Games
Chun-Li, Ryu and more Street Fighter 6 characters coming to PUBG this week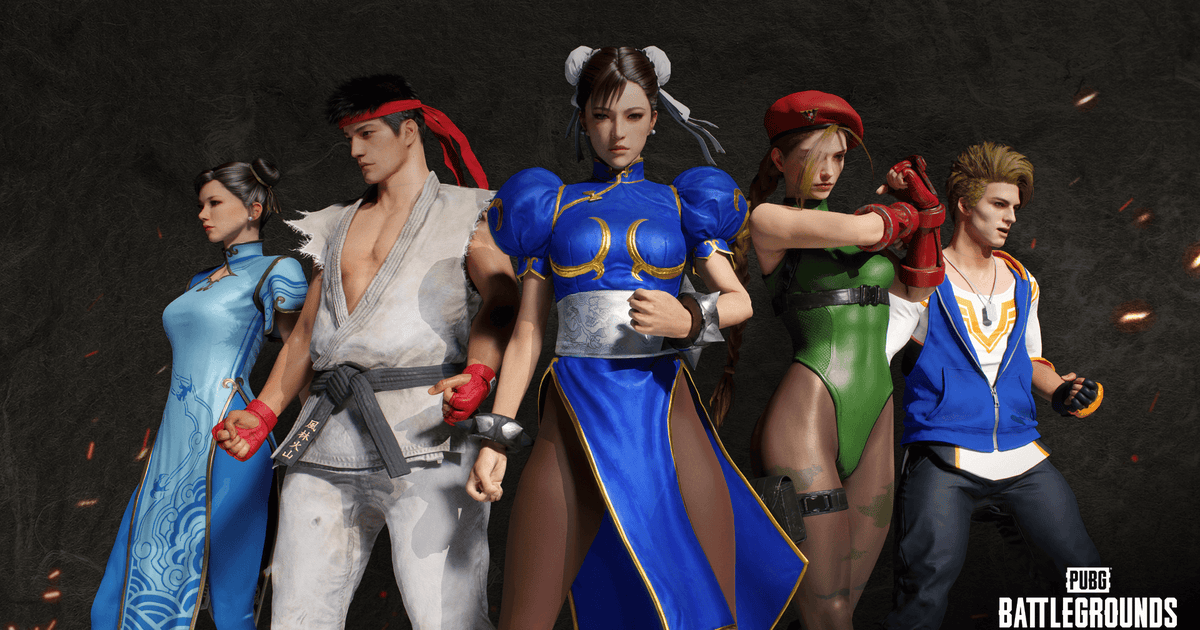 The official Twitter account of PUBG: Battlegrounds – the game formerly known as PlayerUnknown's Battlegrounds – has announced a collaboration between the groundbreaking battle royale game and Street Fighter 6, the latest installment in Capcom's fighting saga.
The collaboration will be part of the PUBG Survivor Summerfest and will run from July 26 to September 20. During this time, a set of Chun-Li, Ryu, Cammy, Luke and Chun-Li skins of the Street Fighter 6 version will be available for purchase. They will be available for both PC and consoles.
At the moment, it is not known how much each of the skins will cost, and whether there will be a pack with all of them. In principle, we will not know all the details until they become known tomorrow, July 26th.
Street Fighter 6 launched on June 2 for PlayStation 5, PlayStation 4, Xbox One, Xbox Series X and S, and PC to very positive reception. In our review, we gave it a "Recommended" and said of it that "World Tour mode ultimately doesn't offer a colossal title as a fighting game, but very mediocre as an RPG."