News
Jung Kook and Leto top it with "Seven" and many variations: Check out the top 10 US singles!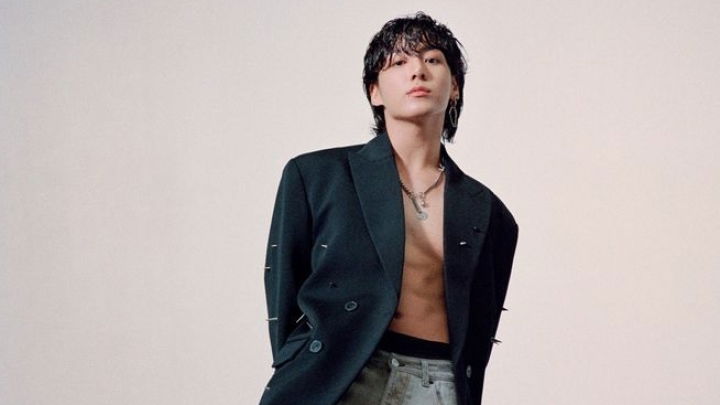 There's a new #1 on the singles chart and it's a first! BTS star Jung Kook has topped the Billboard 100 with "Seven," a collaboration with rapper Leto.
As such, he became the second member of the famous K-pop group to reach No. 1 on the influential chart, alongside Jimin (who achieved the feat in April with "Like Crazy"). It is also the first time that Leto has topped the Hot 100.
The week ushered in another impact. Country star Jason Aldean debuted at number two with the single "Try That in a Small Town".
As such, Morgan Wallen lost the top again with the hit "Last Night", now at number three. This week saw several changes in the main rankings.
See the full top 10 below:
1st – "Seven (Explicit Version) (feat. Latto)", Jung Kook (1st)
2nd – "Try That in a Small Town", Jason Aldean (1st)
3rd – "Last Night", Morgan Wallen (down two places)
Fourth – "Fast Car", Luke Combs (down two places)
5th – "Calm Down (Remix) (feat. Selena Gomez)", Rema (Falled One Place)
6th – "Fukumian", Gunna (moves up one place)
7th – "Vampire", Olivia Rodrigo (fell four places)
8th – "Cruel Summer", Taylor Swift (up one spot)
9th – "Flowers", Miley Cyrus (down three places)
10th – "All My Life (feat. J. Cole)", Lil Durk (fell two spots)