News
Johnny Depp found unconscious in hotel room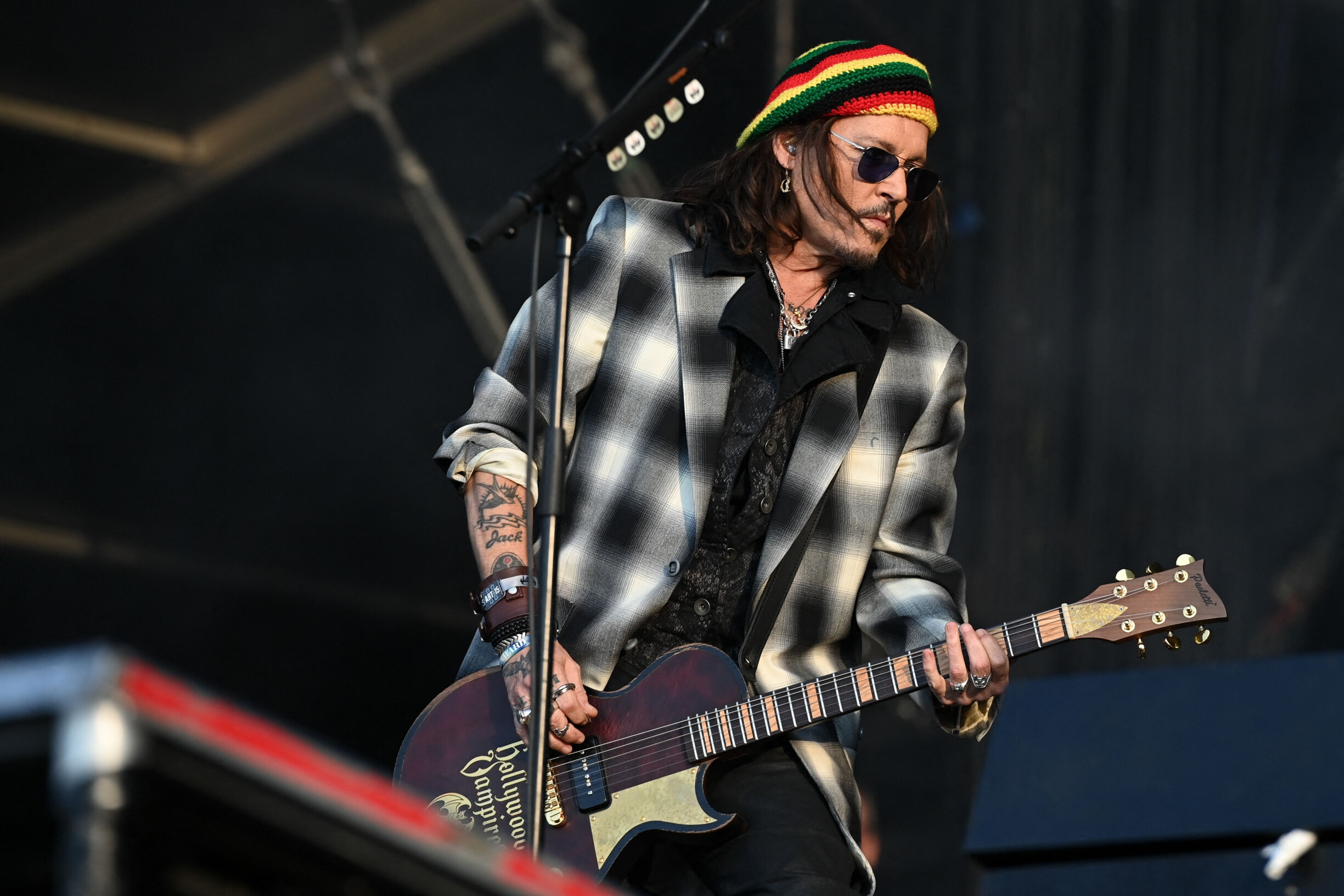 The Hungarian press revealed that rock band Hollywood Vampires did not take the stage in Budapest last week because of a health problem for guitarist Johnny Depp. "Daily News Hungary" reports that the "Headless Horseman" actor was found unconscious in his hotel room, with a team of paramedics attending to him on the spot.
Through social networks, the group, composed of Alice Cooper, Joe Perry and Tommy Henriksen, expressed regret for not being able to perform for fans due to "unforeseen circumstances". Some local media maintained that, a few hours earlier, Depp had been seen drinking alcohol, showing himself unwell.
There were also those who noticed the absence of the actor and composer at the sound test, which did not worry the team. At last, "everything was ready. An assistant told the Hungarian newspaper, "Nobody had any idea there might be a problem," adding, "Depp's microphone was set up by a member of the team, but that's not unusual when it comes to stars."
Officially, nothing further was taken forward, but the next concert in Slovakia was canceled as well. In this case, the band argued the facility's lack of security, ensuring that "all band members are healthy and safe." The tour continues across Europe and resumes in Poland on Saturday, headlined by Johnny Depp.