News
Director reveals he gave up his stunts to prevent cuts in crucial scene of 'Barbie': 'The heart of the film' movies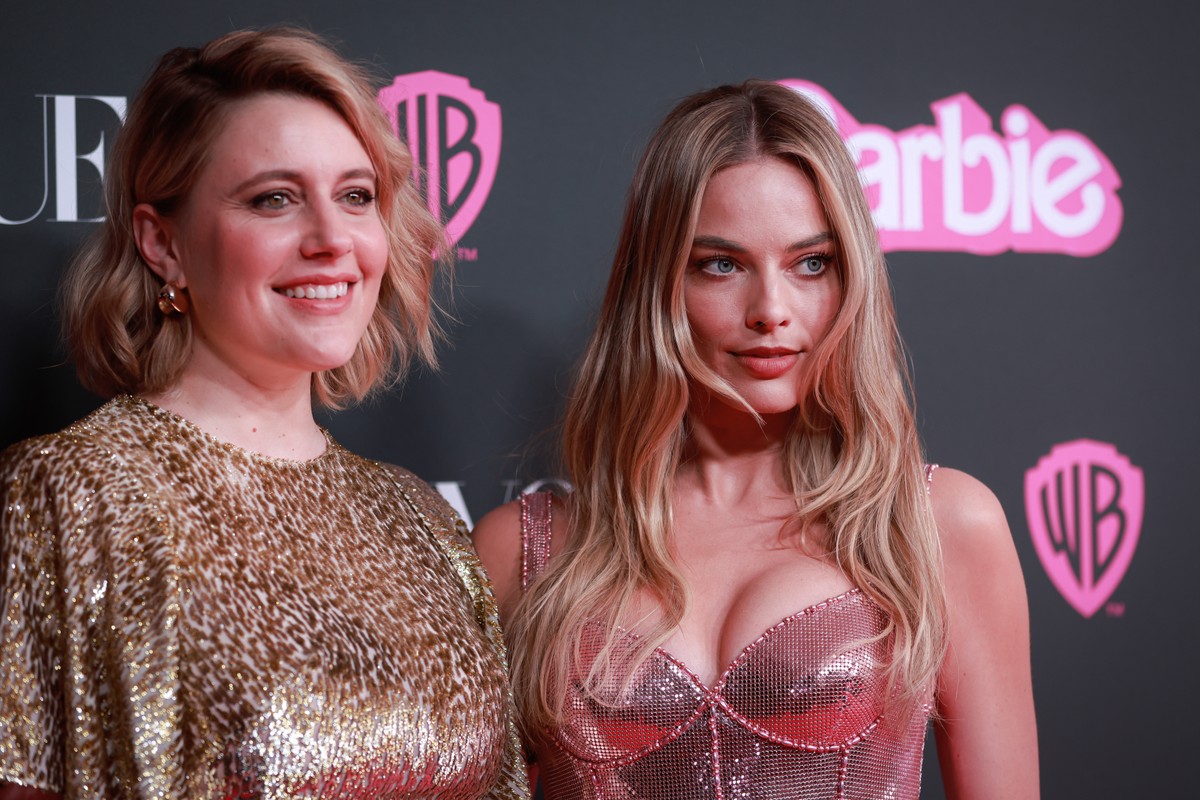 'Barbie' director Greta Gerwig reveals she struggled to keep a key scene to make sense of the plot – a moment she describes as "the heart of the film".
The 39-year-old filmmaker spoke about the situation in an interview Rolling stone recently.
We'll talk about this part of the movie as briefly as possible, avoiding spoilers. But, if you don't want to know anything about the script before watching, it's probably better to stop here.
At one point, when Barbie (Margot Robbie) is in the real world, she sits on a bench next to an elderly woman. Gudiya is mesmerized by the woman, stares at her for some time and says: "You are beautiful". "I know," she replies on the can.
Studio executives insisted that the scene was not important and that the story could easily have been told without it. However, Greta steps down to continue that brief and symbolic dialogue.
"I love this scene. It's kind of the last moment – it doesn't go anywhere. And, in the first few cuts, seeing the film, it was suggested, 'Okay, you can cut it. And, in fact, the story will continue like that.' And I said, "If I cut the scene, I don't know what this movie is about."
"For me, it is the heart of the film. The way Margot interprets the moment is very gentle and natural.
'Barbie' premiered on the 20th and is already breaking box office records. Besides Margot, the film stars Ryan Gosling and Dua Lipa, Michael Cera, Emma Mackey, Will Ferrell and America Ferrera among others.
In addition to her highly acclaimed work on 'Barbie', Greta has also accumulated other acclaimed productions with credits in script and direction, such as 'Francis Ha' (script, 2012), 'Lady Bird: A Hora de Voir' (script and direction, 2018) and 'Little Women' (script and direction, 2020); The latter two also earned him three Oscar nominations.