News
BTS's Jungkook premieres recording film of 'Seven': When and where to watch it | online | waivers | Turkey | Mexico | Bark | link | bts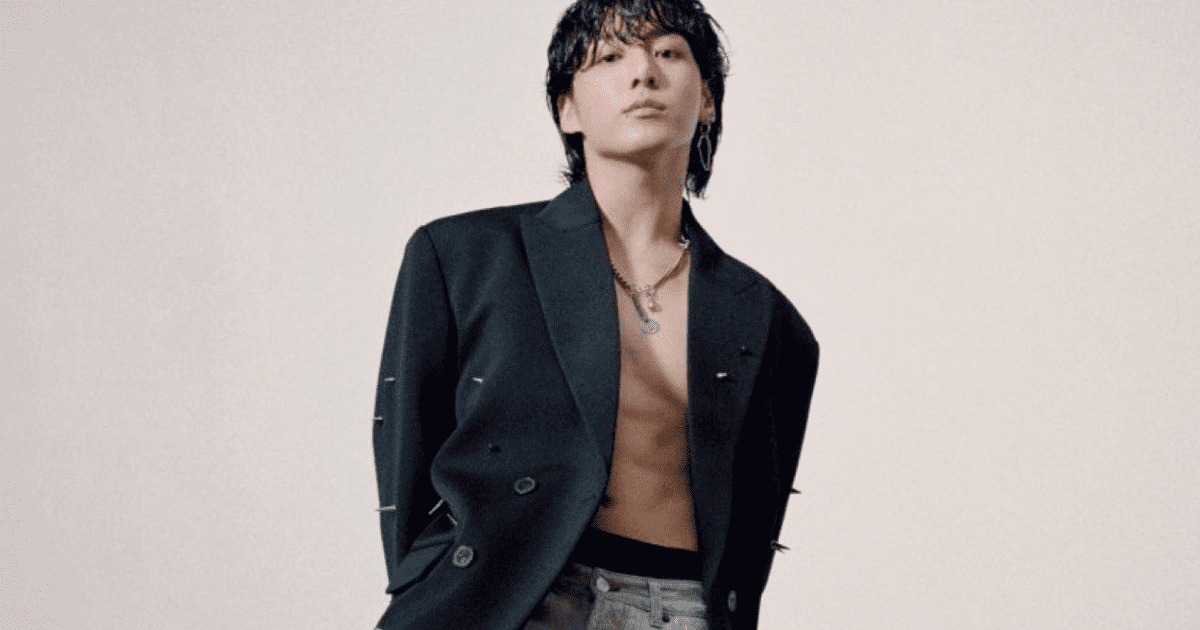 Jungkook continues to promote and will now launch a documentary. Photo: Bigheat
BTS's Jungkook continues to make a splash with the success of his debut single 'Seven', a song self-categorized as a "sentimental serenade of love". As part of the calendar of promotional activities for their successful Sensilo, 'Golden Makane' will present the realization of their work in a documentary. Review this note when you want to see new content from a BTS member.
Jungkook: When can I see the recording film of 'Seven'?
According to the events that have been set to promote 'Seven', the documentary themed on Jungkook is scheduled for July 25 this March. It should be mentioned that the music video for the theme is considered to be the most viewed during the first 24 hours, and achieved a significant hit on the official music list in the United Kingdom this July 24, surpassing even Taylor Swift, who is the artist of the moment.
BTS: Jungkook participated in the radio program 'Elvis Duran and the Morning Show'. Photo: ET
What time do you watch Jungkook's recording film?
Review the following list to find out when to get involved and be part of the documentary process of making 'Seven'. The following programs are for countries in Latin America only.
'Seven' recording film premieres in Jungkook: Mexico, Costa Rica, Honduras, Nicaragua, Belize, Guatemala 9:00 AM
'Seven' recording film premieres in Jungkook: Peru, Ecuador, Colombia and Panama, 10:00 AM
Jungkook debuts 'Seven' recording film': Venezuela, Dominican Republic, Cuba, Puerto Rico, Chile, Paraguay and Bolivia, 11:00 am
Jungkook debuts 'Seven' recording film': Brazil, Argentina and Uruguay, 2:00 PM
Han So-hee co-starred in Jungkook's music video. Photo: LR Creations/YouTube Capture
Jungkook reveals how he would like the military to approach him
The youngest member of BTS surprised his mighty fans by revealing how his loyal fans should start a conversation. He indicated that his followers used to come to him asking for autographs or photographs; Without any restrictions, and an esto no le deste mentioned that it would make him more happy.
Photo: Twitter @boraboravie
"It would be great if you looked at me and said: 'Hey, buddy, what's up'"Weaver expressed in one of the direct messages through the platform, which BTS uses to communicate with its fans.
(TagstoTranslate)jungkook