News
Netflix announces series on Johnny Depp and Amber Heard's divorce – comma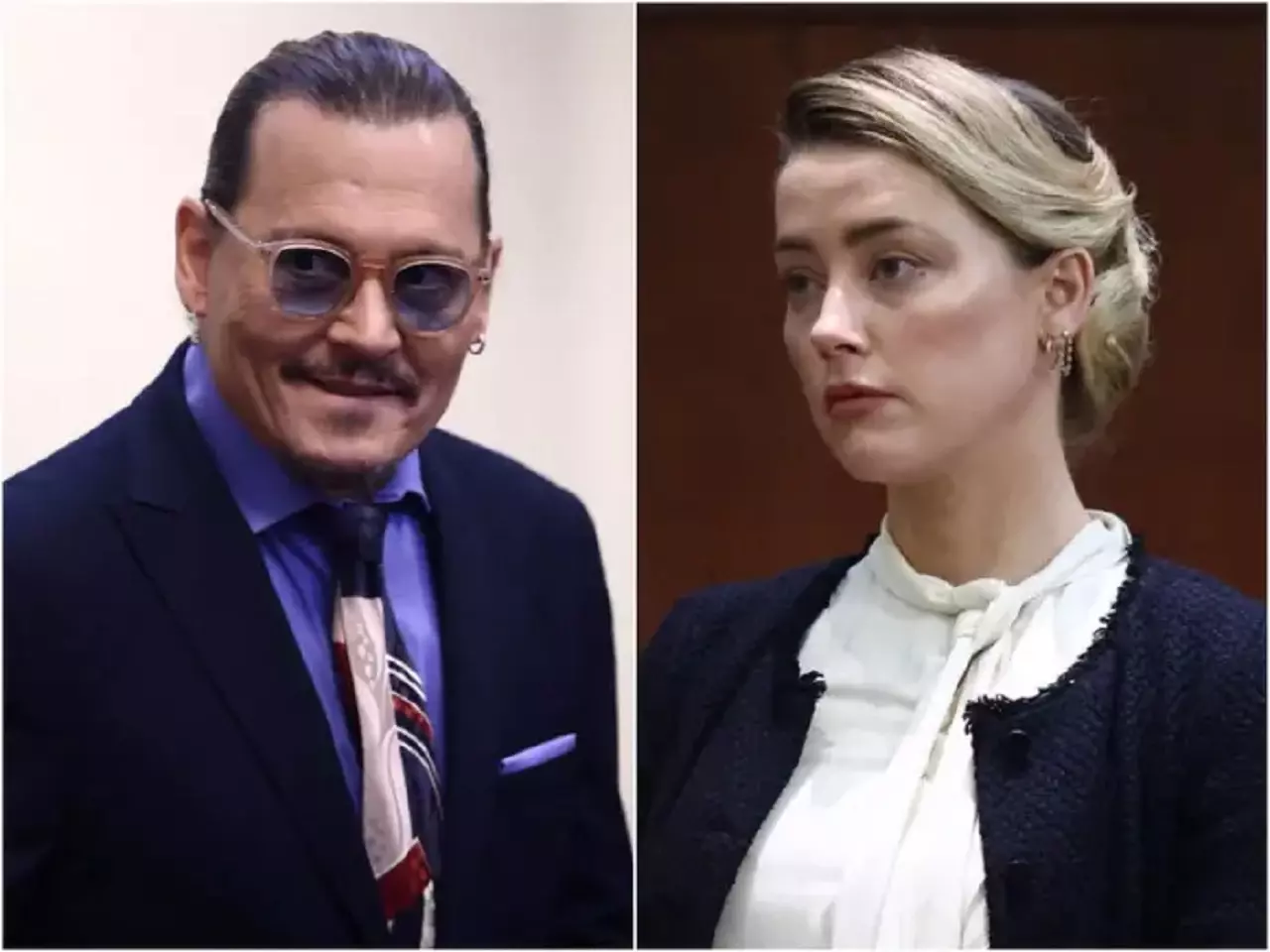 The long-awaited documentary series "Depp We Heard", which tells the full story of Johnny Depp and Amber Heard's divorce and the many legal battles between the two, will premiere on Netflix in August 2023.
> Follow Vergula on Instagram! Click and stay on top of the best entertainment!
According to the streaming giant, the project still intends to provide "reflection on the option of broadcasting the results and testing live to the general public".
The first part of the documentary "Depp We Heard" explores the court case, which also examines the two celebrities' long legal battle. The second and third episodes explore the impact of online media coverage and social media reaction on the decision, with a particular focus on the effects of the trial's broadcast around the world.
The series premiered on British Channel 4 in late May this year and received mixed reviews. For example, The Guardian referred to the project as "extremely disappointing television" and The Telegraph praised its portrayal of the media circus surrounding the trial.
The series is directed and produced by director Emma Cooper under her Empress Films label. He has contributed to popular Netflix original films including "Bikram: Yogi, Guru, Predator", "The Disappearance of Madeleine McCann" and "The Mystery of Marilyn Monroe: The Unheard Tapes". Cooper will also star in an upcoming Netflix feature about the life and death of British television presenter Jill Dando.
Netflix announced the production of a documentary series focusing on the trial of Amber Heard and Johnny Depp, titled "Amber v. Depp," and is set to premiere on August 16. pic.twitter.com/qLBYYO4uVC

— Beepop (@beepopofc) 21 July 2023