News
This week's highlight is the 2000s classic starring Anne Hathaway; Watch the films of the afternoon session from 10 to 14 July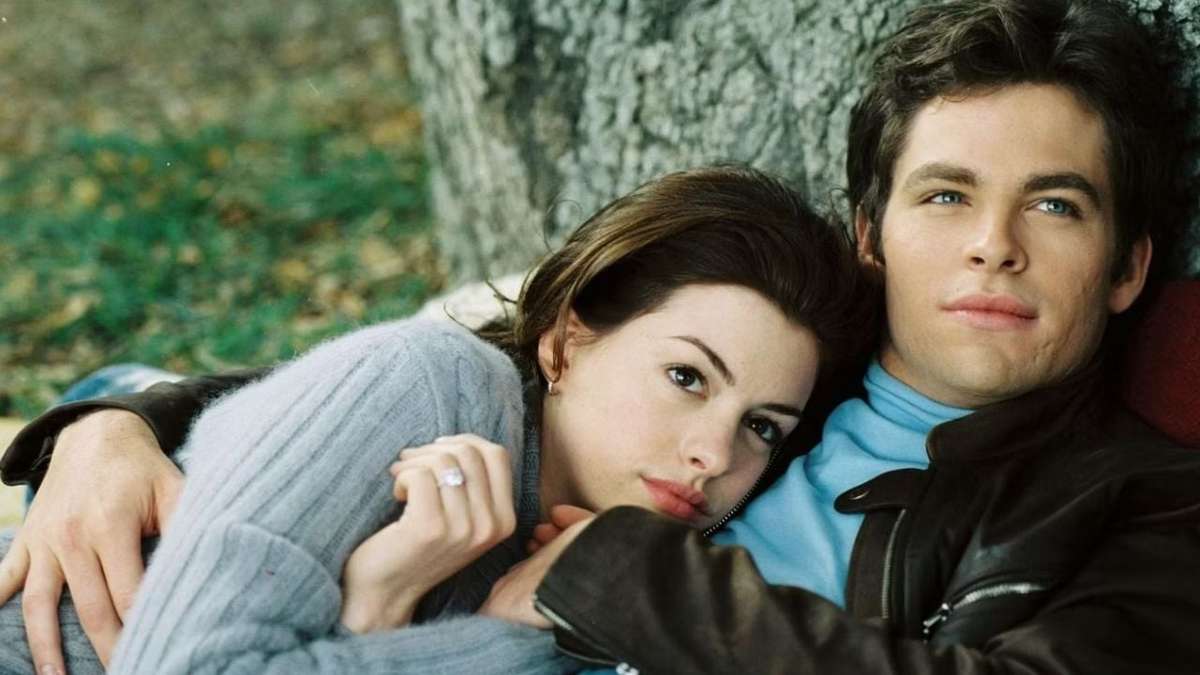 The month of July is in full swing and with the arrival of the new week, TV Globo's afternoon programming has been renewed. For the afternoon session of the next few days, the broadcaster varied shows of romantic comedy, animation, drama and fantasy.
The 2000s classic, The Princess Diaries 2, opens the grid with the return of Anne Hathaway as Princess Mia. Now aware of his royal duties, the character faces the challenge of assuming the throne of Genovia. Following this, the thriller The Odd Life of Timothy Green and the hilarious Trolls will be shown on Tuesdays and Wednesdays respectively.
The program ends with Ramona and Beezus, a feature film featuring an everyday and creative story that transforms anyone, and My Friend, the Dragon, an adventure that is sure to bring tears to the audience's eyes. Below, check out the full schedule and summary of all the projects for the week.
The Princess Diaries 2 (Monday, 7/10, 3:25 PM)
At the age of 21, Mia will assume the throne of Genovia, but her authority has been questioned as the queen must be married. While the court presents her with a list of suitors, Mia struggles to prepare for the position, but she may finally have found the perfect man.
The Strange Life of Timothy Green (Tuesday, 7/11, 3:25 PM)
Cindy and Jim have just learned that they can't have children. That night, during a storm, a boy named Timothy magically appeared on their doorstep. Now with the dream coming true…
Read the article on QueroCinema
Anne Hathaway was afraid to ruin Heath Ledger's most acclaimed film
The Princess Diaries: 10 Things You Didn't Know About the Movie
Get ready, The Princess Diaries 3 is here!
"It's time to go back to Genovia," says Hector Elizondo of The Princess Diaries 3.