Health
The academic explains that typhus is a disease that was "always present" despite being thought to be "emerging".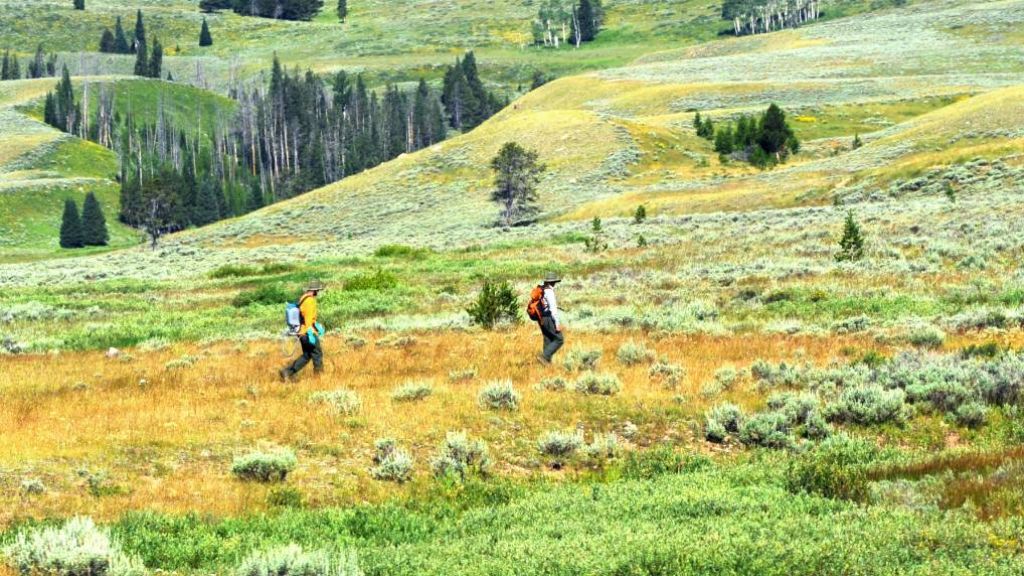 In another chapter your new DNAAndrea Obeid spoke to a doctor Gerardo AcostaAcademician of the Veterinary Institute, on the spread of Scrub Typhus and some new antecedents.
Earlier this year, the spread of the disease sparked health alarms in one sector of the country and caused alarm among medical personnel and the scientific community. Now a publication in Morbidity and Mortality Weekly Report shows that it is international outbreak.
As the guest explained, it was called "emergent disease, since it has not been previously described in our country. It manifests itself mainly in the summer months; January, February and even March. But today we have cases that are registered even in winter (…) This is a new disease for the country.".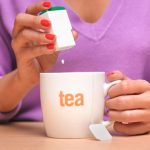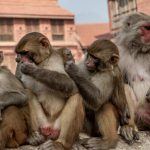 Regarding the name of the new and emerging state, the specialist, who is also a co-author of the study, indicated that it is analyzed as a consequence: "Habitat destruction; we end up in the forests where these ticks"which are vectors disease-causing bacteria.
In addition, he pointed tolocal temperature risewhich, as a direct impact of climate change, also affect the eggs of these mites, which "tend to hatch much more easily at temperatures."
Perhaps these factors They make it easier for us to have more of these mites, It is in them that there are bacteria that can be transmitted to humans, "added Acosta. But emphasizing that this is as a hypothesis, because it has not yet been fully proven.
Research details
Some of the findings from the study of Scrub Typhus infections in Chile are related to species present in our territory that are different from those found in other countries.
Strictly speaking, they have confirmed that the type of bacteria we have in our country is not Orientia tsutsugamushi. Rather, it is the so-called Orientia Hyloensisthe name it takes because the first cases were reported in Chiloé.
"We have established that in fact The point is not that it arrived by transport, but that it was always present.. This attracted the attention of the whole world (…) we are the only country in America in which human cases have been identified, "said Gerardo Acosta.
You can find out more HERE.