News
Kering CEO in talks to buy majority stake of Hollywood agency CAA: sources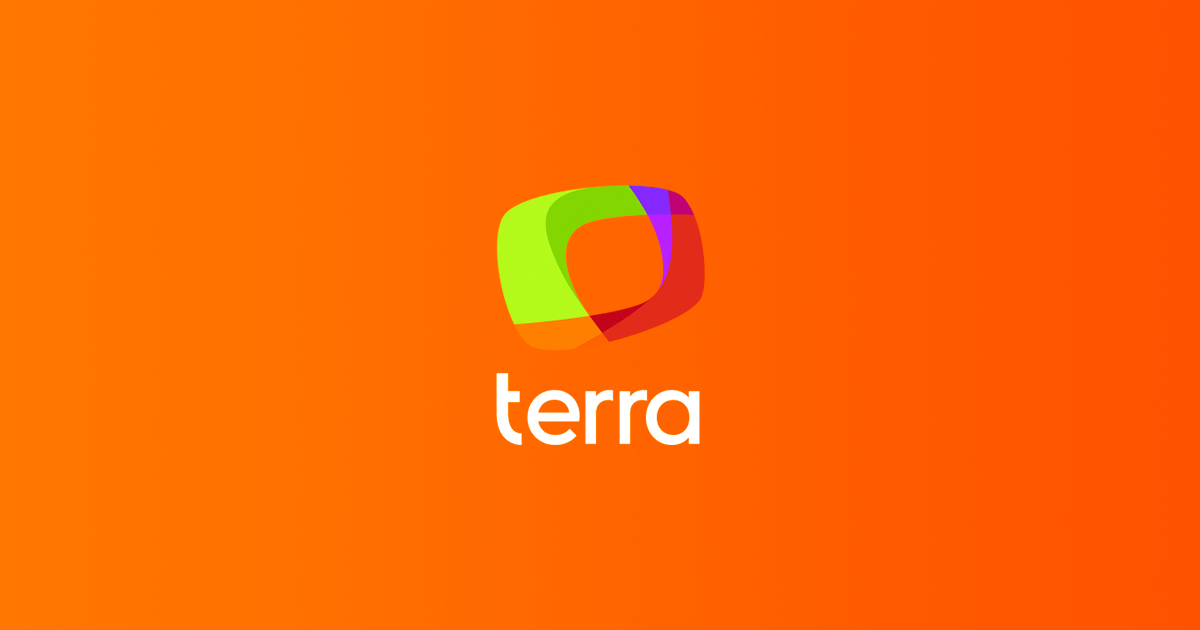 Creative Artists Agency (CAA) is in advanced talks to sell a majority stake to French billionaire François-Henri Pinault, in a deal that could value the Hollywood talent agency at more than $7 billion, according to a person familiar with the matter.
CAA's talks with luxury tycoon Pinault, CEO of Gucci owner Kering and husband of actress Salma Hayek, could still end without a deal, the source said, adding that a final decision is yet to be made.
If negotiations are completed successfully, the deal would be a major win for private equity firm TPG, which first invested in CAA in 2010. In 2014, TPG increased its stake to 53% in a deal that valued the agency at $1.1 billion.
Founded in 1975, CAA was at the forefront of referring Hollywood actors, directors, writers and others to films and television shows during the 1990s, when it grew revenues and brought together industry names to become the most powerful talent agency in entertainment.
The Los Angeles-based agency represents thousands of actors, directors and music artists. His client list includes Tom Hanks, Zendaya, Steven Spielberg, Ariana Grande, and Beyonce.
The agency began representing athletes in 2006.
CAA did not immediately respond to a request for comment, and spokespeople for Pinault and TPG declined to comment. A Kering spokeswoman said the company was not involved in the talks.

Reuters – This publication, including information and data, is the intellectual property of Reuters. Use of this or its name is expressly prohibited without the prior permission of Reuters. All rights reserved.