Games
You can now earn bitcoins by playing Minecraft.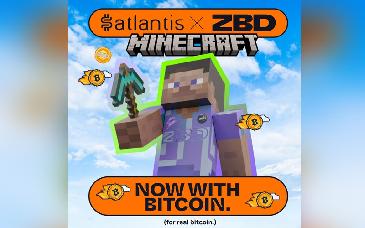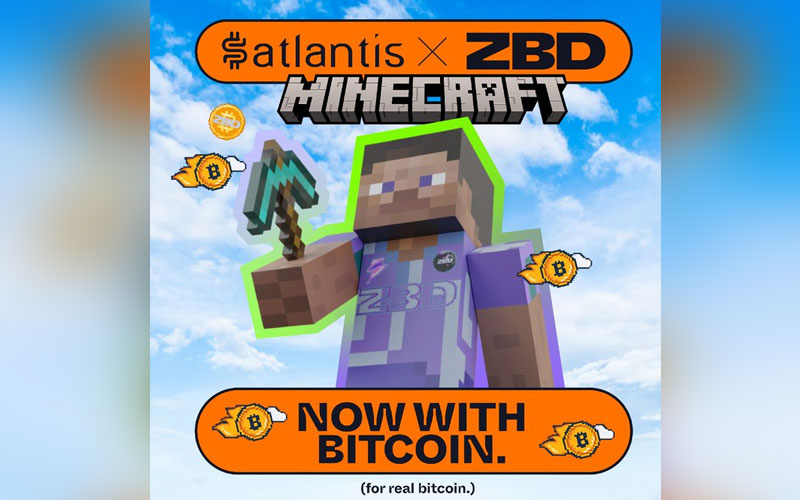 Note posted: 2023-07-18
One of the most popular video games in the world, Minecraft is taking a new step by allowing its players to earn bitcoins while they play.
And the thing is, thanks to an exciting integration hosted by Zebedee, a Bitcoin-focused payments startup, players will now have the ability to accumulate this cryptocurrency while enjoying the Minecraft virtual universe.
Compatibility and steps:
Zebedee has joined forces with the Satlantis Minecraft server, a community run by cryptocurrency enthusiasts, and this innovative integration gives players the chance to earn bitcoin while they play.
Support extends to the Java version of Minecraft on computers, and players can withdraw their earnings through the ZBD wallet app on iOS or Android.
In addition, the server offers a gaming experience inspired by bitcoin mining, allowing players to improve their "hash rate" (hash rate or hash rate is a measure of the entire processing power of the bitcoin network) in order to earn higher bitcoin rewards.
The growing trend of games and cryptocurrencies
It is worth noting that Zebedee has successfully demonstrated its ability to integrate cryptocurrency into other popular games. One example is its integration into Counter-Strike: Global Offensive, a shooter game developed by Valve.
And well, this is not the first time Minecraft has experimented with technologies based on cryptocurrencies. Unofficial Minecraft servers have already tried to integrate bitcoin earnings. A server called BitQuest, now discontinued, allowed players to explore and collect bitcoins.
In this sense, Minecraft integration is in line with the growing trend of games and apps that reward users with cryptocurrencies like Bitcoin and Ethereum. And this reflects the growing adoption of cryptocurrencies in the video game industry.