News
The Hollywood actors' union allowed 39 projects to resume during the strike; understand the reason World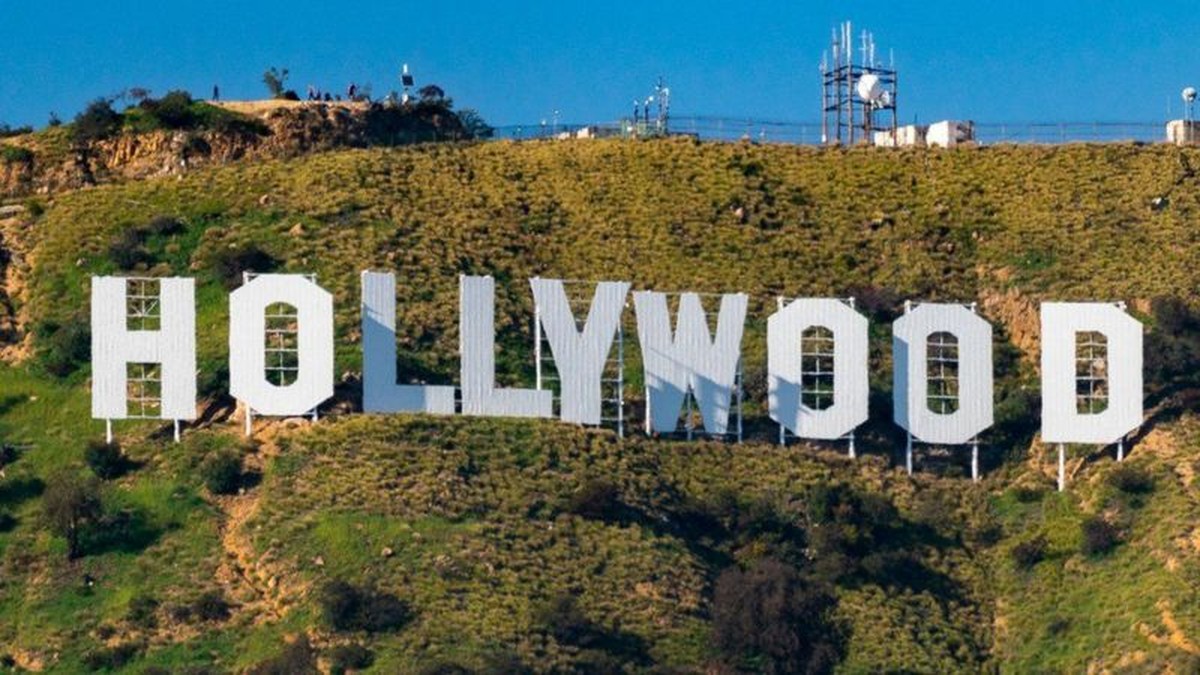 The Hollywood Actors Union (SAG-AFTRA) has approved 39 projects to continue filming amid a strike announced on July 13.
The moratorium doesn't allow member artists of the organization to record or publicize productions, but a list of exceptions was provided this Tuesday, 18, as reported by Variety magazine.
The reason projects get a green light for recording is because they are independent productions, meaning they are not part of major studios like Universal and Warner Bros.
Approved after verification that the feature and series are not part of the Alliance of Film and Television Producers (AMPTP).
Approved films include Mother Mary, starring Anne Hathaway, and Death of a Unicorn, starring Paul Rudd and Jenna Ortega.
The feature films are from A24, the production company behind the Academy Award winning Everything in Everywhere at the Same Time. Despite being on the rise, the company is not affiliated with AMPTP.
Other projects that will continue shooting are The Rivals of Amaziah King, starring Matthew McConaughey, Flight Risk, directed by Mel Gibson, Dust Bunny, starring Mads Mikkelsen and Sigourney Weaver, and Bride Hard, starring Rebel Wilson. do.
SAG-AFTRA executive director Duncan Crabtree-Ireland said the union encourages actors to participate in independent projects that are organized according to the terms the organization demands from studios.
According to him, if independent producers managed to comply with the union's demands for productions, the organization would have more proof that they were not classified as "unreal" by the major studios.