Health
Llaollao presents Frosters, an animated series promoting healthy eating.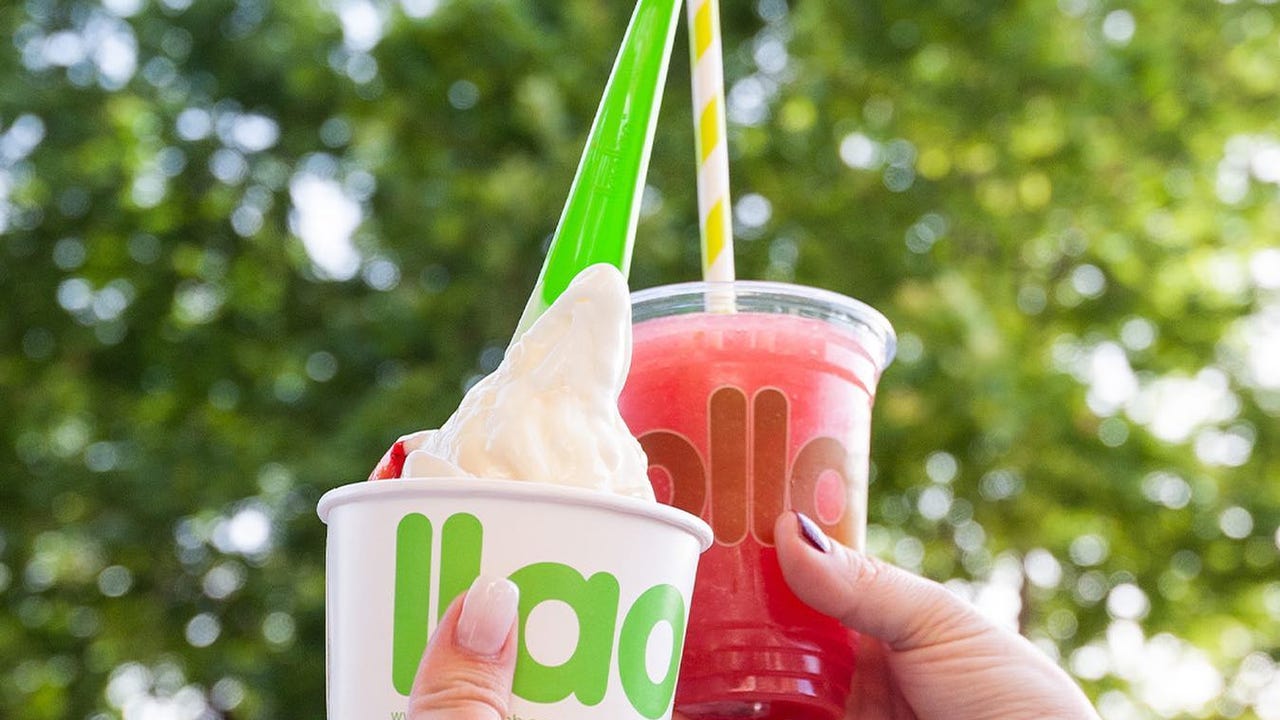 Llaollao, a well-known brand of frozen yogurt, has launched Frosters, a funny mini-series that aims to promote a balanced diet and promote a healthy lifestyle among children in a dynamic and fun way.
This 3-episode animated series follows the adventures of a group of friends consisting of Piyom, the most passionate; Kfro, the "bad guy" on the team; Ori, the most playful Froster; and Woki, always laughing and singing. Pretending to be jars of frozen yogurt, each one represents not only a fruit, but also a different personality that every child will identify with: Ori is very funny and loves mangoes; Piyu loves bananas and is also noble; Woki is the most mischievous, loves kiwi and, finally, Krfo is the most grumpy and real strawberry lover!
Frosters live in a magical world full of color and fun, and together they complete exciting quests and solve problems, discovering the importance of a balanced diet and an active life.
The company was inspired by its line of products aimed at children: Frosters. This is a small jar of frozen yogurt with fruit filling that includes funny citronella tattoos of four characters as a gift. In this way, the little ones are not only having fun with health benefits, but also have a great time and are protected from uncomfortable mosquitoes.
In its pursuit of innovation and digitization, Llaollao has taken the bath one step further by bringing life to its bath with this series of drawings, which, through cute characters and compelling stories, aim to educate and entertain children while teaching them the importance of healthy eating. .
"Commitment to our consumers is one of Llaollao's most important values, especially when it comes to caring for our youngest customers. For this reason, we are strategically working to create healthy eating habits from childhood, offering the highest quality product that we complement with fruit. Bringing the Frosters to life by turning them into cartoons is a way to do it in a dynamic, fun and engaging way for them," says Andrea Garcia, Head of Marketing at llaollao.
This animated series will initially consist of 3 chapters. The first of them is already available on the company's YouTube channel. He introduces Fryoland, the island where all the Frosters live. Four friends agreed to have some fun at Llaollao's endless frozen yogurt factory, but they had a little inconvenience… it's okay! Because thanks to the teamwork, humor and love that they have for each other, they will be able to overcome any problem that comes their way.
In addition, with Frosters, the fun is not limited to screens, it can be experienced in all llaollao stores! toddlers will be able to enjoy their Frosters bath and their show-inspired temporary gift tattoos while enjoying their favorite frozen yogurt.
The company will soon announce new chapters that will introduce the Frosters to toddlers and a possible expansion of the project among schools as part of the Eating Fruit Has llaopremio project. An initiative to encourage the consumption of fruit and promote healthy eating in educational centers throughout Spain. In addition, the brand will offer interactive workshops in libraries and malls, offering a variety of entertainment options for families over the weekend.
Llaollao's foray into the children's universe began with strategic alliances with Nickelodeon and Universal Pictures, resulting in Paw Patrol and Trolls-themed baths, respectively. These products not only promoted healthy eating, but also conveyed values ​​such as effort, respect, and teamwork.
With its family-oriented offerings, llaollao has established itself as a brand committed to healthy eating and fun for the little ones. Frosters come to win the hearts of the little ones and offer them a unique and delicious experience every time they visit.
Don't miss the first chapter of the Frosters animated series at the following link: Frosters video.