News
Continental gets first images from John Wick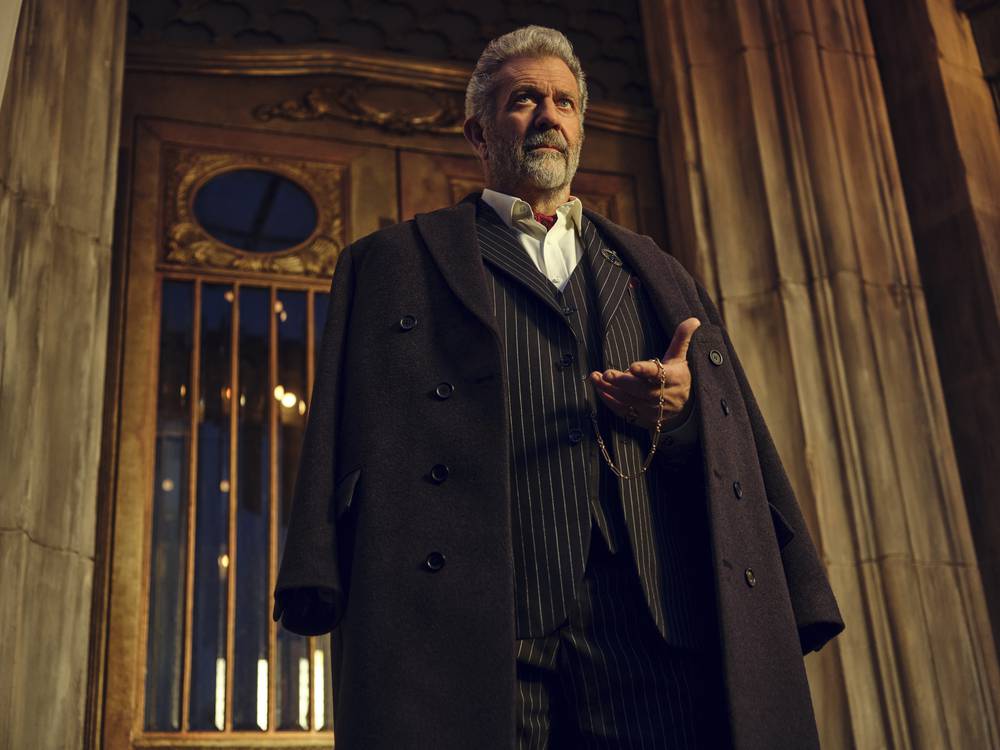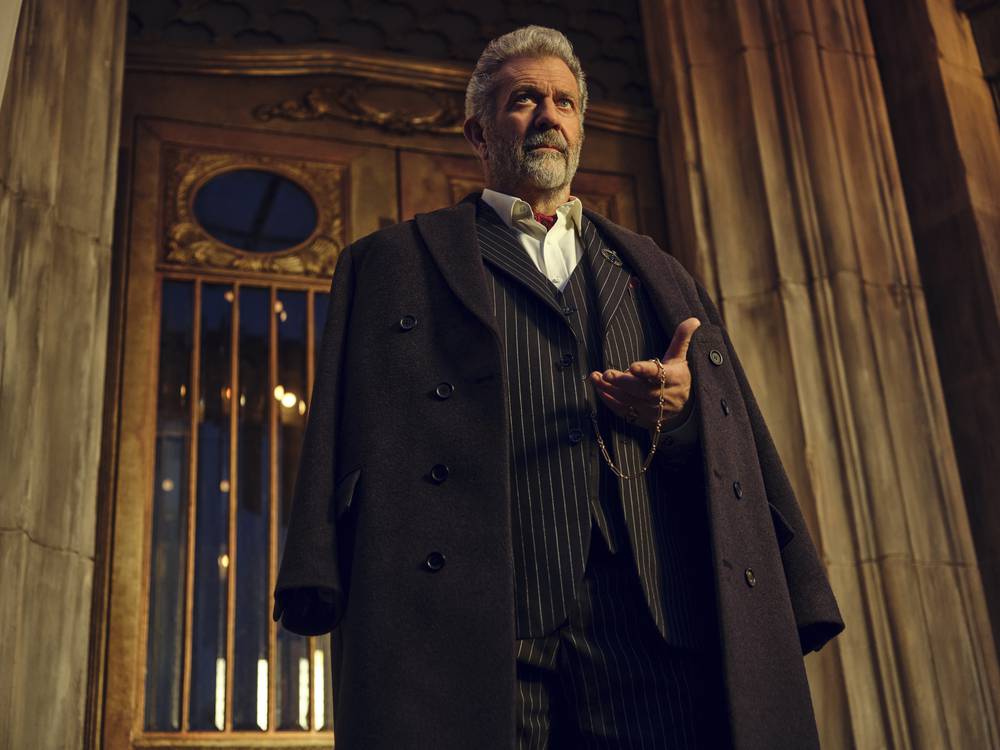 The Continental, adapted from John Wick, which features Mel Gibson as the villain and stars Colin Woodell, has been released by Amazon Prime Video. Produced by Greg Coolidge and Kirk Ward, who are also showrunners.
The Continental – Cast
In addition to Gibson and Woodell, the cast also includes Ayomide Adegan, Peter Green, Jeremy Bobb, Hubert Point-du Jour, Jessica Allen, Michel Prada, Kate Nung, and Ben Robeson.
check images
See poster: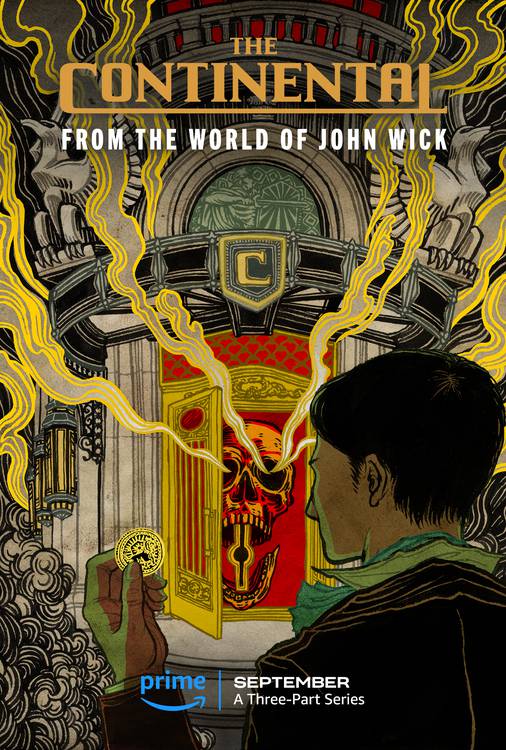 plot
The series will follow a young Winston Scott (Colin Woodell) and the origins of the Continental Hotel, which served as a refuge for several professional killers in 70s New York.
continental release date
The miniseries, which will only have three episodes, premieres September 22 on Peacock. In Brazil, the production will be shown on Prime Video, which has yet to release a date.
Other John Wick Derivatives
Apart from The Continental, another spin-off of John Wick will be released in June 2024. It's Ballerina, a production starring Ana de Armas.
Check out more news about the series by clicking here!
Connected