Games
Blizzard has announced that it will bring its PC games to Steam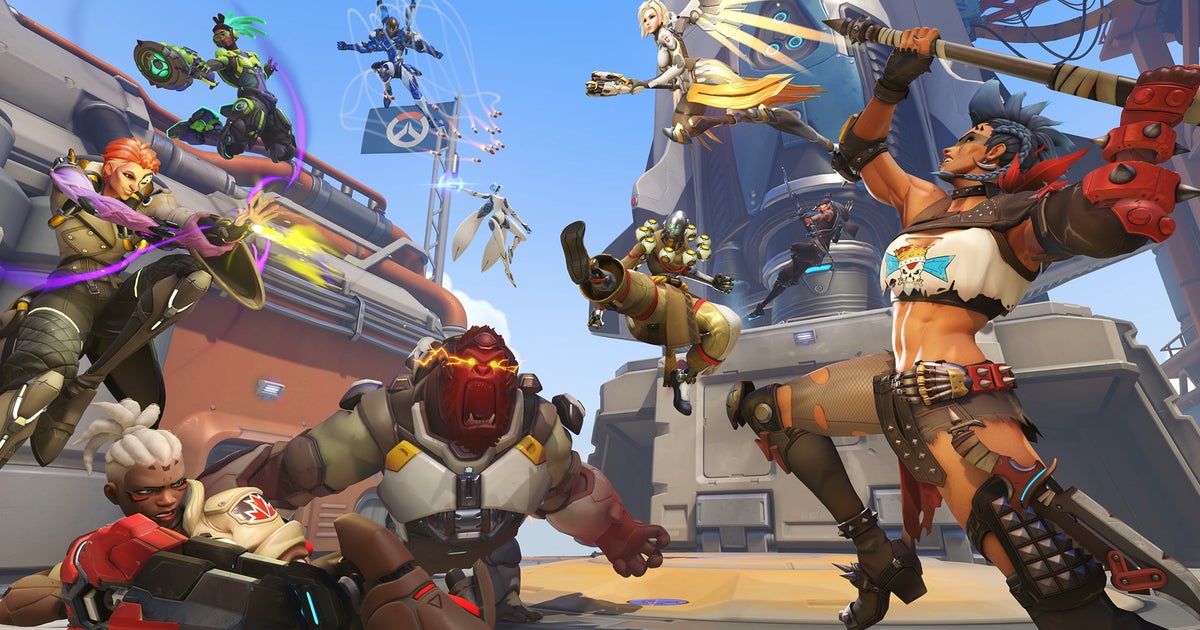 Blizzard has announced that it will begin releasing its PC games, which are usually published on their own Battle.net platform via Steam. The first game to appear on the Valve app will be Overwatch 2, which releases on August 10th.
The reason may be a change in strategy associated with the purchase of Activision-Blizzard by Microsoft. In any case, Blizzard has not yet specified which games it will be porting to Steam. Diablo 4, the most recent installment in the RPG saga that came out last June, seems like one of the most obvious examples. Others, like World of Warcraft, still seem like ambitious projects.
According to the official announcement posted on the developer's blog, the goal is for their games to reach more and more people. "Our goal at Blizzard is to listen to players and strive to exceed their expectations in everything we do," said Mike Ybarra, President of Blizzard. "Battle.net is still a priority for us now and in the future, but we have heard that players want to be able to choose Steam for some of our games. We're excited to work with Valve to make this happen."
Of course: games that Blizzard publishes in the future will, in principle, continue to be released on Battle.net until otherwise noted; and in order to play games on Steam, we will still need a Battle.net account to access. Of course: we can earn Steam achievements and use our friends list on this platform to create teams, for example.
We recently learned that Blizzard canceled plans to create a PvE mode for the sequel to their popular shooter; instead, small temporary missions will be implemented that we can play against AI-controlled enemies, as it already happened during the Christmas or Halloween season in the original game. However, after the next update to 2024, no more will be added.