News
America's Got Talent: Mothers United's beautiful performance of 'Wicked' by heart transplant leaves the judges in tears; Watch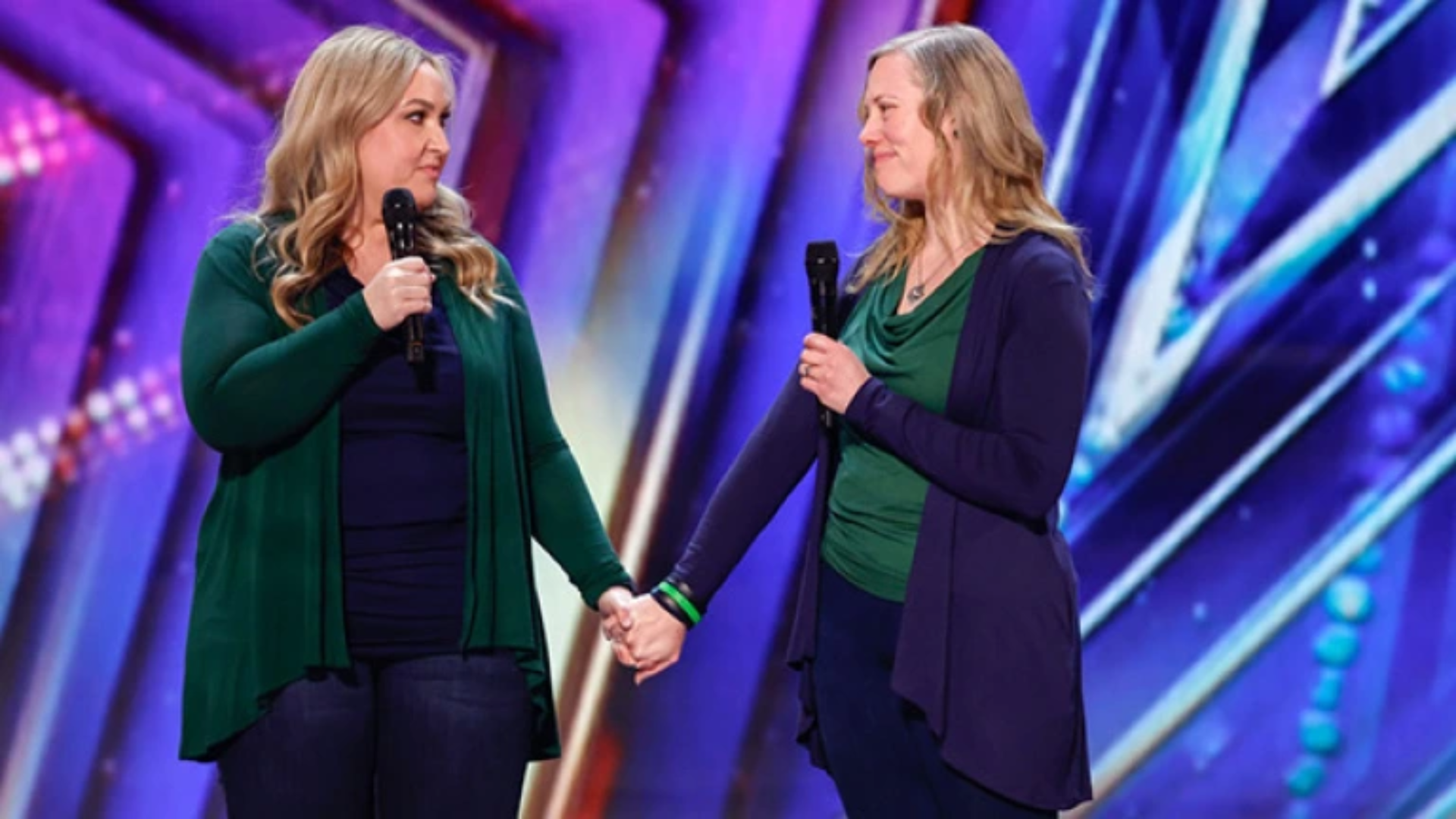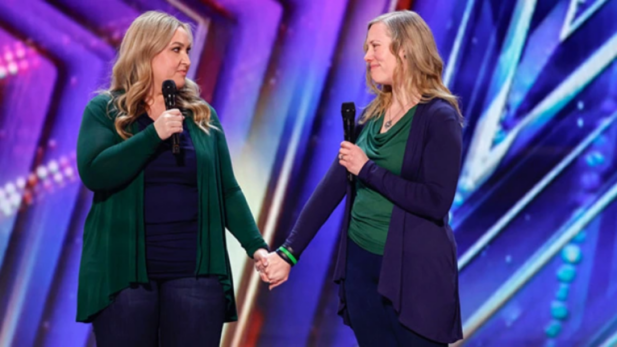 America's Got Talent: Judges impressed by presentation and powerful story of two moms; View (Playback/NBC)
On Tuesday (18th) episode of "America's Got Talent," two moms moved the judges and brought Sofia Vergara and Heidi Klum to tears with their heartwarming story. Known by the stage name '2 Moms United By One Heart', the duo performed "For Good" from the musical "Wicked" and spoke about the importance of the track in their lives. He took advantage of his passage through the program to leave a message in support of organ donation.
Holly Campbell from New York and Kim Scadlock from Oregon attracted attention when they took the stage in costumes matching the theme of the play. While introducing himself, Campbell said that it all started after the death of his young son in 2007. He was an organ donor and his heart helped save the life of the Scadlocks' newborn son, the Beckhams.
"When my son was 16 days old he won our hearts. We lived thousands of miles away and we had no idea who they were."Kim said. "And when Beckham finished heart transplant surgery, I wasn't allowed to hold him. I could just pat his head. And when I played it, the first thing I did was sing that song.He added. "We didn't know each other. And the last song I sang to say goodbye to Jake was 'For Good'."Holi added.
Simon Cowell then demanded to know when they actually met. "many years later. Kim wrote us a letter and we kept in touch. And then we had the opportunity to see each other for the first time. He gave me a big hug and it was one of the best moments of my life.Campbell accepted.
After singing "Wicked" on stage and bringing most of the audience, including Sophia and Heidi, to tears, the moms of the edition won four more long-awaited "yeses", in addition to several accolades. The audition turned even more emotional when Howie Mandel asked where the Beckhams were. The young man was accompanied by his mother and reached the stage of "America's Got Talent" before the audience applauded.
Mandel, who had said he was not a fan of the musical, had a change of heart after the performance. "To be honest, I've never been good at musicals because I think they make the singing too dramatic. So this is the first time in my life that I feel a connection to this kind of music, and it was probably the most magical moment I've seen on AGT."The jury member accepted.
"I have no words. To be honest, I just want to go over there and hug all three of you. What strong women, what a strong story. That was so powerful", Klum added, tears streaming down her face. Vergara also praised the candidates in her verdict.
"I think this is a moment that we will always remember. when you sang this song it became (for you guys). Obviously, you were made to be with each other. That was really special, thank you"The actress gave her opinion. "What you did was very brave. The connection of this song that unites all three is remarkable. And let me tell you this: what you guys did will make a difference. I promise really go"Simon finished. Watch: