News
Alice Cooper and Demi Lovato wrote music together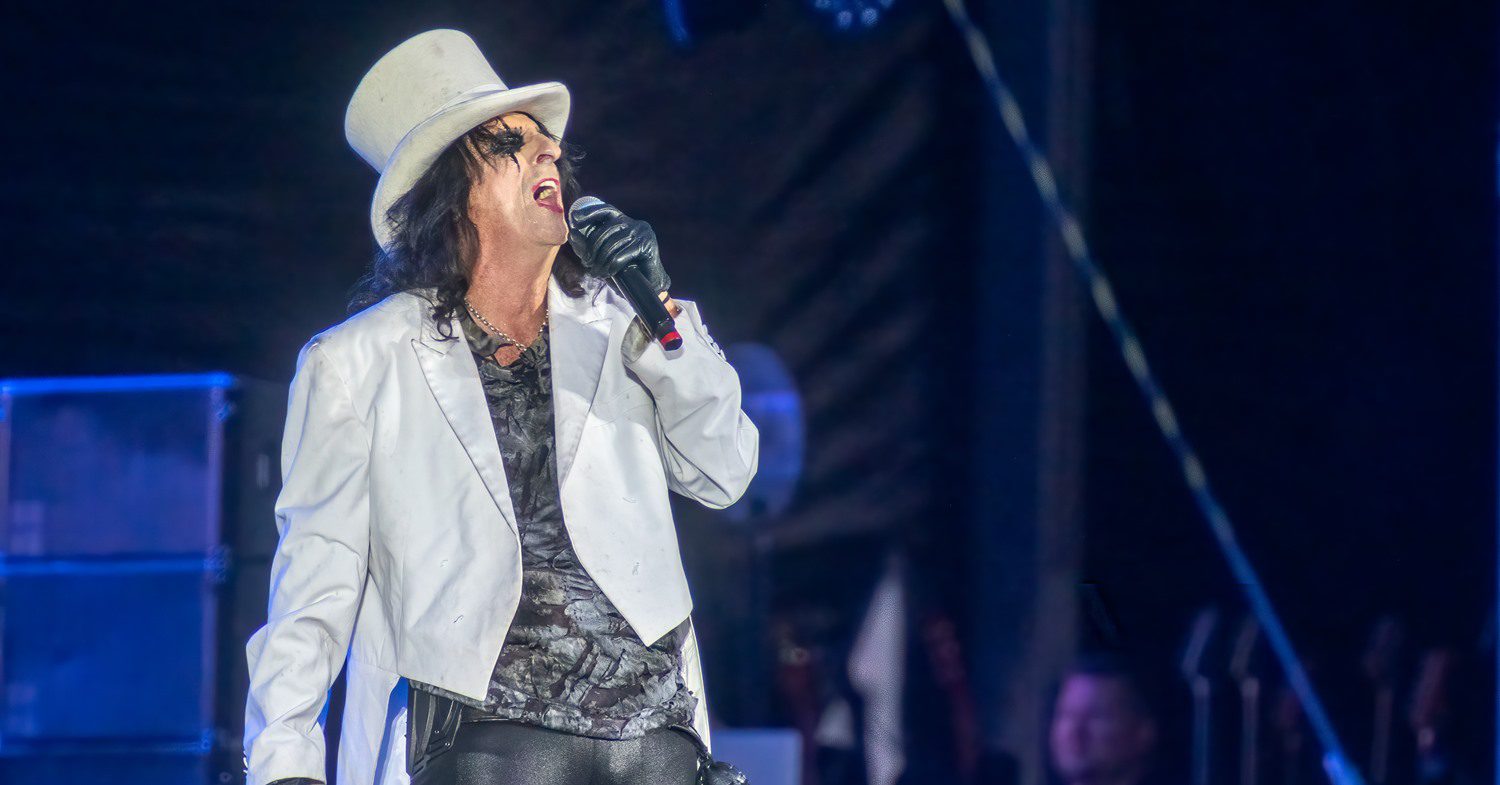 Throughout her career, Alice Cooper has been no stranger to partnerships outside the hard rock spectrum. Now, Vincent Furnier's alter ego has produced a song in partnership with Demi Lovato – who, after years of success in pop, has since last year decided to direct her career towards the rock world.
This information was confirmed by guitarist Nita Strauss, who is currently part of both bands. During an interview with The SDR Show (written by Classic Rock), the singer revealed that she had not heard the material yet, as well as not knowing whether she would participate.
"Demi posted some studio footage. I talked to both of them about it, they both said it was incredibly cool and they both loved working with each other. But I haven't been asked to play yet… that was after Demi finished her tour. They went into the studio together and wrote the song.
Without even hearing it, Neeta made some suggestions about what it would sound like.
"I haven't heard the song yet, but I've heard that its concept sounds very close to a mix of their styles. So hopefully I will get that call asking me to record.
Alice Cooper and 'The Road'
Alice Cooper's new album "Road" will be out on August 25. Produced by Bob Ezrin, the work was recorded with the band that accompanies the singer on tour – something that is not common on his part. In addition to Nita, guitarists Ryan Roxy and Tommy Henriksen, bassist Chuck Garrick, and drummer Glenn Sobel are present.
In addition to 11 new tracks, the tracklist also included a remake of "Road Rats" from the album "Lace and Whiskey" (1977), renamed "Road Rats Forever". The track was originally written as a tribute to Roadies. The traditional tracklist ends with a version of The Who's classic "Magic Bus", which Cooper classifies as "more hard rock cover".
Demi Lovato and "Rebuilt"
On September 15, Demi Lovato released "Revamped". This compilation brings together rocker versions of hit songs from across his career. The arrangements refer to something that had already been done on the tour for the album "Holy FVK" (2022), when the singer put together a band dedicated to the genre.
The first sampler was recently released with "Sorry Not Sorry", which featured Slash (Guns N' Roses) on guitar. Other tracks that have already been confirmed are "Cool for the Summer", "Heart Attack", "Tell Me You Love Me" and "Give Your Heart a Break". The full tracklist will be revealed soon.
Click To follow IgorMiranda.com.br: Instagram | Twitter , threads | Facebook | youtube.