News
Billie Eilish sings 'What Was I Made For?' from the movie 'Barbie' launched; watch clip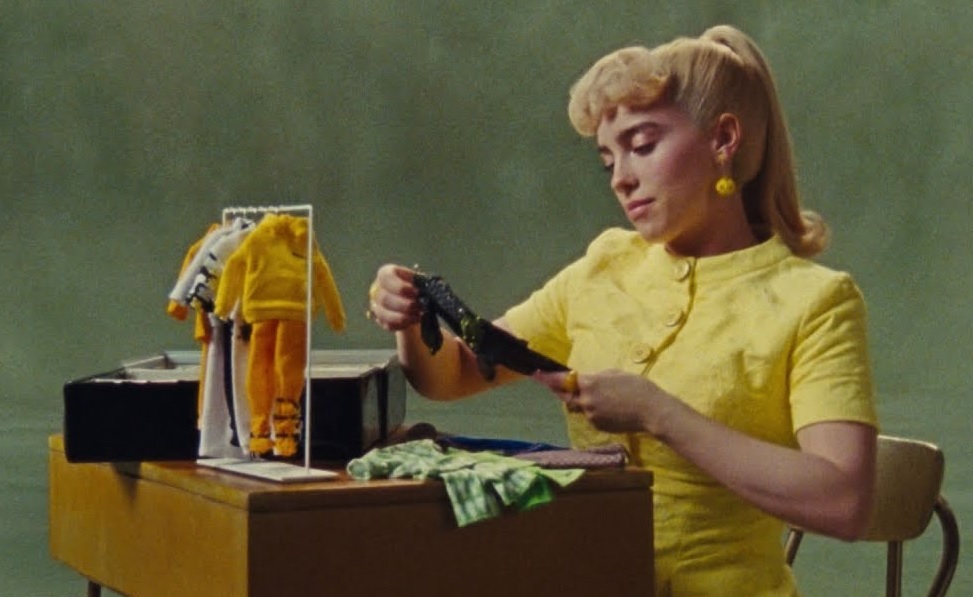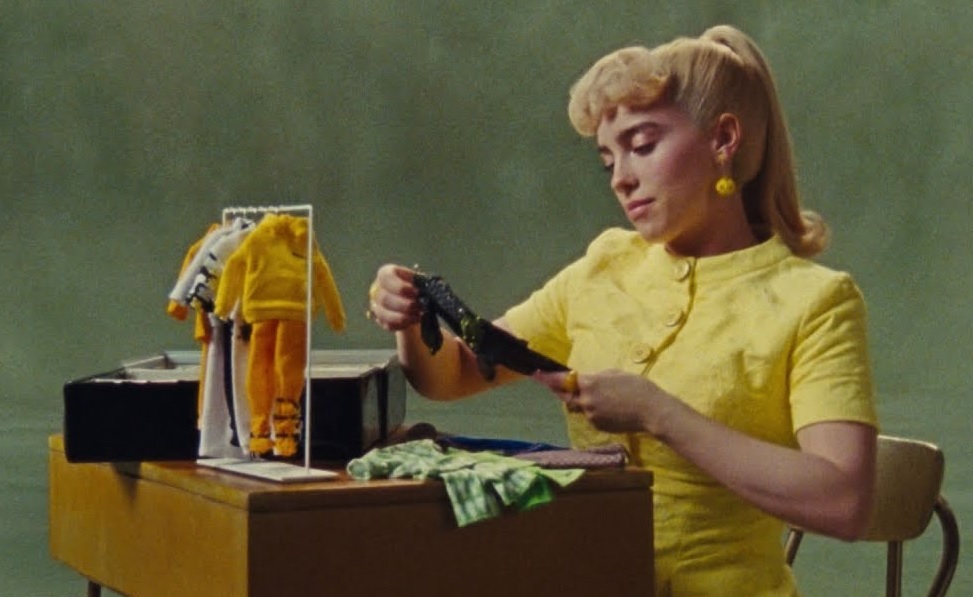 Photo: reproduction
billie eilish New single "What Was I Made For?" released, which is part of the much-anticipated film barbie, The song was specially composed for the feature in partnership with his brother finnessat his home studio in Los Angeles.
The intimate track serves as the backdrop for crucial plot sequences, effectively highlighting the message and emotion of the film. "What was I made for?" It is accompanied by a music video directed by Eilish. The video premiered on MTV Live, MTVU, MTV Biggest Pop, and on Paramount's Times Square billboard in New York City.
When talking about the making of the song and music video, Eilish shared with her fans, "To be honest, it all felt like it happened when I really needed it. I am very grateful for this. Check out the clip below.
"What was I made for?" will also be released as part of the soundtrack barbie the albumwith the output of mark ronson it is greta gerwig, The album will be available in stores and on all streaming platforms next Friday (21st). visit for more information www.barbiethealbum.com,
barbie Written and directed by Greta Gerwig, starring margot robbie it is Ryan Gosling as Barbie and Ken, and distributed by Warner Bros. pictures.