News
World Rock Day: Meet the successors of music idols TV and celebrities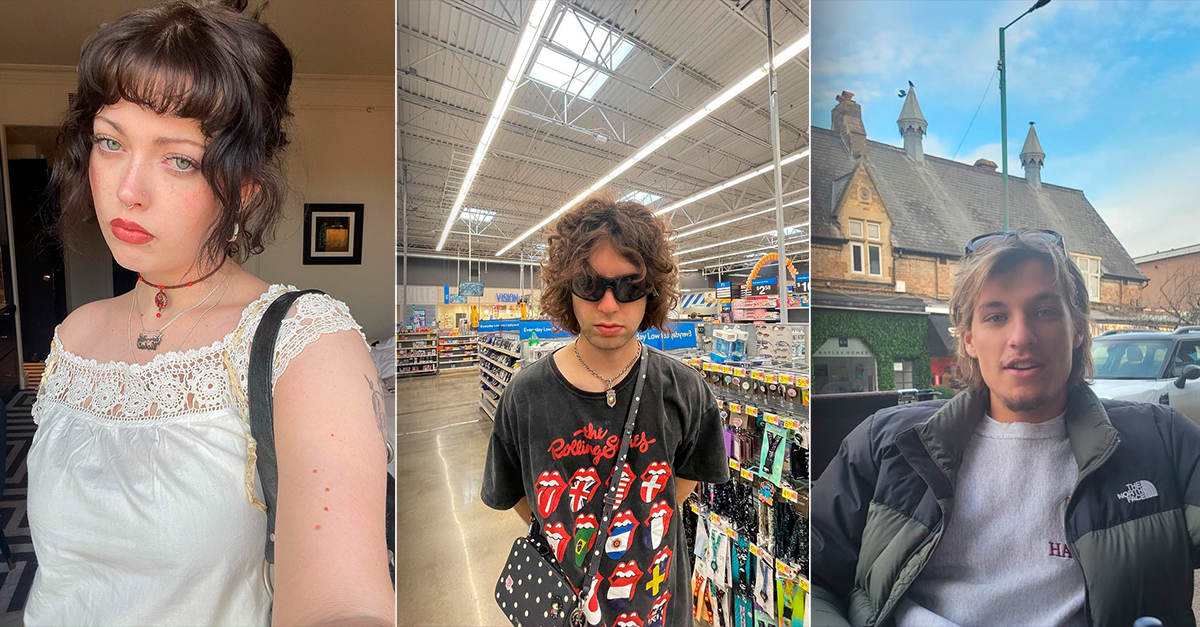 It's rock day, baby. It is celebrated on Thursday (13) world rock day, and to celebrate this special date, let's dive into the universe of rock heists. Yes, we are talking about the kids of stars who have inherited the talent, attitude and rock DNA of their famous parents.
Fasten your seat belts, turn up the volume and let's take this electrifying journey into the future of rock!
Griffin Taylor, son of legendary Slipknot frontman Corey Taylor, is a talented musician at just 20 years old. Carrying on his father's legacy, Griffin followed in his footsteps into the world of rock with his own band, Vended.
Toni Cornell, just 18, is the youngest daughter of music icon Chris Cornell, who left us in 2017. In addition to carrying with him the musical legacy of his father, formerly of Soundgarden, Tony is also different. A youth ambassador for the International Rescue Committee.
The result of a relationship between actress Pamela Anderson and rocker Tommy Lee of the band Mötley Crüe, 25-year-old Dylan Jagger Lee is following in his parents' footsteps in the entertainment world. He is known for his modeling career as well as his involvement in music.
Lucas Jagger, 24, is the son of presenter Luciana Jimenez and British singer Mick Jagger, lead singer of the Rolling Stones. Lucas's parents' relationship lasted only a year, ending before his birth.
Grace McKagan, 25, is the daughter of Guns N' Roses bassist Duff McKagan. Like her father, Grace also followed in the footsteps of the music business.
Jacob Danger, 24, is a singer, guitarist and main songwriter of the group UltraQ. He is also known for being the son of Billie Joe Armstrong, lead singer and guitarist of the American band Green Day.