Games
League of Legends: Ultimate Fight | Before…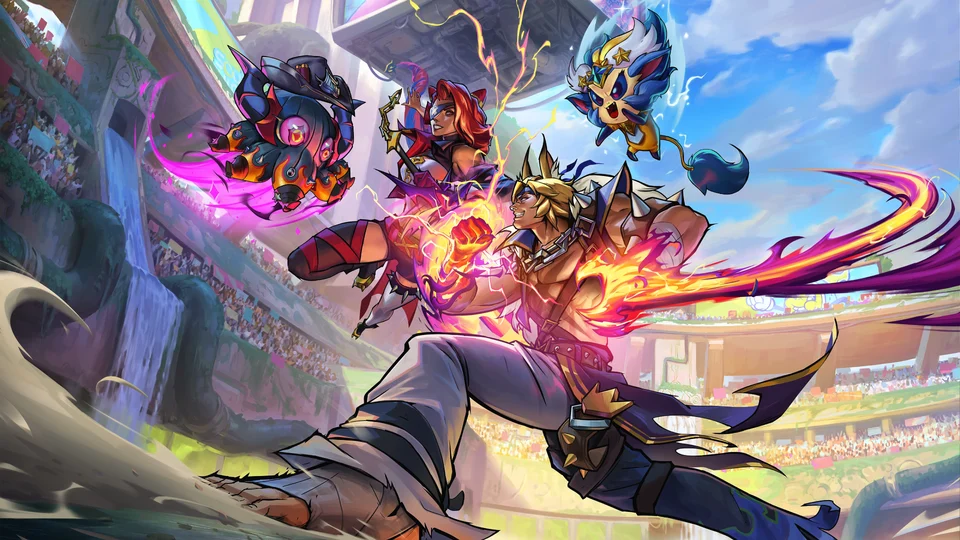 The Soul Fighter summer event in League of Legends is just around the corner and many fans are looking forward to learning more about the Project L fighting game currently being developed by Riot Games. But did you know that there was a League of Legends fighting game before that?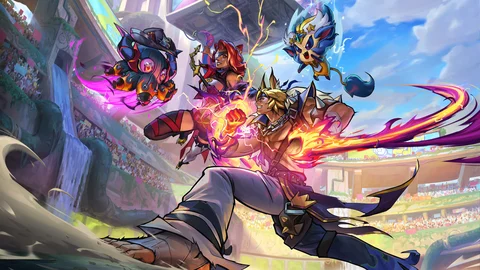 It's time to finally see what this year's League of Legends summer event has to offer! The main theme will be Soul Fighters and the tournament they compete in, so it's all about the fighting!
Many of us are looking forward to learning more about Project L, the League of Legends fighting game currently in development. After all, Riot has already announced that we will have a client fighting game where we can have some fun and let off some steam. So, it would be nice to wait for the latest news about Project L, right? Did you know that Project L isn't even the first fighting game in League of Legends?
support your Favorite League of Legends Esports Team with great products!
The LoL fighting game that no one has heard of
Sure, the title is a bit of an exaggeration, but if you've actually heard of this game before, you probably know a lot about League of Legends, Riot Games, and Tencent. Riot Games is owned by Tencent, a major Chinese technology and entertainment company. Since they are based in China, they aim to promote Riot Games licensed products in that country.
One such product is a game called "League of Legends: Ultimate FightAccording to online sources, it was released in 2015 and published by M&D. The only platform it was released on was a Chinese handheld game console called the Monon Color, similar in shape and size to the Game Boy Advance.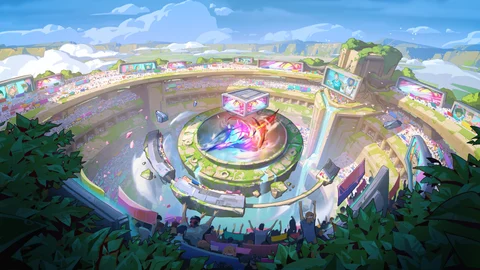 Famous YouTuber and leader of League of Legends, BigBadBear, posted a video in which we can see about eight minutes of the game. The footage was originally posted on David "mamehaze" Heywood's YouTube channel. The game features twelve League of Legends champions, and the first impression is that of a typical multi-round fighting game.
Because the game was designed in a nostalgic 16-bit style, many of the featured champions look a little different than what we're used to. However, anyone who has played a few League matches will recognize the first two opponents introduced in the BigBadBear intro: Ezreal and Garen!
They exchanged a few words before the fight and I would like to know what they are talking about. Everything is written in Chinese characters! Perhaps there was a conflict between them because of Ezreal's feelings for Lux, Garen's sister? Who knows!
In terms of gameplay, the champions shown have the same stats as in League of Legends. Garen spins around with a sword in both hands as Ezreal fires beams of light and Annie summons her teddy bear, Tibbers, to help her.
To be honest, it looks a bit rough around the edges, but if that's what we can expect from in-client gameplay during the Soul Fighter event, I'd be intrigued! And now I want to play Project L even more! And you?
The original article was written Lasse Lindner.
This article contains affiliate links, as indicated by the trash can icon.