Games
Valorant: how to fix VAN error code 9005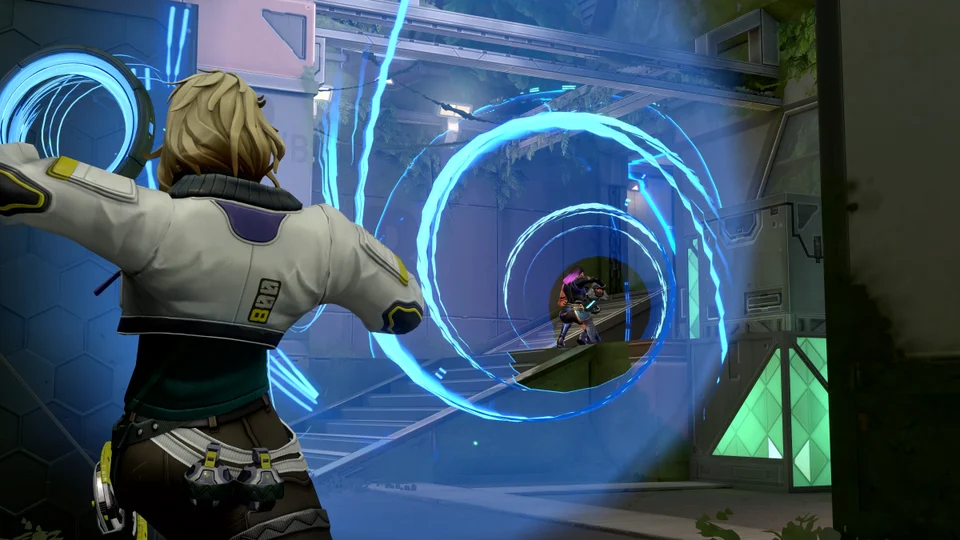 Due to the VBS configuration, Windows 10 users are having some issues with this error code. We'll show you how to fix it.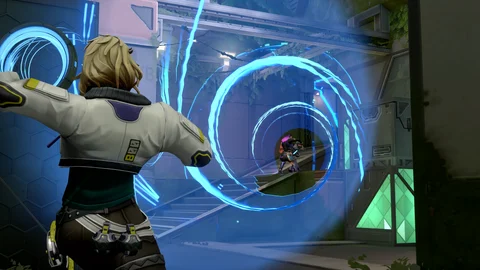 Decoding error code VAN 9005
Starting July 10, 2023, certain patches will be required for Valorant to work on Windows 10. VAN error code 9005 is caused by virtualization-based security (VBS) settings in Windows 10.
If you encounter this error, there are steps you can take to prevent or fix it.
Get your free 30-day Amazon Prime trial from this link and support your favorite streamer with a free subscription.
How to resolve VAN error code 9005 in Valorant
The first step is to enter BIOS settings and enable TPM 2.0 in UEFI. If this option is not available, you will need to take additional steps to find a solution.
Check UEFI mode and TPM 2.0 support.
Follow the steps below to check if your system supports UEFI mode and TPM 2.0.
To check UEFI mode:
Press the Windows key
Type "msinfo32" and press Enter.
In the System Information window, click System Summary in the left pane.
Scroll down and make sure the BIOS mode value on the right side is set to "UEFI".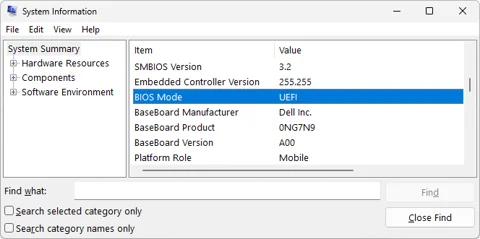 To check TPM 2.0 support:
Press the Windows key
Type "tpm.msc" and press Enter.
If TPM is not supported or enabled, you will see a specific screen

If TPM is supported, you will see a different screen.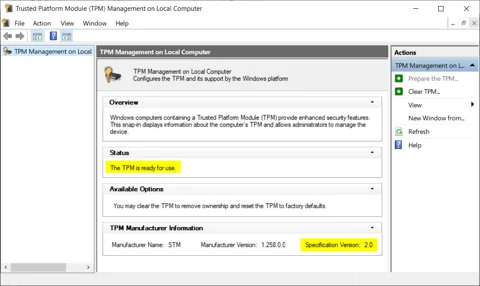 Enable UEFI mode and TPM 2.0
If your system supports both UEFI mode and TPM 2.0, you must enable them as Valorant requires these settings. Please note that BIOS settings may vary between PC versions, so it is not possible to provide a step-by-step guide for all BIOS versions.
If you decide to proceed, here is a summary of what you need to do:
Restart your computer
Look for a message during startup that says "Hold down the XX key to enter the BIOS."
The most common keys are F1, F2, F10, F12, Del, or Esc.
Press the BIOS key several times to access the BIOS menu.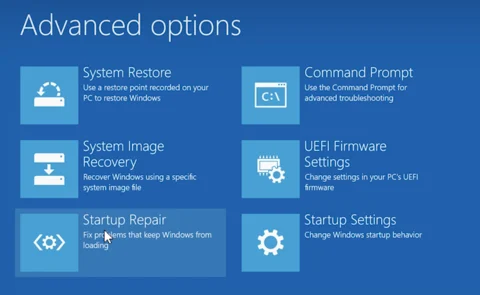 To enable TPM 2.0, see your PC manufacturer's manual. Here are links to some common manufacturers:
If none of the above solutions work for you, try the next option.
Disable virtualization-based security (VBS)
First check if VBS is enabled:
Press the Windows key
Enter "msinfo32"
Under System Information, scroll down to the right pane.
If virtualization-based security is working, then VBS is enabled.

To disable VBS, follow these steps:
Open command prompt as administrator
Paste the command "bcdedit /set hypervisorlaunchtype off"
Restart your computer
Then check if VBS is disabled. If it's still enabled, try disabling memory integrity in kernel isolation settings and restart your computer.

If you are still unable to launch Valorant and are receiving the same error code, your last step is to contact Rebellion Support.
Sometimes just changing the settings is not enough…
The original article was written Inga Mainka.
This article contains affiliate links, as indicated by the trash can icon.