News
one more! Cell phone thrown on stage at Drake concert in US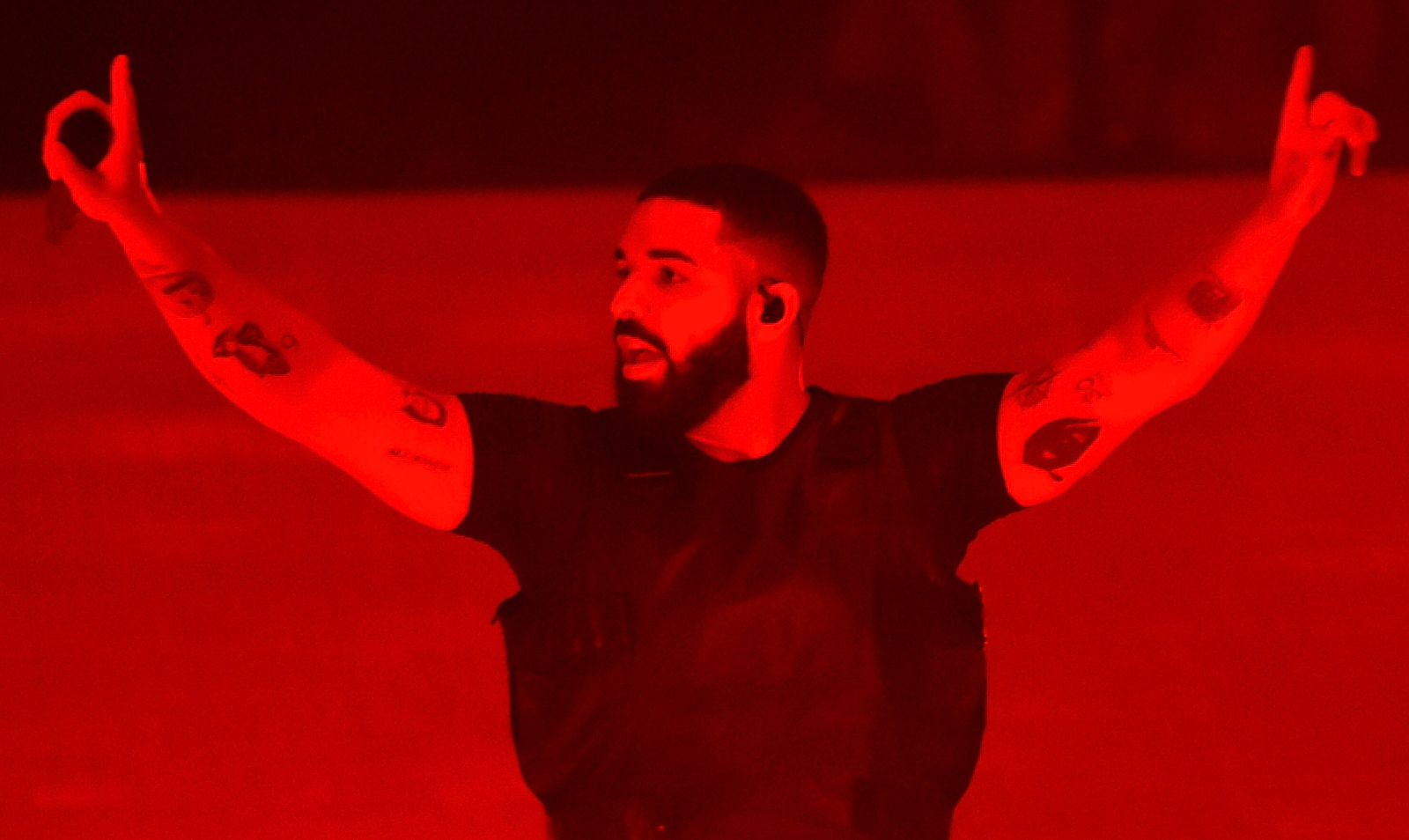 There we go again. Drake was injured in the arm by a cell phone thrown directly from the audience at the most recent show of the "It's All a Blur" tour held in Chicago, United States last Wednesday (05) night. ,
As you can see in the video released by a fan, the Canadian rapper looked confused by the device but didn't stop the presentation. They continued to sing a cover of "So Anxious" and the object fell over the side of the stage.
check out:
@jordantyler28 that was like wtf lol #drake #chicago #itsallalblurtour #unitedcenter #champagnesinner #fyp ♬ original sound – jordan
The episode joined several other incidents and attracted attention in recent times: Bebe Rexha required stitches after she was struck in the face with a cell phone; Ava Max is hurt when a man invades her stage; P!NK was surprised by the ashes of a fan's mother; Lil Nas X was nearly hit by a dildo thrown by the crowd; even more.
Adele realized the whole situation during a show in Las Vegas. "Have you noticed how people are forgetting shit etiquette during shows and throwing all kinds of shit on stage? I challenge you (to do so)", he said while holding a toy gun.