Games
Overwatch 2 producer criticizes developers for releasing…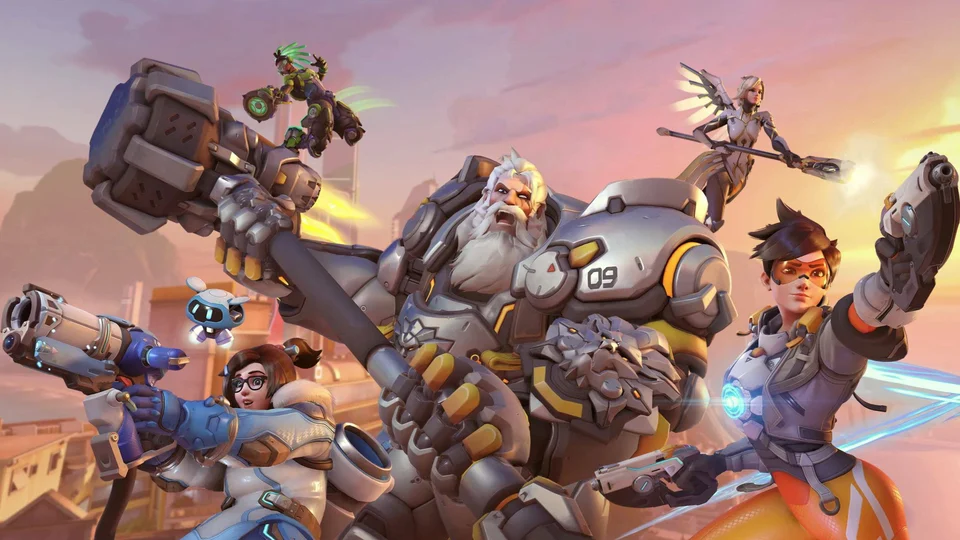 The Overwatch franchise is known for its "interesting" hero releases. Now the executive producer of Overwatch 2 has criticized other developers for characters that are too strong.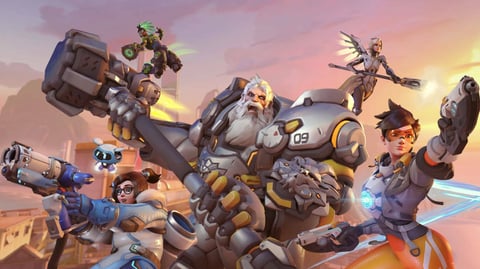 The Overwatch franchise is known for its innovative hero and character designs. There are currently 37 heroes in Overwatch 2, and some of them have had "interesting" releases. Now Overwatch 2 Executive Producer Jared Noyce has a few words to say about picking heroes that are overpowered and criticizing other developers for it.
Overwatch 2 producer criticizes developers for characters that are too strong
I think it's fair to say that Overwatch and Overwatch 2's hero releases have had their ups and downs. Some of them were too strong at first—looking at you, Bridget—and some, perhaps, too weak, like the Lifeweaver. So it's interesting to hear Jared Noyce, Executive Producer of Overwatch 2, criticize the developers of other games for releasing too strong heroes.
Noyce talked about this problemLive on Twitch with streamer "Emongg". In this conversation, Noyce criticized the developers of other games for releasing heroes that were too powerful to encourage his community to buy the hero.
I think there's something really nasty about games that introduce a new hero into the game and he's going to be super powerful for three months to get people to buy.
Noyce continues with a brief explanation of the difference between these actions and how Blizzard treats its new heroes.
We don't want to go down that path and just release overpowered heroes. And I think what you've seen in previous releases of heroes, we didn't really understand exactly where the vitality and balance was at launch. And there were some good examples and some bad ones, but we learned a lot from Lifeweaver. So in the future, we'll really try to figure out why we missed with these heroes.
The next Overwatch 2 hero has been announced for the game's upcoming Season 6. So only the future will tell how Blizzard will deal with the release of the next hero and what will be the balance of the characters.
Noyce is right about super-powered heroes from other games. And it's normal to criticize developers for this, when it's obviously only for selling a new character. But the fact that this criticism comes from an Overwatch producer is pretty interesting. Because it's safe to say that part of the Overwatch community would say the same about their game.
The original article was written Paul Henning.
This article contains affiliate links, as indicated by the trash can icon.