Games
Minecraft is also an enable tool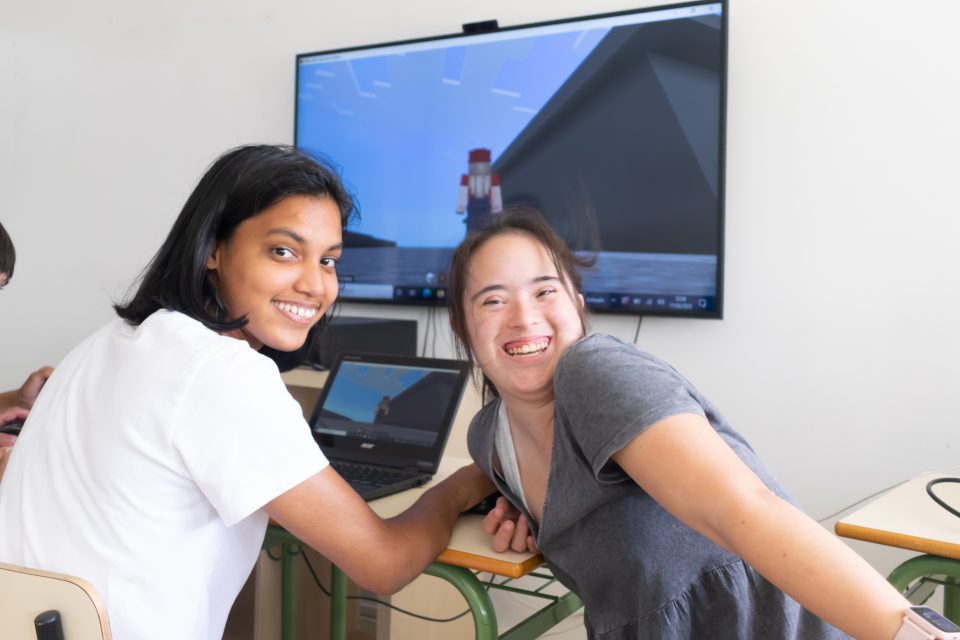 Gamification refers to that learning technique that brings the dynamics of games into the educational or professional realm to make the task of learning more enjoyable and easier. Popular PC games such as mine craft They are one of the most common tools for developing projects based on this methodology. One of the latest examples is being developed in special education school from Pozuelo de Alarcón.
A group of twenty students.
The experience features twenty students aged 17 to 21 with some form of disability as protagonists and began in the 2021-2022 academic year. Its goal, as the initiative's proponents explain, is to "close the digital divide that exists between students with disabilities and the rest, and achieve their integration and development of digital skills." They are collaborating on a project. Microsoft And acer.
What does it consist of?
Through play, they develop specific challenges, share ideas, and formulate creative solutions while they can, the promoters explain, "planning, monitoring, and reflecting on their own learning," "collaborating with other classmates, and solving problems as a team." . Fernando Garcia CalvoDirector of Education at Microsoft Spain, explains why Minecraft was chosen: it combines two very important parts of learning: the motivation to play in a safe and controlled environment that gives us access to many applications and pedagogical opportunities.