Games
Counter-Strike 2: A new grenade mechanic has been discovered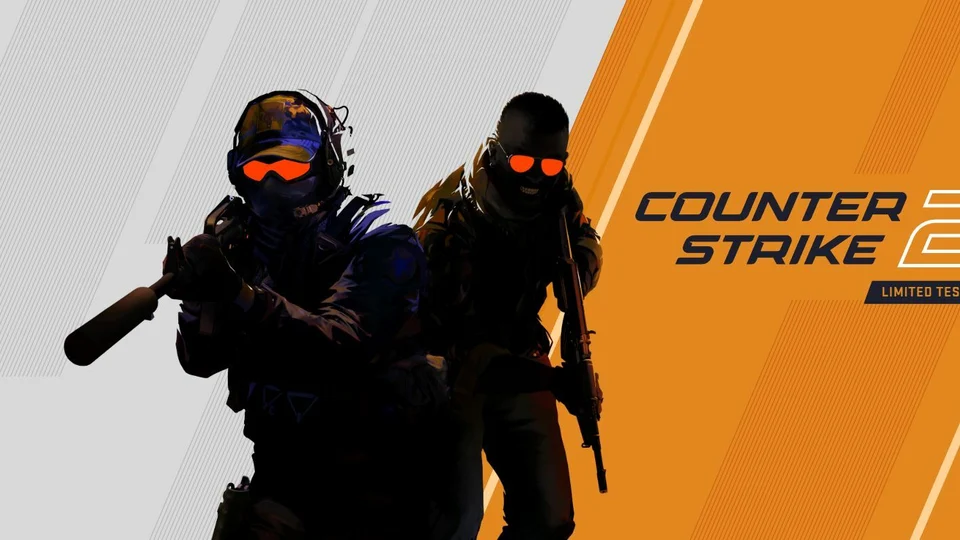 Counter-Strike 2 is likely to be released in just a few months, so new patches and information are released all the time. Now CS2 has announced a new feature for grenades, and we've been able to see something completely new. But not everyone will like it … probably.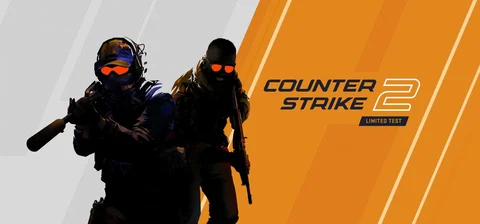 Counter-Strike 2 is one of the most anticipated shooters of the moment and the latest addition to one of the oldest video game franchises. After ten years of Counter-Strike Global Offensive, fans have high hopes and demands for the new game. Now in the latest patch notes there is an interesting announcement about grenades in CS2.
Counter-Strike 2: New Grenade Mechanic Revealed
News and rumors about the features and content of the upcoming Counter-Strike 2 appear daily. And with the latest patch notes from Valve, a new grenade-related feature could be coming. In the patch notes, you can find this short sentence under Animation:
Grenades can now be inspected
This obviously sparks some rumors about the possibility of grenade skins in Counter-Strike 2. Since these inspect animations were only available for weapons in CS:GO, to see weapon skins in the game. Grenade skins would be something that the Counter-Strike franchise hasn't seen before, but would be in line with current CS2 development.
Just a few weeks ago, the same thing happened with Zeus aka Taser, which is now available on the Steam marketplace. So that community members can create skins for the gadget. It looks like this is a planned way for Valve to get money from weapons and gadgets that have not been monetized in CS:GO before.
So it'll be interesting to see if that's the case and we're now getting skins for just about everything in CS2. Personally, I can't wait to get a Gucci-themed Molotov cocktail and run to the B-zone with it.
The original article was written Paul Henning.
This article contains affiliate links, as indicated by the trash can icon.