News
Spider-Man Villain Movie Removed From Sony's Premiere List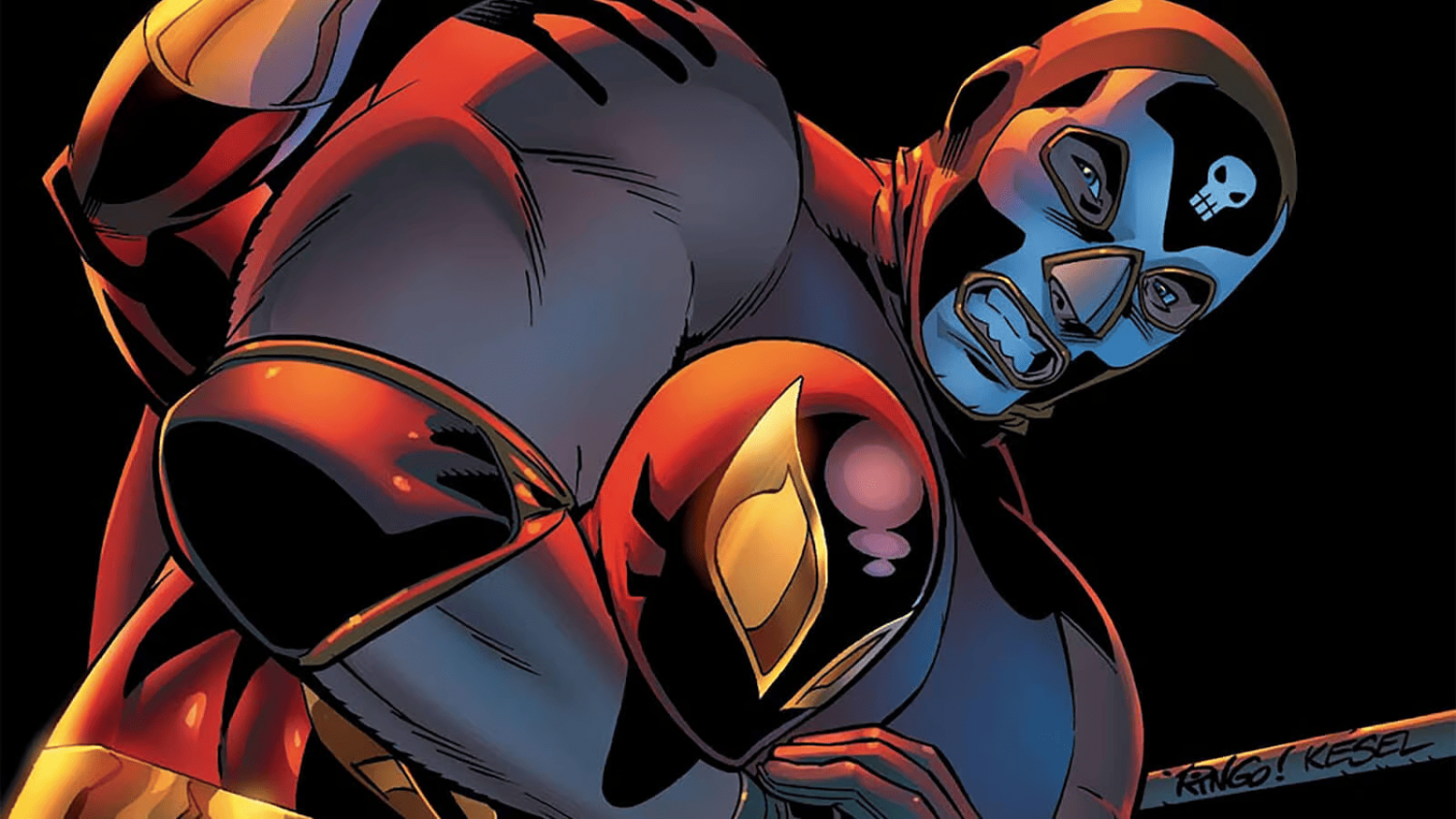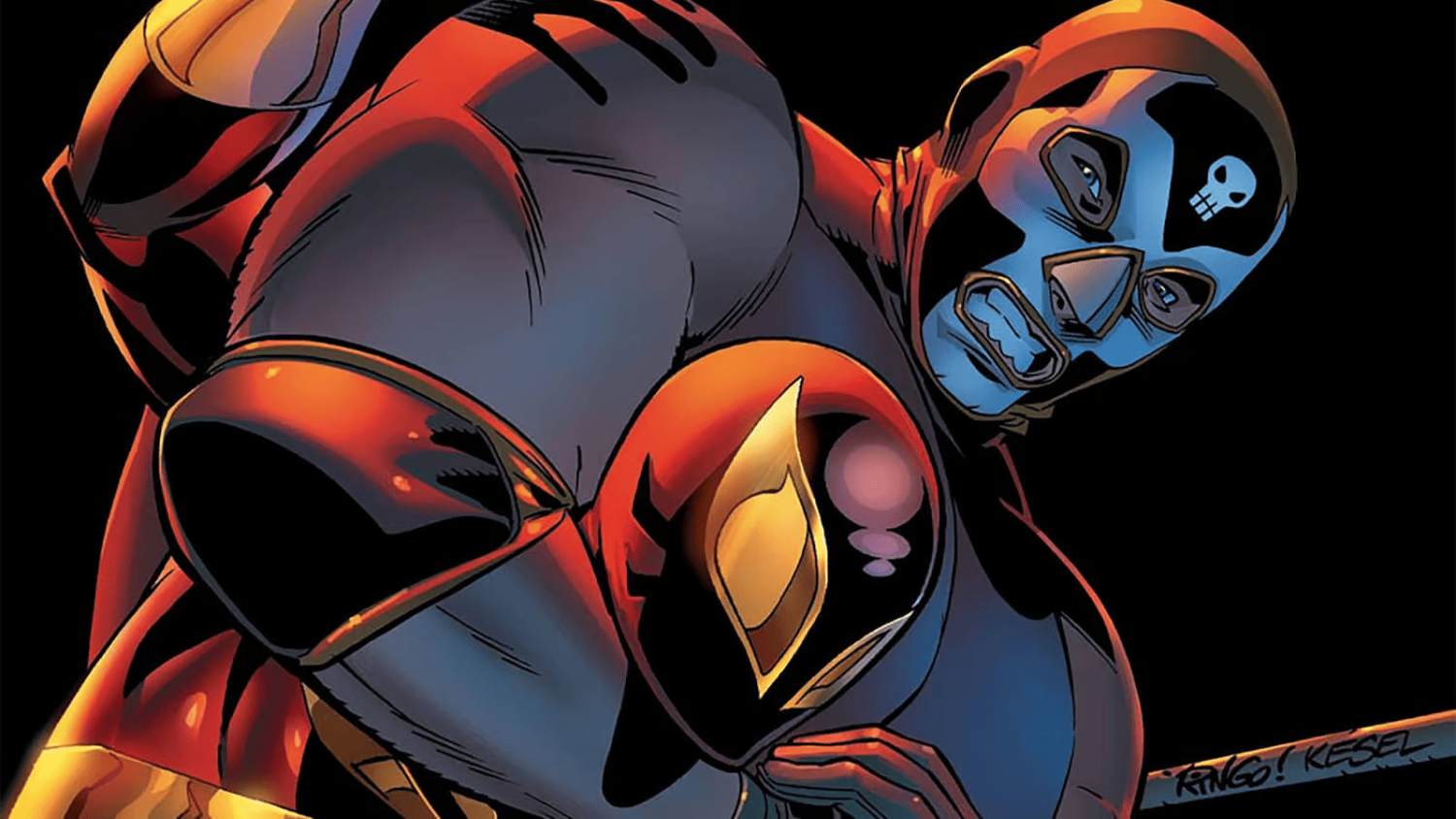 recently, Sony announced a new film based on the Spider-Man comics in its release list, with an emphasis on a villain named El Muerto. However, surprisingly, the production was shelved from the studio's release schedule.
This change had an effect on the release data of several other productions. An example is the film "Dumb Money", which will address the rise in GameStop shares, the premiere of which was postponed until September 22 this year.
Another affected production was "The Book of Clarence", which is now set to be released in January 2024, a date previously reserved for "El Muerto".
But, what caused Sony to drop the project?
The main reason for this appears to be the ongoing writers' strike in the United States. The script for El Muerto film still needs a lot of changes. Therefore, due to stoppage of work, it will not be possible to produce and distribute it on time.
In addition, the schedule of singer Bad Bunny, who was to play the villain, was also a deciding factor in this decision. The cast's availability for recording did not coincide with the film's production plans.
Initially, Jonas Cuarón was set to direct, bringing his unique vision to the project. Meanwhile, Gareth Dunnett-Alcoser, best known for his work on "Blue Beetle", was in charge of developing the script.
However, with the removal of the film from the premiere calendar, the future of these professionals in production remains uncertain.
While fans may have been disappointed that the El Muerto movie was temporarily canceled, it's important to remember that decisions like this are just part of the complicated film industry.
As Sony tries to adjust its release schedule and overcome roadblocks and unforeseen events, fans can look forward to new updates and exciting future projects in the coming months.