News
Playlists to Liven Up Your Summer in 2023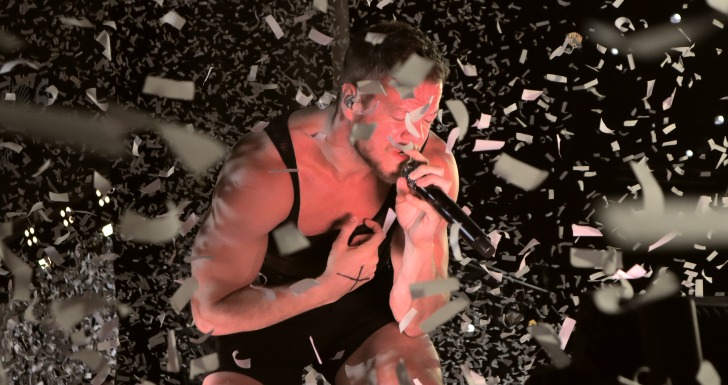 Are you already on vacation? But you don't know what you are going to listen to this summer? Don't worry, we've got you the perfect playlist for this summer, whether at the beach or on road trips!
Finally, the most awaited season of the year, summer. That time of year that is synonymous with vacations, nice weather, beaches, fun, frolic, music, festivals, and all good things. From now until early September, most people take vacations to enjoy the nice weather, go to the beach or pool, or just take a walk. However, leisure moments are not the same without our music to lend a different ambiance to the occasion. So, whether you're at the beach, or on a road trip with friends and/or family, we've got you the perfect playlist for this summer. With many genres in the mix, you'll be able to find hip-hop, funk, and even rock music.
---
"Party" – Sandro G
"Makeba" – Zain
"Beso" – Rosalia, Rav Alejandro
"Calm Down" – Rema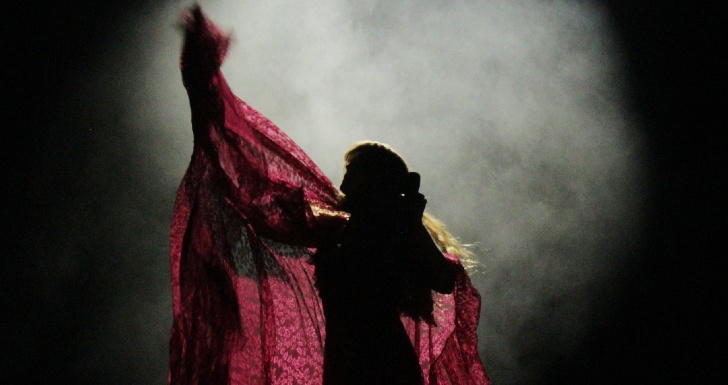 "Titi Me Pregunto" – Bad Bunny
"Party" – Bad Bunny, Raw Alejandro
"Summertime Magic" – Childish Gambino
"Feels Like Summer" – Childish Gambino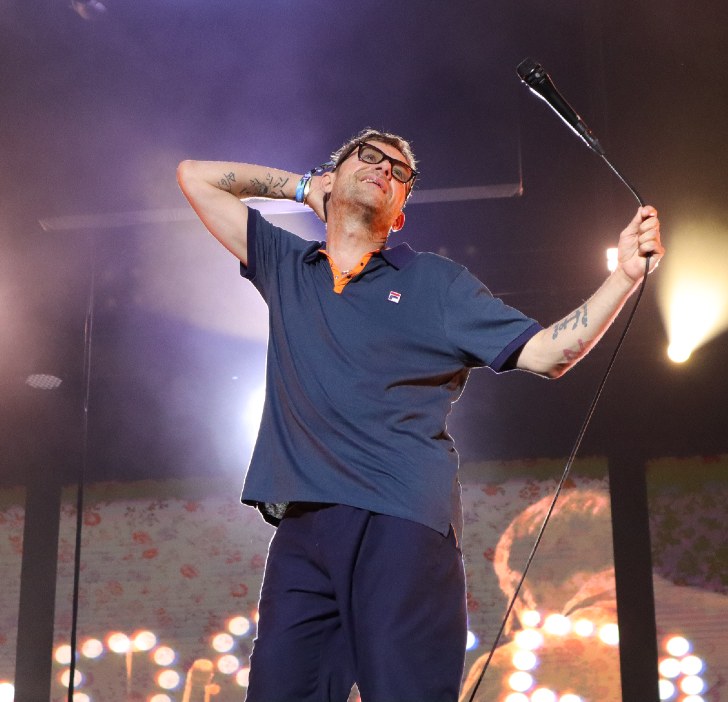 "Isombard" – Declan McKenna
"Lucky Me" – Swans
"Circle" – Post Malone
"Stop This Flame" – Celeste
"Sundres" – A$AP Rocky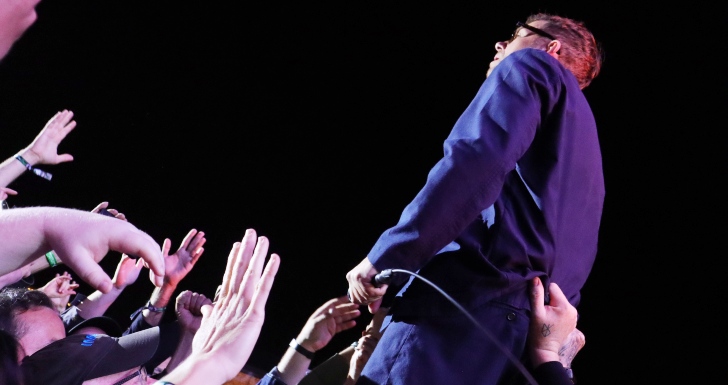 "Harvey" – his
"Saoko" – Rosalia
"Dispacha" – Rosalia
"Beautiful" – Tokischa, Rosalia
"Eugene" – Arlo Parks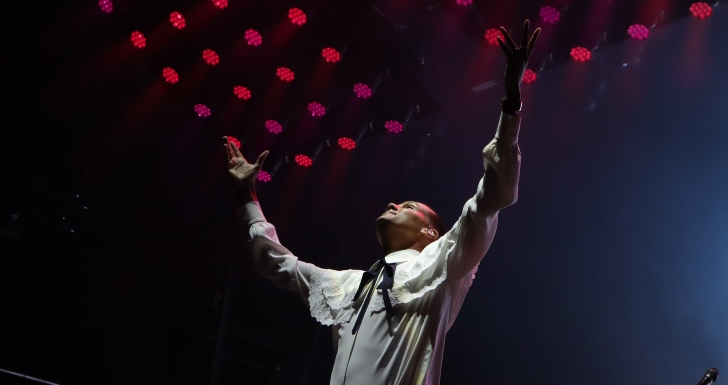 "About Damn Time" – Lizzo
"Boca de Sal" – Linda Martini
"Bleach" – Brockhampton
"A-Punk" – Vampire Weekend
"Reservoir" – Metronomy
"Chill Bill" – Ro$stone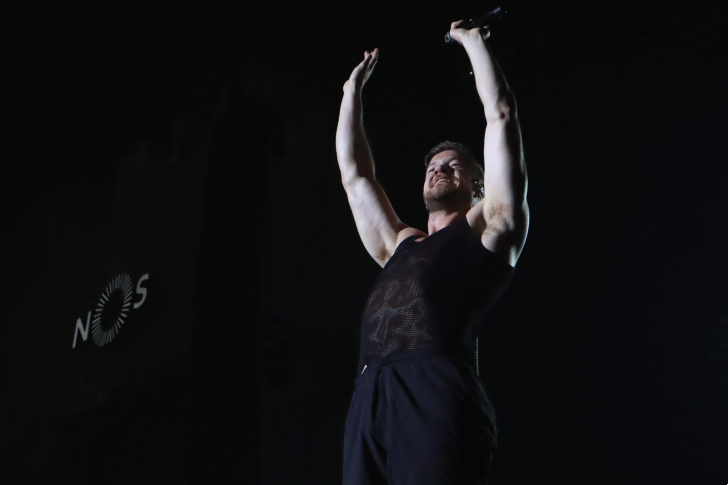 "Hips Don't Lie" – Shakira
"Better Now" – Post Malone
"Sophia" – Clairo
"get lucky Daft Punk
among many others!
Spotify | Add our playlist to liven up your summer evenings
Which is your favorite song from this playlist? Who else would you add?