News
Afternoon Session: Watch films showing from June 26 to 30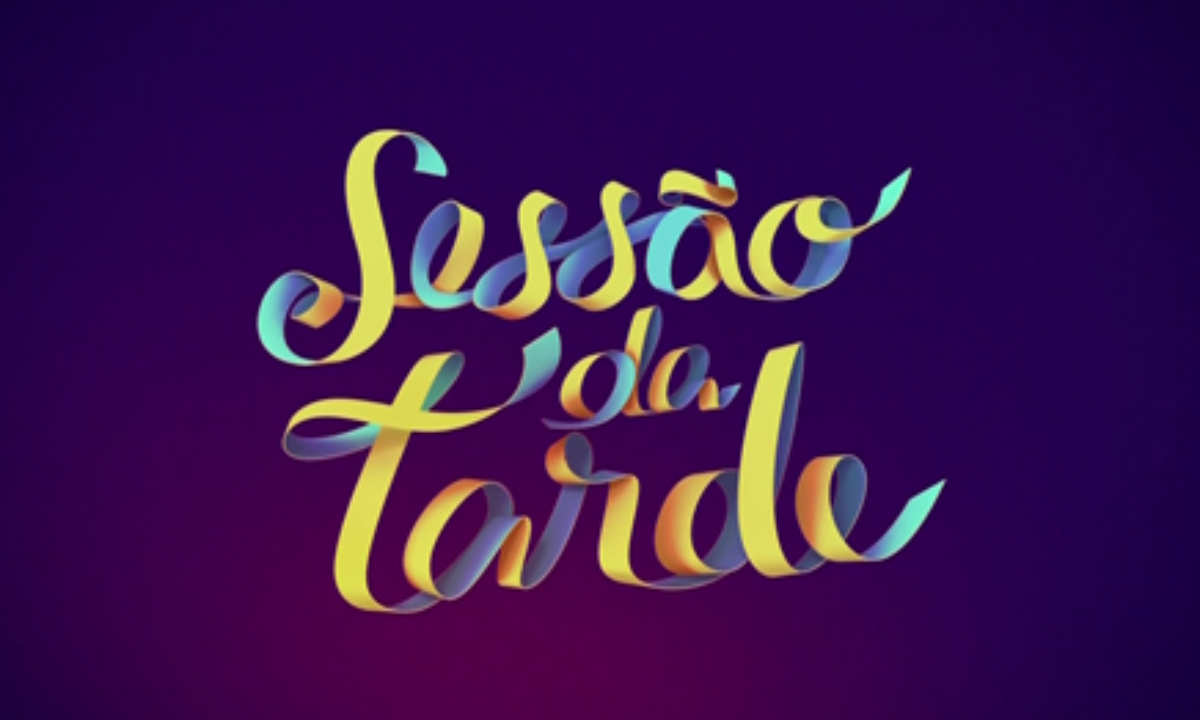 Monday (26)
a mr intern
Original title: The Intern
Country of Origin: American
Year of Production: 2015
Director: Nancy Meyers
Cast: Anne Hathaway; Anders Holm; Robert De Niro; renee russo
Category: Comedy
When Jules' successful company launches a project to hire senior citizens as apprentices, it's up to her to work with 70-year-old widower Ben.
Tuesday (27)
*Afternoon session will not be shown due to 2023 Women's World Cup call

Wednesday (28)
love, simon
Titulo Original: Love, Simon
Country of Origin: American
Year of Production: 2018
Director: Greg Berlanti
Cast: Jennifer Garner, Josh Duhamel, Nick Robinson, Miles Heizer, Keenan Lonsdale, Katherine Langford
Category: Drama
Simon keeps his homosexuality a secret. He begins exchanging messages with a student codenamed Blue, but the emails are traced.
Thursday (29)
i am raika
Original title: Tor Raika
Country of Origin: Brazilian
Year of Production: 2015
Director: Pedro Antonio Paes
Cast: Marcelo Adnet; Catiacia Canoro; Maria Pera; samantha schmutz
Category: Comedy
Selminha discovers a family heirloom. But he must complete a challenge started by his uncle: he must spend R$30 million in 30 days.
Friday (30)
Tour 2: Mysterious Island
Titulo Original: Journey 2: The Mysterious Island
Country of Origin: American
Year of Production: 2012
Director: Brad Peyton
Cast: Michael Caine, Josh Hutcherson, Luis Guzmán, Vanessa Hudgens,
Kristin Davis, Dwayne Johnson
Category: Adventure
Sean receives a message which he believes was sent by his missing grandfather. He and his stepfather track down her whereabouts on a mysterious island.