News
Wandinha overtakes Stranger Things 4 to become most watched English series on Netflix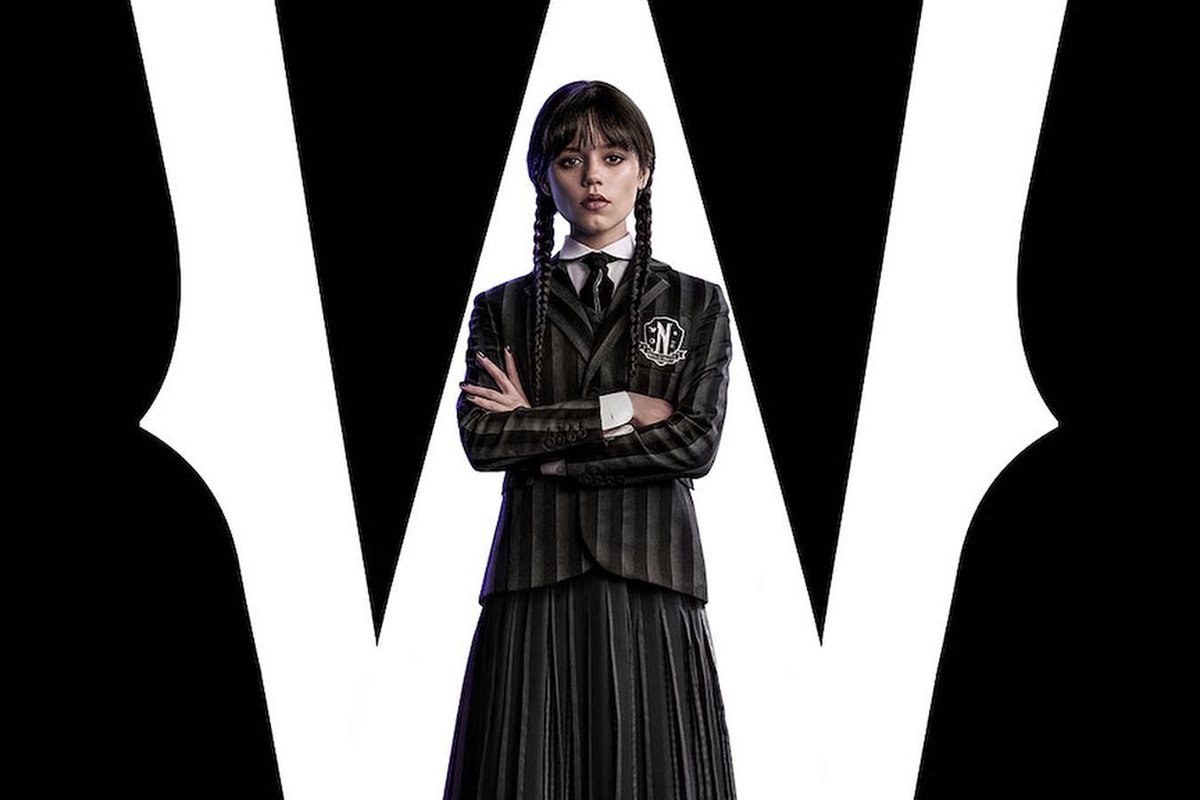 Vandinha overtakes Stranger Things 4 after Netflix changes voting method
Now it's official: The series Vandinha, starring Jenna Ortega, has surpassed the fourth season of Stranger Things to become the most-watched English-language production on the streaming platform.
According to the Deadline website, Vandinha's win comes after Netflix changed the way it details its audience.
1/8
Now, streaming will measure the average audience of its programming by views, that is, hours watched divided by total running time. Earlier, only hours watched were considered.
In addition, the platform also changed the audience measurement period: previously, 28 days were considered from the launch of the production. Now it will be 91 days.
winning stick
As such, according to Deadline, Vandinha has left Stranger Things 4 behind. However, even with the change, South Korea's Round 6 is still Netflix's most popular production.
Wandinha is followed by Stranger Things 4 and Dahmer: An American Cannibal, which managed to finish third among most-watched English-language series even with the change.