News
Teaser Presents Sci-Fi Series From "Game of Thrones" Creators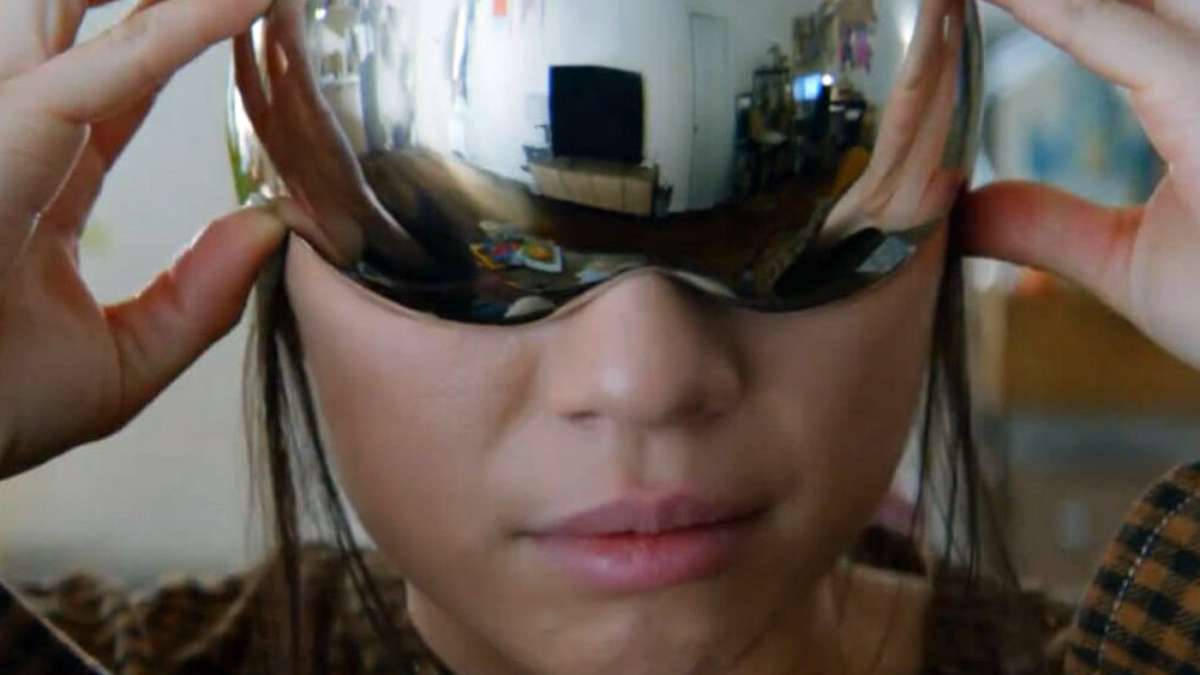 Netflix released the teaser for "The 3-Body Problem," a new series from the makers of "Game of Thrones." Filled with visual effects and enigmatic images, the preview introduces the plot, which tells what happens when humanity discovers it is not alone in the universe.
It is an adaptation of the Hugo Award (the Oscar of sci-fi literature) trilogy "The Three-Body Problem" by the Chinese Liu Cixin – and which has recently been adapted into a highly acclaimed Chinese series.
The adaptation of the story of humanity's first contact with an alien civilization has been described as epic and ambitious by its creators, David Benioff and DB Weiss ("Game of Thrones" duo) and "The Terror" showrunner Alexander Wu Has gone. In addition to the three, the series includes productions from filmmaker Rian Johnson, who directed "Star Wars: The Last Jedi," and Brad Pitt's Plan B entertainment company.
The massive cast includes Jovan Adepo ("Watchmen"), Rosalind Chao ("Better Things"), Eiza Gonzalez ("Flight Run"), Jess Hong ("Inked"), Marlo Kelly ("Dare Me"), Jonathan Pryce (" The Crown"), Eve Ridley ("Peppa Pig"), Ben Schnetzer ("Y: The Last Man"), Alex Sharp ("The Curious Incident of the Dog in the Night-Time"), Si Shimooka ("Pink Skies Ahead"), Samar Osmani ("Succession") and Benedict Wong ("Dr. Strange in the Multiverse of Madness").
Far Right Dispute With America
The announcement of the project was surrounded by controversy. Republican senators, similar to former President Trump, claimed that Liu Cixin is Chinese and propagates "dangerous propaganda" from the Communist Party. He sent a letter to Ted Sarandos, Netflix's chief content officer, saying "Netflix should seriously reconsider the consequences of giving Mr. Liu a platform."
Netflix retorted that the production was American and that the authors of the books were not involved in the production.
The premiere is set for January 2024.
"The Three-Body Problem" is the second attraction Benioff and Weiss have produced for Netflix since signing a multimillion-dollar overall deal with the platform in 2019. The first was "The Chair", a comedy-drama starring Sandra Oh. "Killing Eve") and Weiss's wife actress Amanda Peet ("Gulliver's Travels"), which followed the intrigues and bureaucracy surrounding the department of English courses at a large university.