News
The Soprano Family actor blasts Friends star: "She's an idiot"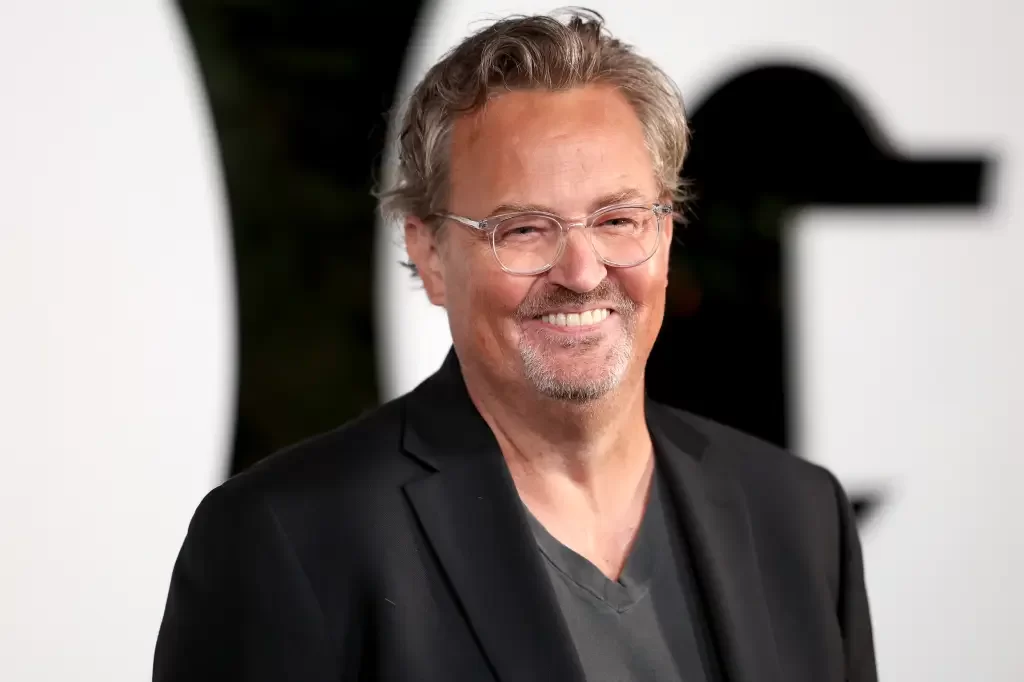 Actor Steve Schirripa, best known for playing Bobby Baccalieri on the series "The Soprano Family"made controversial statements about Matthew Perry, the actor nominated for the role of Chandler in "Friend",
In an interview with the "Talking Sopranos" podcast, Steve recalled moments from his recording time with former collaborator Michael Imperioli. In conversation, Michael said he'd never seen an episode of Friends that gave the soprano star the opening to pin Matthew Perry:
"I told you about this earlier, it is an iconic show, which is loved by the youth even today. The cast is great and I told you, the ass is Matthew Perry. He is a hall of fame ass.
The Sopranos actor talks more about Matthew Perry
After Steve voiced his opinion on Matthew Perry, he was asked why he thinks he's an asshole: "When I met him, he misbehaved with me several times. I went on the set of 'Friends' because I'm friends with David Arquette and Courteney Cox. Jennifer Aniston couldn't be better and Matt LeBlanc is an amazing person. I worked with Matt and I did a movie with David Schwimmer, which I love.
"The guy is rude as fuck. I found it in New York, too." I said, 'Hey, how's it going, nice to see you again,' and he ignored me, instead saying, ' Hey, how's it going, friend.' That's all you have to say"Added Steve Schirripa.
To try to soften the situation, Michael Imperioli remarked that he probably had never seen "The Sopranos," but Steve replied: "He knew the series. I want people to be respectful and not rude, whether they recognize me or not (…) You can't be rude just because you think you are"concluded the actor.