News
Leo Santana releases single and video for 'Santa Ai' – Portal PopNow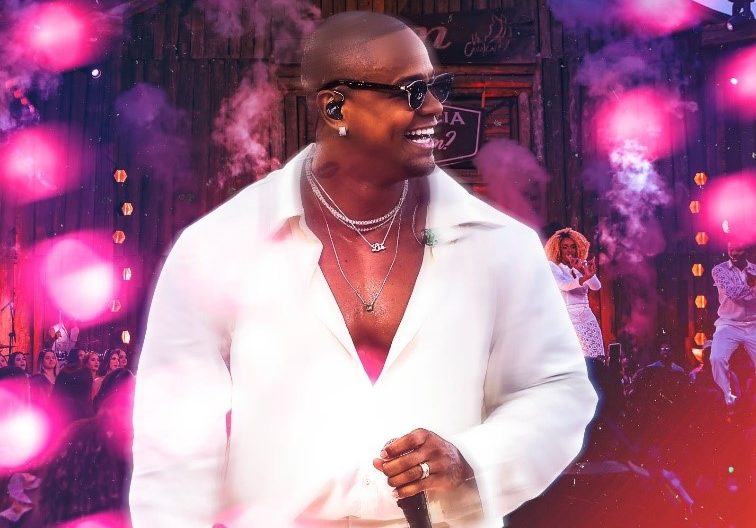 GG doesn't stop! Gaining much success in social networks, music apps, on walls and in shows with the song "Posturado e Calmo", Huge leo santana Today (9) launches yet another song that promises to get the crowd dancing and dragging their feet in the festivities of June. The single "Senta ai" is part of his new audiovisual project, "Grief or Fullerz?", recently recorded in Goiânia.
Bringing a mix of pagodas, foro and piceiro, the song has a strong reference, inspiration and lyric "Vida de Vijante" – a tribute by the eternal Luiz Gonzaga. The striking rhythms of the pagodas mix with the unmistakable sound of the accordion, giving the music a unique, infectious and highly danceable rhythm.
,This song is the first song to be released from my new project, which was specially made for the June festivals. It pays tribute to Luiz Gonzaga, one of the greatest icons in the history of the Faro, and I'm sure the crowd will really enjoy this cool mix of percussion with accordion from the Bahian pagodas. It was great to listen to music and dance. I am sure the boys will love it", commented Leo excitedly.
The song, which is the first release from the project recorded in May, in Goiânia, will feature the duo Jorge and Mateus and the singers Nattan and Zé Felipe. "Santa A" is available now on all music platforms and Leo Santana's official YouTube channel.