News
Tom Holland announces one-year career break and explains decision Metropolis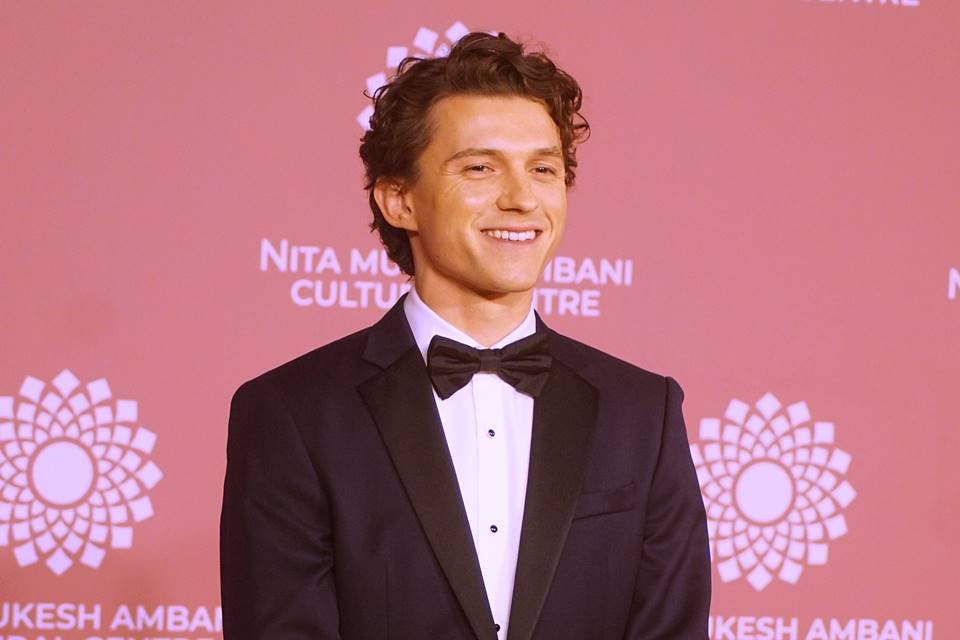 Tom Holland says he'll take a year off after starring in the series Entre Estranhos, which premieres Friday (9/6) on Apple TV+
Bad news for Tom Holland fans! The actor announced in an interview with the Xtra channel that he would be taking a break of at least a year after filming the series Entre Estranhos on Apple TV+.
Eternal Spider-Man said filming the production was difficult: "We were exploring some emotions I've never experienced before. And above all, being a producer and coming on the set of any movie Dealing with daily issues adds an extra level of pressure.
1/8
He also made it clear that the leave of the year was "a result of how difficult this series was":
"I've always believed that hard work pays off. But at the same time, the series broke me. There was a time when I needed a break and I disappeared, I went to Mexico for a week and Spent some beach time and was chilling. Now, I'm taking a year off, and that's a result of how difficult this show has been. I'm excited to see how it develops. I think our hard work did not go in vain."
Among Strangers follows the story of Danny Sullivan, a man arrested after his involvement in a shooting in New York in 1979. The series premieres this Friday (9/6) on Apple TV+.