News
Apple to help Messi travel to America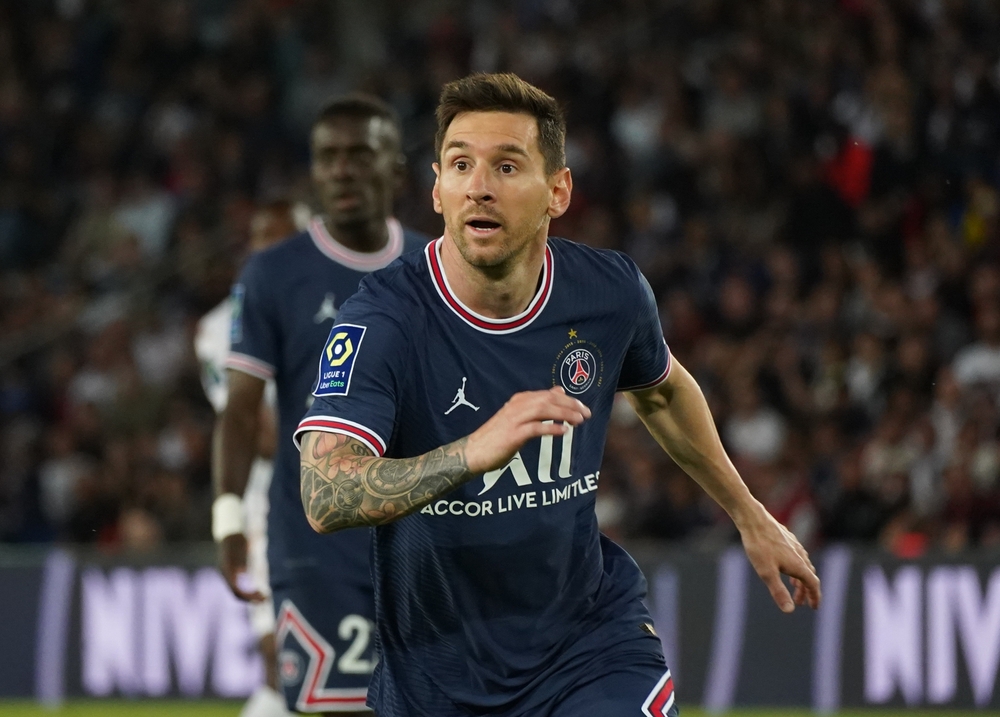 Lionel Messi, 35, has a new home. The world champion player will play for Inter Miami, a football team owned by David Beckham. To hire the player, Inter had to beat a relevant competitor: Saudi Arabia. And for this he had the support of Apple himself.
The iPhone maker, which competes with Saudi Aramco for the status of most valuable company in the world, recently closed a contract to broadcast MLS. Additionally, Major League Soccer would receive $2.5 billion for a 10-year contract. Within the amount offered to Messi, a share is included in the results of the sale of streaming packages made by Apple.
It is estimated that the player will receive 60 million dollars per season. The price, although expressive, is only a fraction of what Saudi Arabia has to pay.
Messi was at Paris Saint-Germain, the team owned by the Kingdom of Qatar that hosted the last World Cup. The player's move to the club was also part of Qatar's investment in promoting the 2022 World Cup. Now, Saudi Arabia hopes to do the same. The country is disputing the right to host the 2030 World Cup. Saudi Arabia has left no stone unturned in this regard.
Saudi efforts have included signing Cristiano Ronaldo. Also, recently an offer of $400 million was made for Messi.
Apart from Apple, which will pay Messi a percentage of pay-per-view sales in the American League, the star is also expected to receive funds from Adidas. Furthermore, the German sports equipment maker has signed a contract with MLS which, in turn, will help it gain market share in the US. Most recently, Adidas was involved in a dispute with Kanye West's Yeezy brand.
2026 world cup
Unlike the Saudis, who are still fighting for the right to host the World Cup in 2023, Miami has been confirmed as the host city. The 2026 World Cup will be held in 3 countries: USA, Canada and Mexico.
The city, which has 72% of its population of Latin origin, has also bet on this connection to cement itself as a soccer force in the United States.
Among the main bets is the construction of Inter de Miami's own stadium, with an investment of US$1 billion.