Reviews
Far Cry 6 will arrive on Steam this May after ending the agreement with Epic Games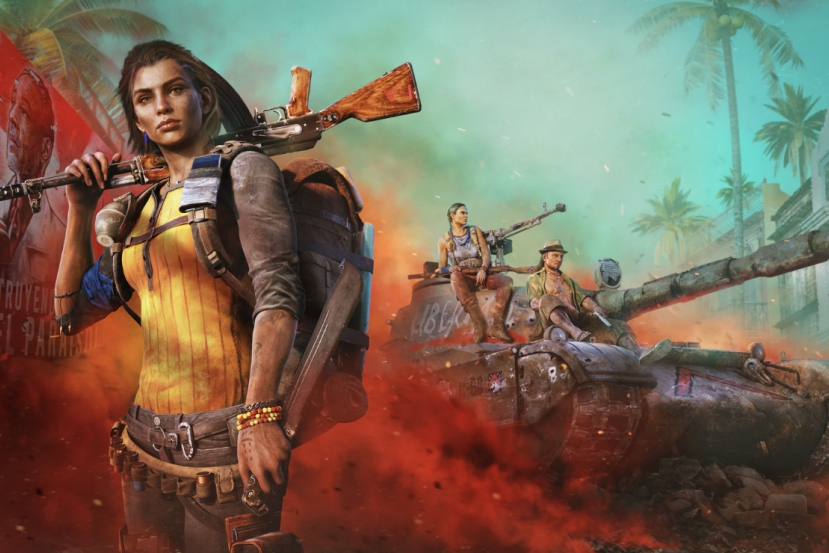 The latest installment in the Far Cry saga, started with Crytek's amazing Far Cry and continued by ubisoft with a completely different story, has been on the market for two years now. Until now, due to an exclusivity agreement between Ubisoft and Epic Games, the title only It was available on its own Ubisoft Connect platform and on the Epic Games Store.
Luckily for those who prefer to use Valve's platform, Steam, this exclusivity ends in a few days, and from May 11 Far Cry 6 will be available on Steam.
Along with the sixth installment of the saga, Ubisoft will also bring its titles Tom Clancy's Rainbow Six Extraction, Tiders Republics and Monopoly Madness to the most famous game distribution platform on the market on June 15, June 8 and June 22 respectively. .
In this way, the company seems to relax its system of exclusivities and agreements with Epic Games to focus on multiplatform releases on PC. Without a doubt, good news for players who will have more options to run their games in their favorite store. instead of having to install several at the same time.
Platforms like GoG were created to avoid these problems and unify all game systems under the same application.
End of Article. Tell us something in the Comments!