Technology
Twitter verifies the accounts of dead users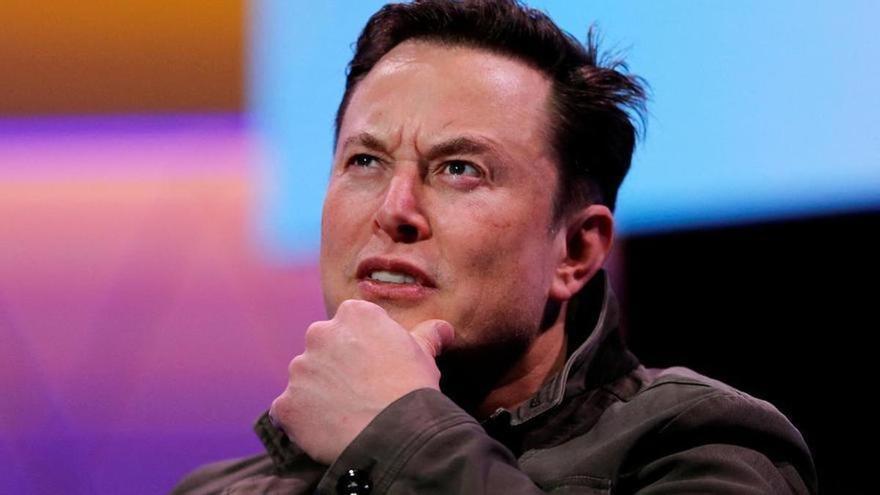 What do Hugo Chávez, Kobe Bryant and Michael Jackson have in common? All three are dead, yes. But they also share the fact that their account in Twitter has been verified and they appear as subscribed to Twitter Blue, the subscription plan of the social network of the little bird that for eight dollars a month allows anyone to buy the blue pin and highlight their messages above others users.
This is the latest and curious consequence of the chaotic changes introduced to the platform in recent days by its owner, Elon Musk. When you enter the profile of these and other deceased personalities, a note appears explaining that their account "has been verified because they are subscribed to Twitter Blue and their phone number has been verified."
This is the case of the three public figures mentioned above, but a quick search manages to detect a few similar cases. To name a few: the actor Chadwick Bosemanthe Cook anthony bourdainjournalist Jamal Khashoggithe Japanese prime minister shinzo abethe actor Paul Walker or the journalist Barbara Walters. Most of those accounts have been inactive for years.
celebrity favors
How can it be? The answer is not clear. It is unknown if the people who manage those accounts would have paid for a subscription or if the company would have given them away. Musk confessed this weekend that he had personally paid for the Twitter Blue subscription of three celebrities who refused to pay to have the blue badge. It is the case of the writer Stephen Kingof basketball star LeBron James and actor William Shatnerknown for his role in 'Star Trek'.
However, many other personalities have explained these days that they have kept the blue verification pin despite not having paid any subscription to Twitter. Although it is not official, the platform has applied this umpteenth policy change to favor users who have more than one million followers.
That clashes head-on with what was previously expressed by Musk. The second richest man in the world said that the previous system of check, which was granted to public personalities following a criterion of media relevance, was a system "of gentlemen and peasants". Musk promised that control of his Twitter would bring 'freedom', but he's going back to favoring celebrities.