Technology
Final Fantasy: "Pixel Remastered" version games arrive in April on Switch and PS4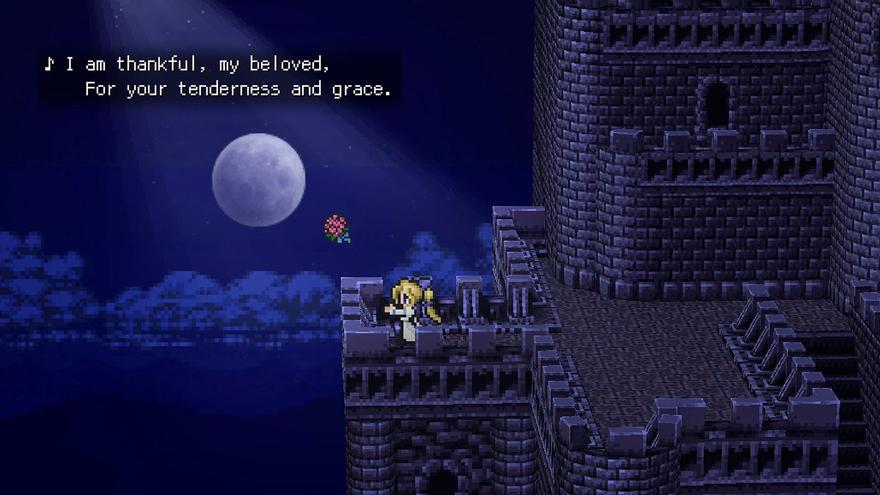 If you are among those interested in pixel remastered versions of the game series 'final fantasy', surely you are interested to know that in a few days they will reach consoles. Square Enix has announced that the new pixel-enhanced editions of the first games, more specifically of 'Final Fantasy I to VI', which initially launched for PC and smartphones in 2021, will be available from April 19, 2023 for PlayStation 4 and Nintendo Switch.
final fantasy pixel
The Pixel Remaster series combines the magic of the original games with general system improvements and features unique to PlayStation 4 and Nintendo Switch, such as the option to toggle between the original and covered soundtracks or the ability to choose the game's font. (the default or pixel-style font). On console, you can also expect features that expand the gameplay possibilities, such as the option to disable random encounters and the option to adjust the experience obtained with multipliers from 0 to 4.
What can you expect from the console versions?
The PS4 and Switch versions of these games have some specific features that we review below:
Change the soundtrack: The series presents new orchestral arrangements of the 'Final Fantasy I – VI' soundtracks. However, some will want to recreate the original experience, so it will be possible to toggle between the original and remastered soundtracks.
Switch Fonts: The console release gives you the option to switch between two different fonts, the default font and a new pixel-based font that recreates the feel of the original games.
Turn off random encounters: Sometimes you just want to explore in peace, so a feature allows you to turn off random encounters entirely. This means you can roam the world without being harassed by monsters, but it also means you won't get stronger, so be careful how you use it.
Adjusting the experience: Speaking of getting stronger, want to speed things up a bit? Boost functions allow you to adjust the experience gained up to four times. These features are, of course, optional, but can be taken advantage of by players of all kinds, from those who played the originals to those who have never accessed a franchise classic before.