eSports
Saprissa also dominates Esports with the three-time Elements League championship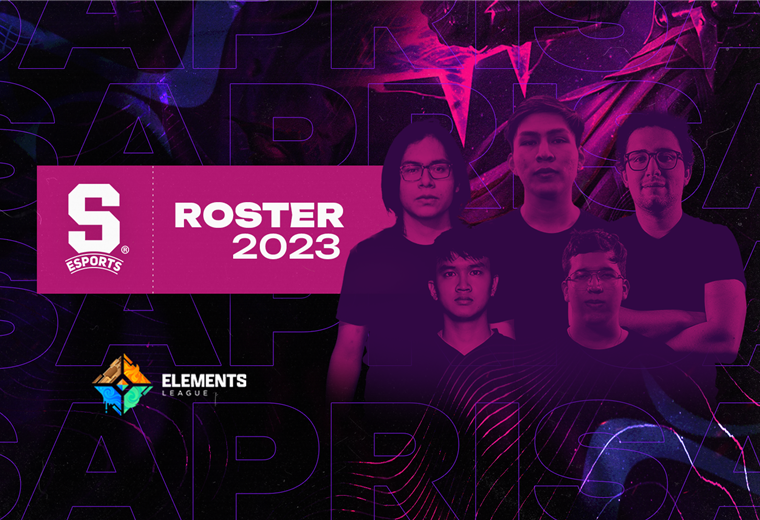 BY Jose Fernando Araya | March 27, 2023, 8:11 AM
Saprissa Esports reached its third consecutive Elements League championship, after defeating the Dominican team Bandits Gaming this weekend, 3-0.
The purples got this new title undefeated until the final played this Thursday night.
Yostin Rojas, head coach of Saprissa Esports, comments that "we have always said that Saprissa is synonymous with titles, today we feel very lucky to be part of that history; but above all proud to be adding trophies to the club from another division of the sport. We fought against one of the best competitors in the Caribbean region and managed to keep the title at home".
For this year, the purple team was made up of the following players: players Óscar Lobos "Putin" from Guatemala, Franco Sánchez "Ganks" from Peru, Sergio Silva "Cotopaco" from Colombia, André Calvo "Xpontaneous" from Costa Rica, Li NG "Lyng" from Dominican Republic as Support and Caleb Fenton "Adsiit" from Panama as substitute.
For its part, the technical staff was made up of: the head coach, Yostin Rojas (Yostin) from Costa Rica; the strategy coach, Rafael Silverio (Rafap) from Brazil; and Ian Espinoza (1AN) from Mexico, as team analyst.
The "Elements League" is the tournament that pits the best teams from Central America and the Caribbean against each other, but it is part of the world-renowned "League of Legends (LoL)".