eSports
KRAFTON Updates PUBG Esports Global Tournaments 2023 Schedule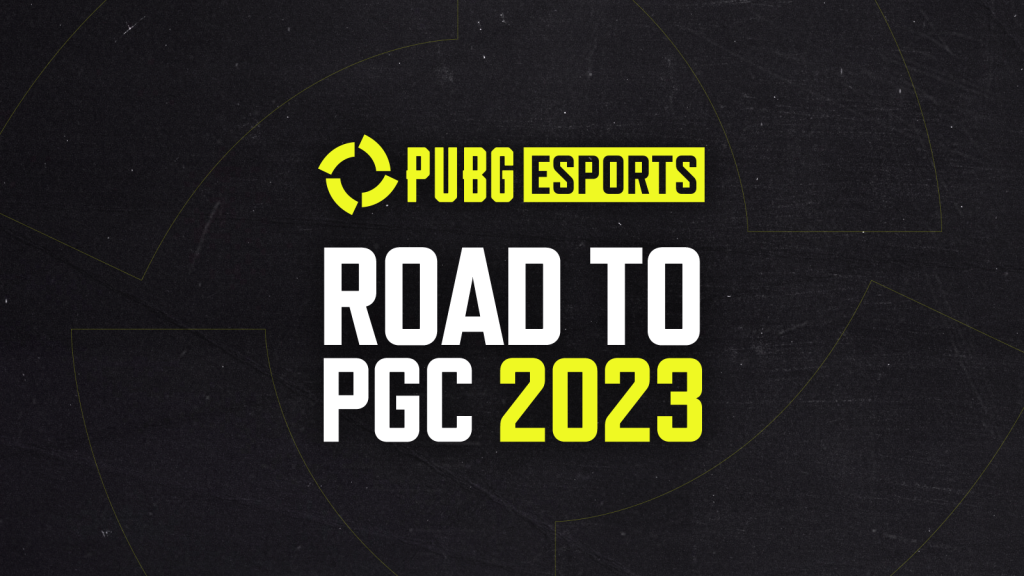 KRAFTON Inc. introduced the updated schedule for the global PUBG Esports tournaments. In 2023, four main events are scheduled around the world: PUBG Global Series (PGS) 1 and 2, PUBG Global Championship (PGC) 2023, and PUBG Nations Cup (PNC) 2023.
The PGS is the new face-to-face competition of PUBG Esports. 24 teams from all corners of the world will participate, including eight Global Partner Teams, who will have a direct invitation to the dispute. The remaining vacancies will be distributed by region as follows: three for AMERICA, six for APAC, five for ASIA and two for EUROPE. Compared to previous years, Taipei and Japan moved into the APAC region. PGS1 is scheduled for the end of April, while PGS2 is scheduled for July.
PGC 2023, the most prestigious tournament within the PUBG Esports circuit, will take place later this year as the season's grand finale. The 32 teams that best their rivals in PGS1, PGS2 and in their regional events throughout the year will guarantee their presence in PGC 2023. There will be four places for AMERICA, seven for APAC, 10 for ASIA and six for EUROPE. One additional seat is guaranteed for the host country. Finally, the four teams with the best results, combined performances in PGS1 and PGS2, will have guaranteed places in PGC 2023.
The last of the four big events is the PNC, in which the national teams face off to see which country is the best in Battle Royale. The tournament, which takes place in Bangkok, Thailand, in October, had an audience of more than 1.6 billion viewers at last year's edition, with the UK being crowned champions.
KRAFTON has also updated SUPER as a way to bridge the gap between Ranked and Esports. The new version v3.0.5 will introduce two new weapons for all official PUBG Esports tournaments, the MK12 and ACE32. In November last year, the company had already announced its plan to lower the barrier to entry into PUBG Esports for new players, while also wanting to provide more immersive experiences for fans.
More information about the global PUBG Esports tournaments is available on the official website.