News
Heineken toasts to and with the 'gamers' | International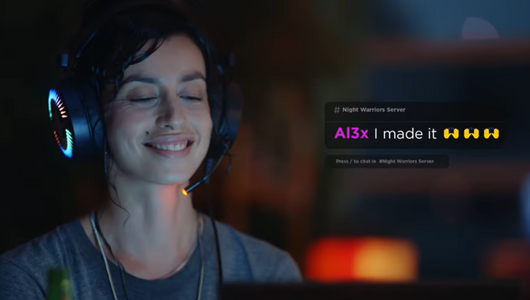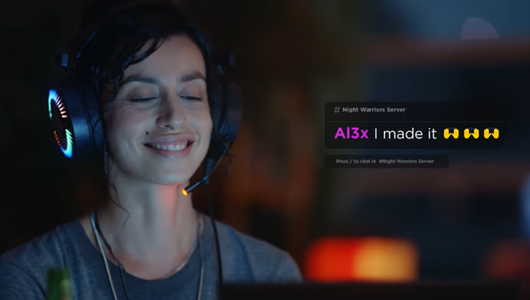 Heineken is providing the gaming community with a campaign that positions online activity as a form of socialization. devised by Le Pub Brazil'Just Another Night Out' moves to the rhythm of the best-known songs of the musical group Queen.
With 'Don't stop me know' playing in the background, the audiovisual piece shows a group of gamers running through the city of Sao Paulo from home to work to spend a great night in front of the computer, overcoming unexpected challenges along the way.
"We saw a key opportunity for Heineken to enter the gaming universe and we made sure that any action we took would put gamers, who are a very demanding audience, at the forefront. This 360° campaign not only adapts to all platforms, but also to all audiences that are created for each group thanks to big data work and an overall strategic approach." Bruno Bertelli, Global CEO of Le Pub, Global CCO of Publicis Worldwide and CCO of Publicis Groupe Italia.
The campaign includes a host of activations, including 'in-game bars' in 2,700 mobile games, a digital experience where users can get Heineken vouchers that can be redeemed through iFood, a delivery app.
A beer matchmaking service is also offered where players can connect via a limited-edition bottle with a QR code, matching players in love based on their favorite games.
CONTENT BLOCKED!
Here's a video you can't see because of your cookie settings. You can see our cookie policy or open the video on youtube.com
Cookies policySee on youtube.com