eSports
The largest European eSports congress leaves Madrid and moves to Barcelona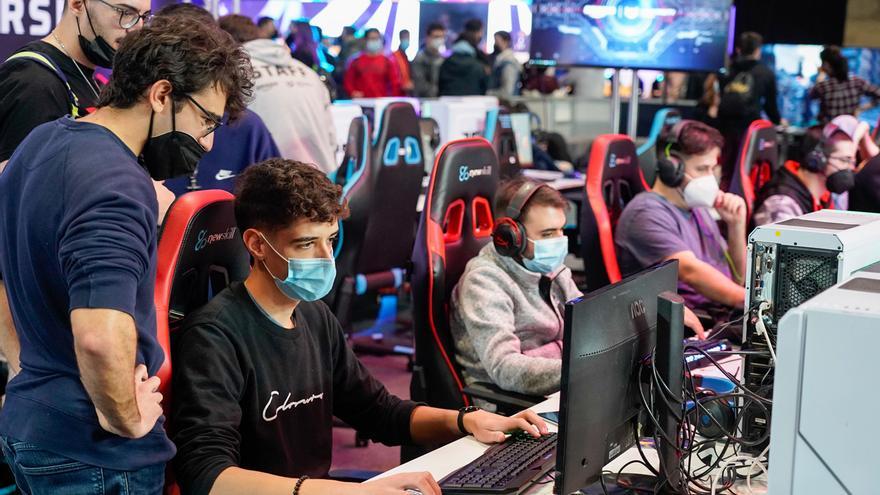 The most important international electronic sports congress in Europe, the Global Esport Summit (GES), has moved its headquarters from Madrid to Barcelona, ​​where it will hold its next edition on October 25 and 26.
The organizers of the event have explained this Wednesday in a statement that some 900 specialists in this type of sport from 30 countries will meet at the GES23which will take place at the Hyatt Regency Tower.
Congress, which has a annual periodicity, Until now, it has been held in Madrid and its organizers have decided to make the leap to Barcelona after the success of the GESX thematic edition that took place last December.
eSports have become an emerging industry that has nearly 600 million viewers, the majority are between the ages of 18 and 35, and move more than a billion dollars a year, according to those responsible for congress.
Is about online and live competitions in which players compete in teams or individually in games such as League of Legends, Dota 2, Fortnite or Overwatch, which are broadcast live to a global audience or can take place in large capacity venues.
The organizers have highlighted that the mediation of the PuntCat Foundation.
The congress next October will have about twenty presentations with the participation of international experts in which the eSports ecosystem, innovation and the importance of entrepreneurial activity will be discussed.
As a novelty, the event will host a space GESXwhere events, presentations, workshops and thematic seminars will be held, and live programs and interviews will take place.
The eSports sector is especially developed in the Asian continent, especially in China and South Korea, a country where an Olympic competition with nine disciplines will be held.