eSports
Esports coach Mia Stellberg on how to minimize mistakes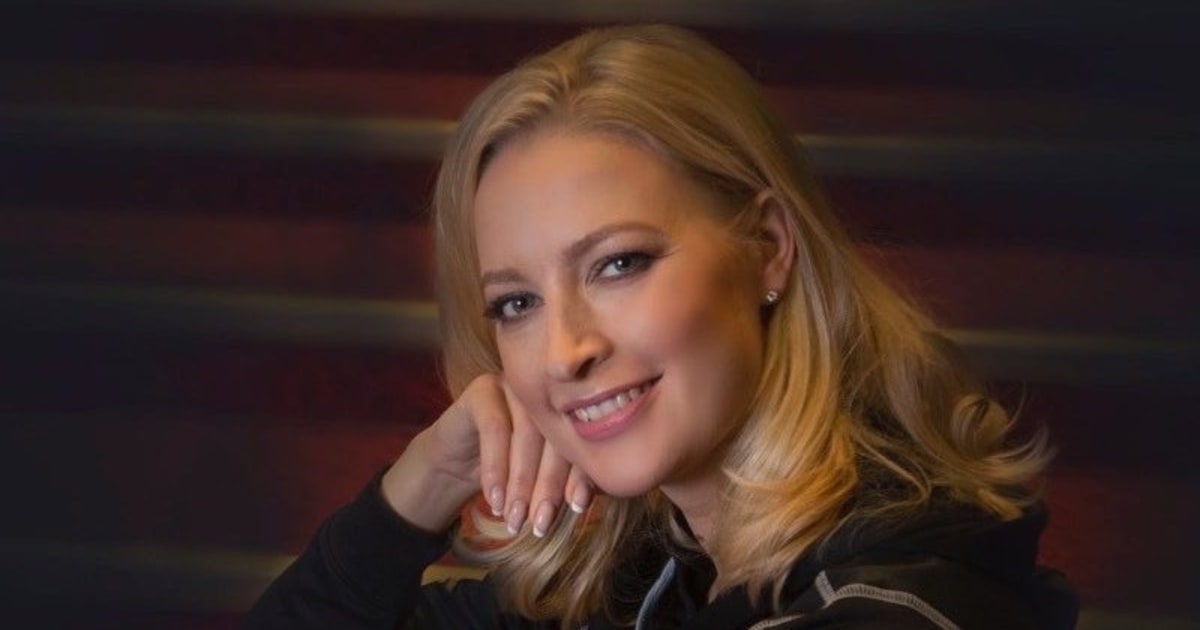 To perform at your best, you have to have your mind in the best conditions. That's a fact, and mental preparation helps gamers have the mindset of a champion.
Mentally strong competitors do not underperform. They are skilled, fit, and far outperform their peers who don't take care of themselves. Still, even the most experienced gamers don't necessarily master the mental side of gaming.
I have had the pleasure of working with some of the best teams and players in the world, including teams that have won multiple championships. There are many learnings and lessons that I have taken from working with these professionals and which I would like to delve into today.
Know the difficulties of Esports
The world of competition can be overwhelming and it's easy to get sucked into it. But mental toughness is just as important as skill, especially in esports where matches can last an hour or more. A professional Dota 2 match between Cloud9 and ScaryFaceZ lasted over three hours, while many Counter-Strike matches can hit the multi-hour mark as well. You can't control the game if you don't control yourself.
Mental stamina is vital to maintaining concentration for long periods of time.
When I work with my teams, the goal is always to take home the trophy. To achieve this, the first step is to help my clients become self-aware. They should be aware of your general state of mind. Mastering your mood during the game requires self-awareness. It is essential for mental well-being and has an impact on performance. Try to observe yourself and learn how your emotions trigger specific thoughts and reactions. Absorb feedback from your teammates and coaches: what do they tell you or how do they react to you in certain situations? Discover your strengths and weaknesses in that aspect. Find out what stimulates your mood and emotions, and take advantage of those factors.
The more stable your state of mind, the longer you will maintain a good level of performance.
Lastly, when you are passionate about something, why not spend a lot of time pursuing that passion?
Unfortunately, that mindset can be detrimental. The 'burnout' is one of the biggest dilemmas in Esports, and in its beginnings it cut short many careers. It's a state one can find themselves in after long periods of stress, such as weeks or months of tournament tours or rigorous training schedules.
There are things that ambitious gamers should keep in mind. It is the importance of mental well-being, which can help protect gamers from potential stress factors and improve performance.
face difficulties
Improving mental health requires adopting routines that help you be healthier, happier, and more in tune with yourself. The brain works like the biceps: it needs regular work to get stronger and stay that way.
Some simple ways to improve your mental well-being starting today are:
Enough quality sleep each night
Healthy Eating: You'd be surprised how bad eating habits can affect your mental well-being.
Physical activity releases dopamine, the happiness hormone, which improves mood.
Social Activities: Playing video games can be a healthy option, but outside of a training environment.
To address them, first ask yourself:
How is the quality of your sleep?
Do you feel that you can maintain concentration well?
How is your physical and mental health?
Do you get irritated often or give up easily?
Do you feel stressed frequently?
If you answered "poor" to more than two questions, you should assess your situation and find a better balance. Be brave and make a change in your routines to make sure you feel better in the future. An unbalanced player who frequently underperforms could become even more stressed, leading to a downward spiral in his performance.
By recognizing the mental side of playing video games and improving your self-awareness, you can learn to work with your own thoughts. You will greatly improve your ability to deal with pressure, which translates into greater performance in the game.
Mia has become a professional gaming legend for her pioneering work as a psychologist and for the many titles she has helped win for her teams. Among her achievements are having won the 'Major' with the Astralis CS: GO team and having helped Dota 2 Team OG to become the first team in history to repeat the TI title. She has also coached teams to titles in 'League of Legends' and mobile games. She also works with many Olympic and professional athletes. She is a graduate of the University of Helsinki and lives in Finland.