eSports
Counter Strike 2 Closed Beta Leaked, Which Could Trouble Its Competitive Scene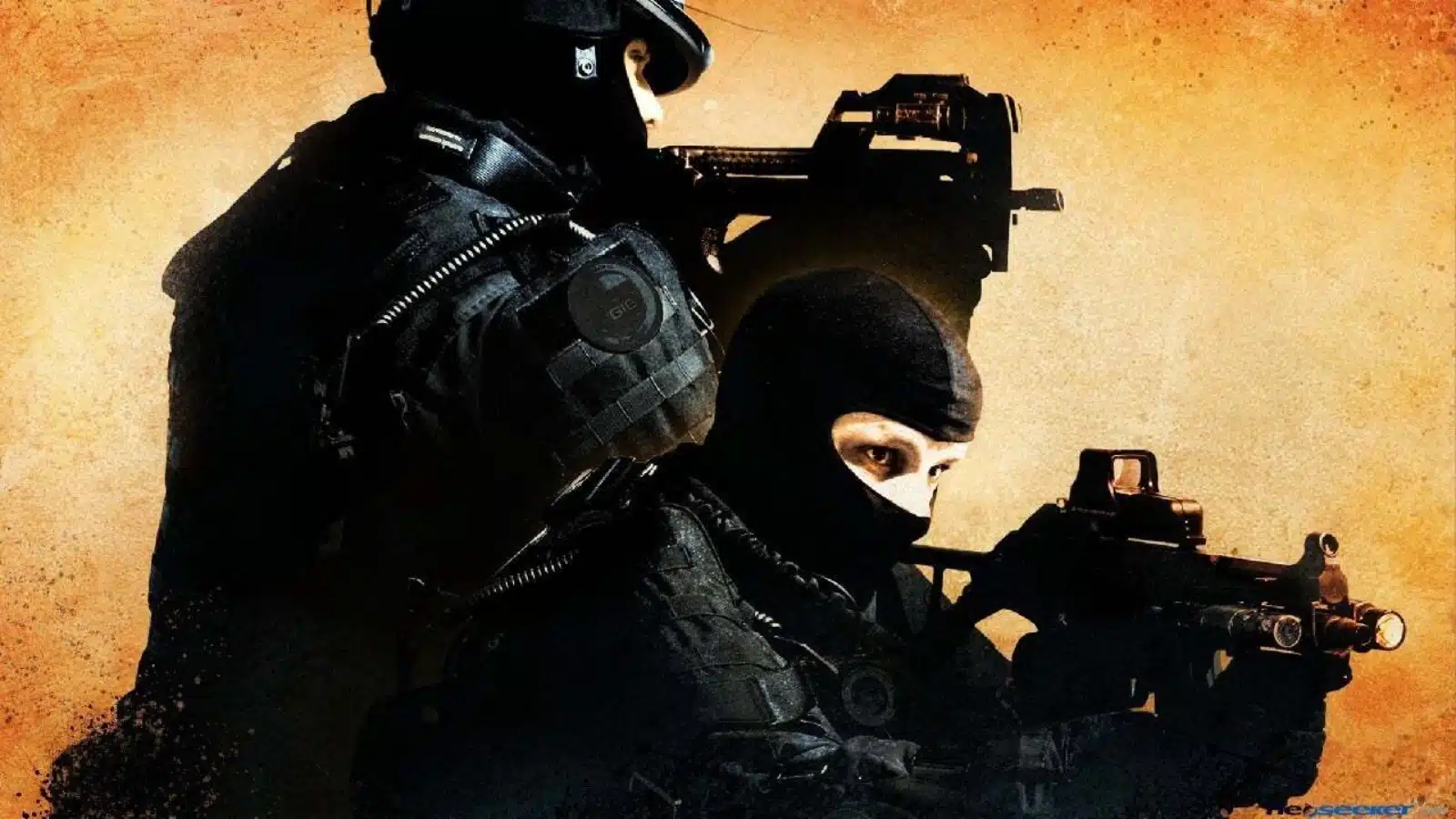 Just a couple of days after its release, the closed beta of counter strike 2 (CS2) has been leaked on the internet via a torrent link.
The CS2 closed beta launched alongside the official title announcement on March 22 and is currently only available to a select group of players, including content creators and those involved in the esports scene for Valve's franchise. An anonymous player with direct access to the build, according to vx-underground, has leaked the game in a playable state. Since it cannot connect to Valve's official CS2 servers, the build can only be played against AI bots in single player modes.
Some believe that the build was leaked by a developer, as rumors have been circulating that they may have gotten access to the test before players did. Valve has not officially confirmed this; However, if the rumors are true, it looks like the CS team will have to work harder on the latest version of Valve Anti-Cheat (VAC). Cheaters now have early access to game data, allowing them to work on developing new cheats before the game's official release, which could cause problems for players. This is a fundamental aspect to work on to safeguard the integrity of the competitive scene of the new title.
This isn't the first time Valve has had to deal with leaks from one of its iconic franchises, with Half-Life 2 experiencing one of the biggest leaks in the gaming world before its release. A beta version of the game was released in October 2003, a full year before the game's official release in November 2004, and despite being incomplete, resembled the final product in many ways. Valve was also hit with a massive leak earlier this year, with assets from several Source-powered games, including Team Fortress 2, being shared online, giving fans access to cut and unfinished content.