eSports
The LVP announces news for the VCT EMEA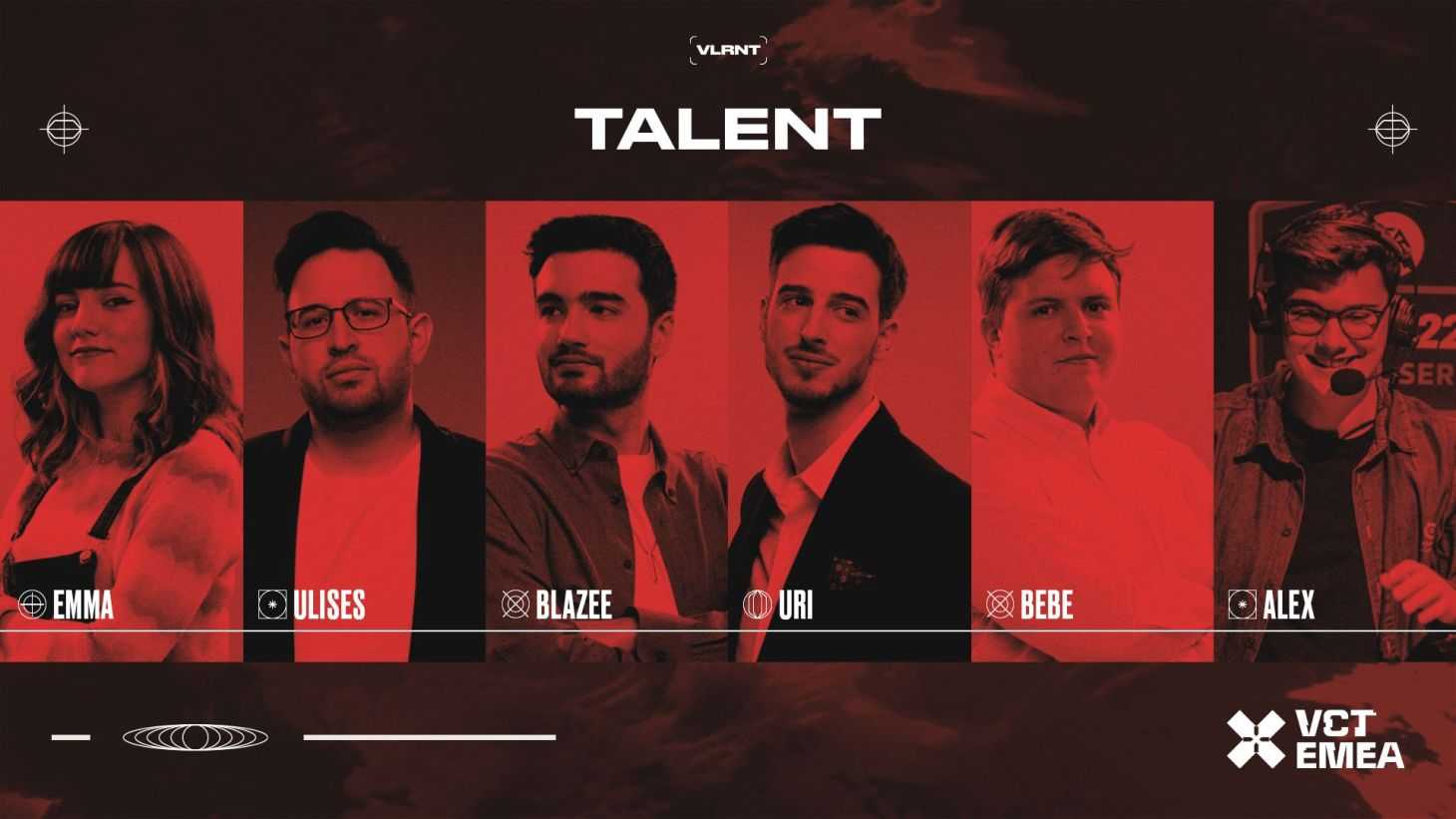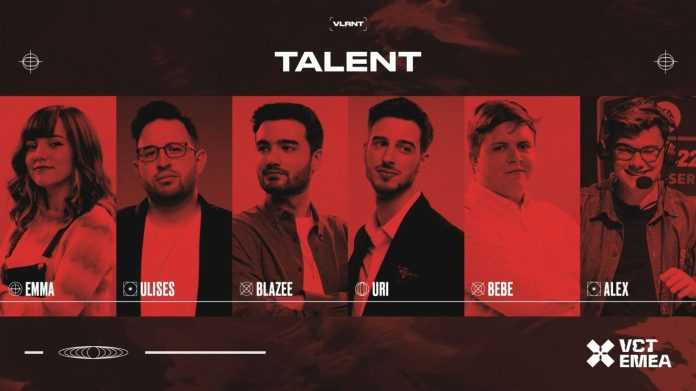 The Professional Video Game League -LVP- has announced the broadcasting team they have chosen to narrate the European franchise league of the shooter from Riot Games -VCT EMEA-. VALORANT will return to the screens next March 28 until May 28, 2023. Some familiar faces and some new ones will meet in one of the most awaited news of the broadcasts in Spanish.
The LVP announces news for its broadcast of the VCT EMEA
The Professional Video Game League, belonging to the MEDIAPRO GRUP, is one of the largest operators of video game competitions in the world. Furthermore, it is the greater organization of esports in Spanish. Since practically the beginning of VALORANT, the LVP team has worked both in the broadcast of European and international content in Spanish and in the creation of its own tournaments and leagues.
In fact, just a few hours ago, the Professional Video Game League announced on its official Twitter account the members of its storytelling team for VCT EMEA. This competition will be held in Berlin from March to May this year. To well-known and weightier figures such as Ulises Prieto, Emma or Uri join new talents in the world of VALORANT broadcasts. The rookies They will be Carlos 'Bebé' or Alex Gutiérrez who have gradually been incorporated into national and international stories. This has been due to the casualties suffered by the cast of LVP commentators in the shooter from Riot Games.
To close the day of news prior to the start of the European league, the LVP has decided to surprise casters and viewers once again. So much so, that he has announced that the commentators will travel in person to the German capital of Berlin. In this city the league will be carried out entirely. The participation of Spanish narrators on site It has been highly commented on networks and celebrated by the majority of the community.