eSports
On Tuesday the eSports Córdoba Fest 2023 will be presented – Web de Noticias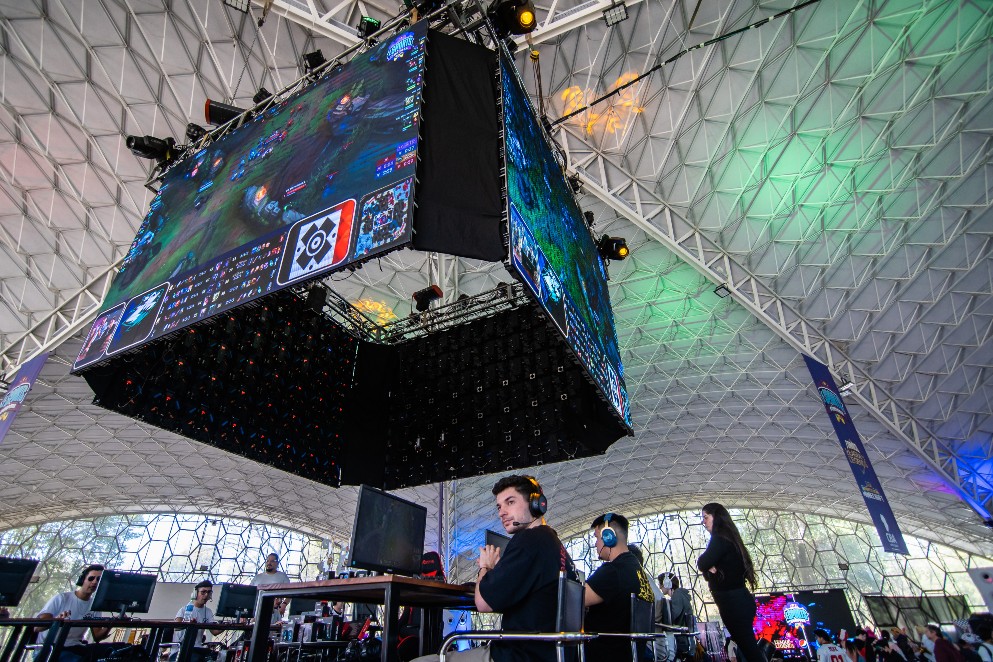 The event will take place on March 28, at the Mario Alberto Kempes stadium.
Details of the competitions that make up the eSports Córdoba Program will be provided and the keys to the Cordobesa Electronic Football Cup will be raffled.
Meanwhile, registrations for the Minecraft League, the League of Legends Tournament and the first edition of the Valorant Women's Tournament are still open.
The next Tuesday March 28 will be launched eSports Cordoba Fest 2023the first major electronic sports event organized by the Government of the Province through its Cordoba eSports Program.
The presentation will be held at the Mario Kempes stadium and will be attended by provincial officials, representatives of entities linked to electronic sports and video games in Córdoba, sports club authorities, winners of previous editions of the program's competitions, and special guests.
The event will provide details of the Electronic Football, Minecraft, League of Legends competitions and the Valorant women's tournament, which will take place during the month of April and whose finals will take place on the 15th of that month at the Córdoba Fair Complex .
The presentation will also serve to carry out the draw for the Second Cordoba Cup of Electronic Football, which will begin to be played from next March 29, with virtual instances in the initial qualifying rounds for the finals that will be played within the framework of the eSport Cordoba Fest
The purpose of these initiatives is to continue the development of electronic sports in the Province and, at the same time, promote new skills in girls, boys and young people through video games.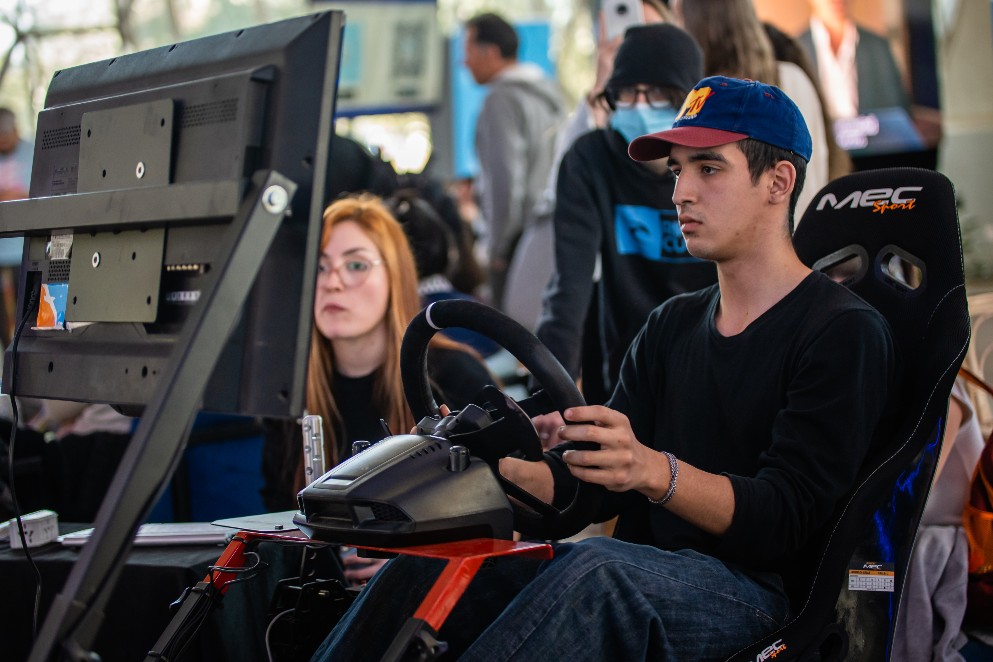 Registrations extended
Registration is still open for the other competitions that make up the first part of the 2023 grid of the Cordoba eSports Program. The activities that will be held during April, will have the closing date for registrations next Friday March 31
This is the new Intercollegiate League Minecraft, the tournament League of Legends and the first edition of the Women's Tournament of Valorant.
It is worth remembering that in all cases, eliminatory and preliminary rounds will be held, which will come together in the eSports Cordoba fest.
For these competitions, as in the previous year, it is summoned to gamers of the entire province, which may sign up for free on the platform https://esportscordoba.ar/.