eSports
Engines start the Municipal League JUNIOR Esports Madrid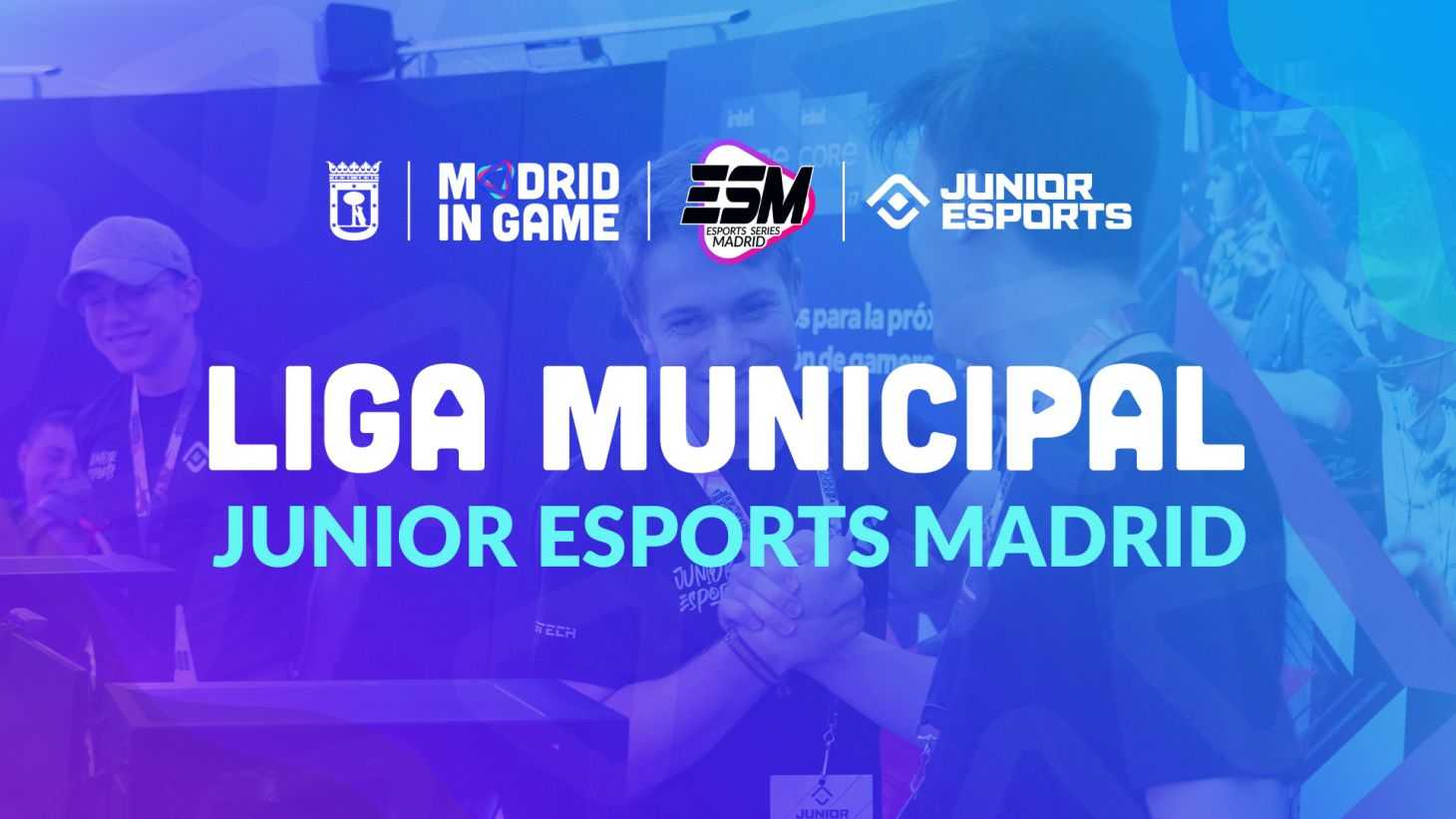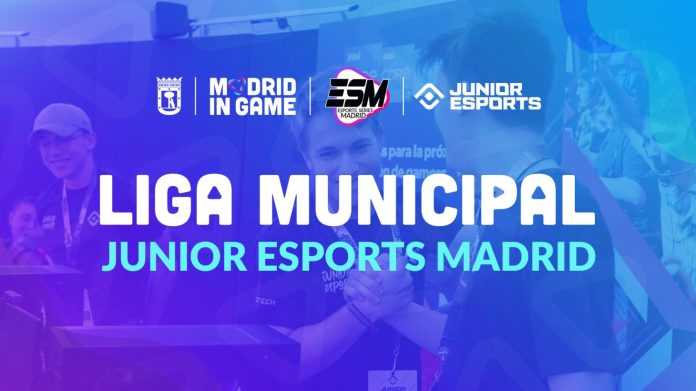 JUNIOR Esports, has launched its Municipal League JUNIOR Esports Madrid that will end in the facilities of the Campus del Videojuego de Madrid in Gamean initiative of the Madrid City Council together with GGTech, with the aim of bringing young students from Madrid closer to a league that combines competition with values ​​and the educational environment.
More of 120 students from about 20 educational centers in the capital They will be able to enjoy a safe space to play, socialize and have fun with other young people in the city, as well as win fantastic prizes. The Municipal JUNIOR Esports League will crown its champion in the On-site Grand Final, which will be held between June 23 and 25 at the Esports Center of the Madrid Video Game Campus.
Details of the Municipal League JUNIOR Esports Madrid
Over the next few months, the Madrid students will face each other in the JUNIOR Esports Madrid Municipal League and will seek to win two top-level titles: League of Legends, the team strategy game, developed by Riot Games, in which two sides of five champions face off to see who can destroy the other's base first; and Rocket LeagueEpic Games' multiplayer soccer game interspersed with chaotic vehicles, easy controls and fluid, physics-based competition.
The JUNIOR Esports Madrid Municipal League, which started on March 12will have a Qualifying Phase, made up of seven competitive days in online formatwhich will be held every Sunday until the next April 30th. The best teams of both games will get the pass for the Playoff of the competition, which will take place between 7 of May and the June 25th: Quarter finals (May 7th), Semifinals (may 14) and Face-to-Face Grand Finale (from June 23 to 25).
Winners in League of Legends and Rocket League will share a prize of 2,500 euros in computer equipmentwhich will be used for the digitization of the classrooms of their educational centers.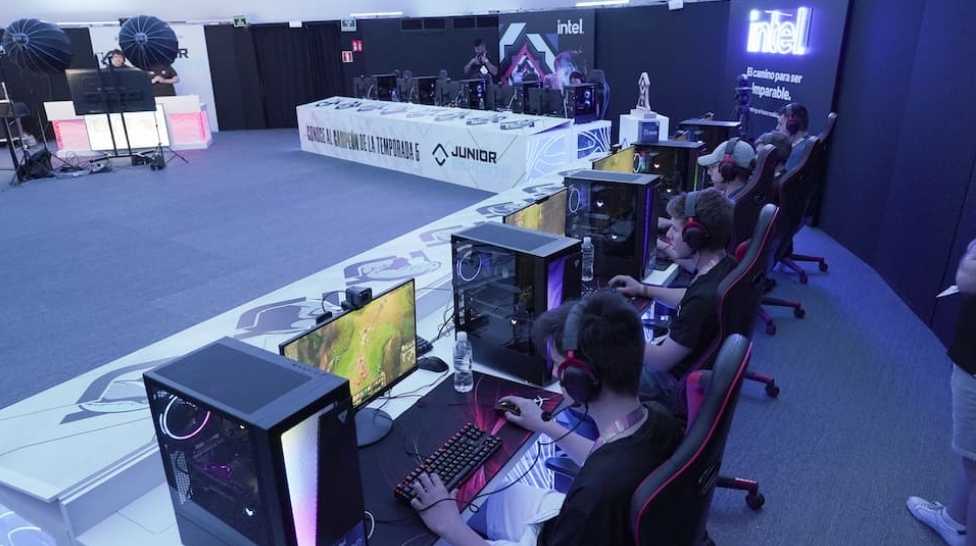 What is JUNIOR Esports?
JUNIOR Esports, which is located in your 6th season, is a project focused on gaming and based on a system of 16 fundamental values. The goal of this initiative is encourage education, learning and personal development both inside and outside the classroom: through competition and multiple social initiatives, students are taught to make responsible and controlled use of video games. It is just one of the projects that GGTech is after to promote these through esports, such as the I Christmas Camp for people with disabilities.
In the last five seasons, JUNIOR Esports has had the participation of more than 1,700 educational centersmore of 2,000 teachers and more of 6,000 students from all over the country. Likewise, it has contributed to the provision of equipment for the digitalization of a total of 15 classrooms with technological material, with an investment that exceeds €160,000. You can learn more about them here.