Guides
Do you want to volunteer at the Paris 2024 Olympic and Paralympic Games?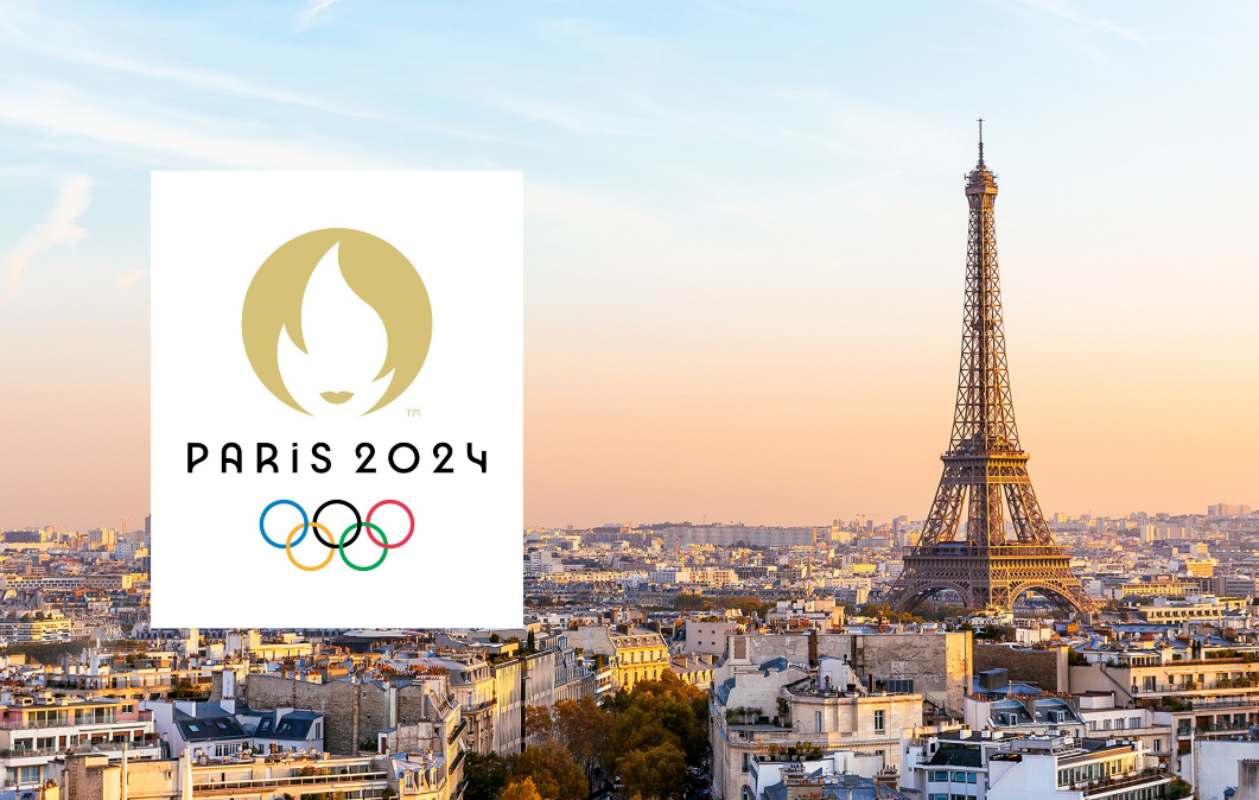 You want to be volunteer in the Olympic and Paralympic Games in Paris 2024? The Organizing Committee has already started registration so that all people who want to help and live the Olympic experience can sign up.
For Paris 2024 to take place, the organization estimates that the collaboration of 45,000 people.
How to send the request?
To send the application you must register on the online platform, which you can access clicking here. The Committee will review all the candidacies and in the autumn will be in contact to start the training phase.
He term to send it ends next May 3.
All the requirements to volunteer in Paris 2024
Of course, to sign up you have to meet a series of requirements:
To have accomplished 18 years old before January 1, 2024
talk at least english or french and be available to relocate Paris at least 10 days between July 12 (opening of the Olympic Village) and the September 10, 2024 (two days after the closing of the Paralympic Games).
Three types of volunteers in Paris 2024
The Olympic Committee informs that the volunteers will participate in three major missions.
Guarantee a quality experience to all the groups involved in the Games (sports delegations, authorities, the media, spectators), assisting them upon arrival at the airports or competition venues, transferring them when necessary or providing them with information. For this, they look for hospitable people and with good skills for social relations.
Support in the development of competitions, carrying out tasks such as recording sports information about times, classifications or statistics; assist athletes in their reserved areas or in anti-doping controls, help health services or carry out other basic functions for the development of sports such as collecting tennis balls, installing athletic studs, etc.
Those interested in the operational aspects will be able to deal with ensure the organization is fluid and runs smoothlythrough the management of accreditations, the distribution of materials (uniforms, walkie-talkies), the installation and supervision of signage, etc.
(Visited 91 times, 31 visits today)