Guides
A composition full of Anima Squad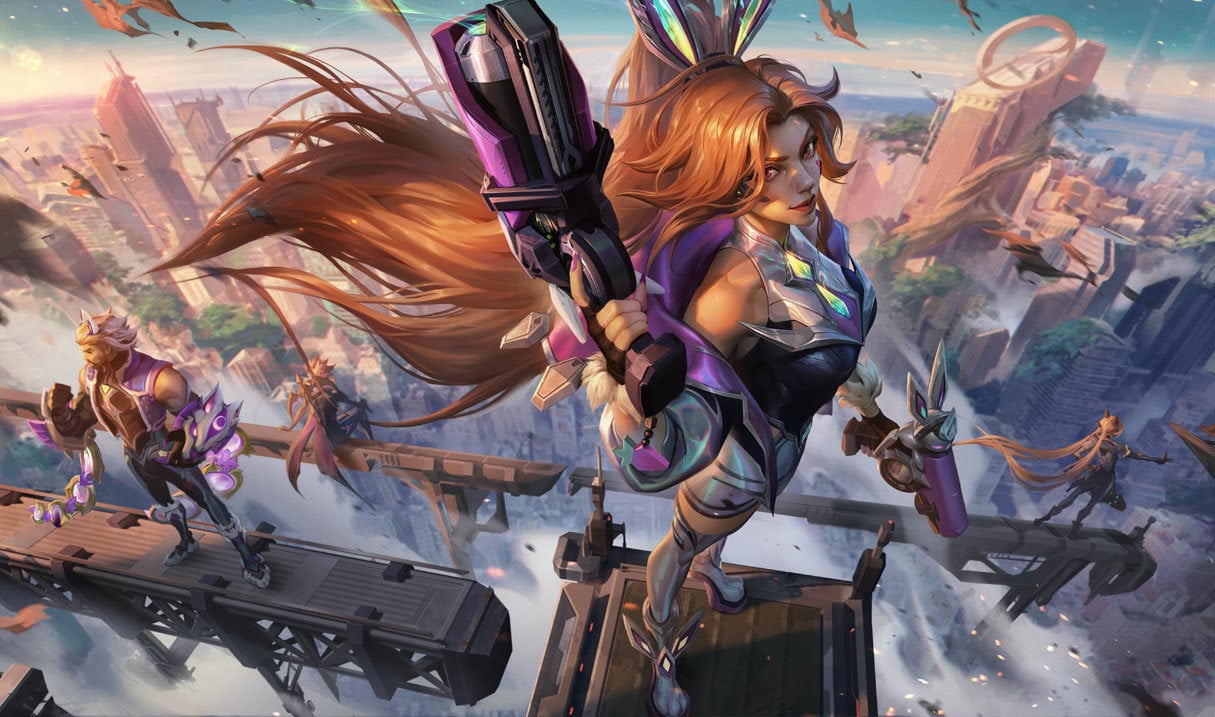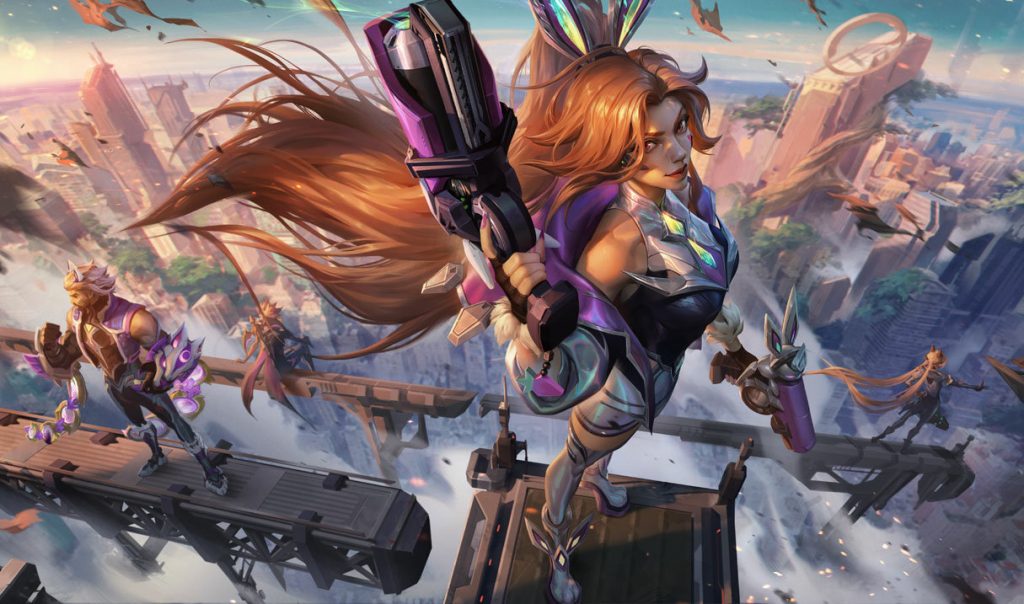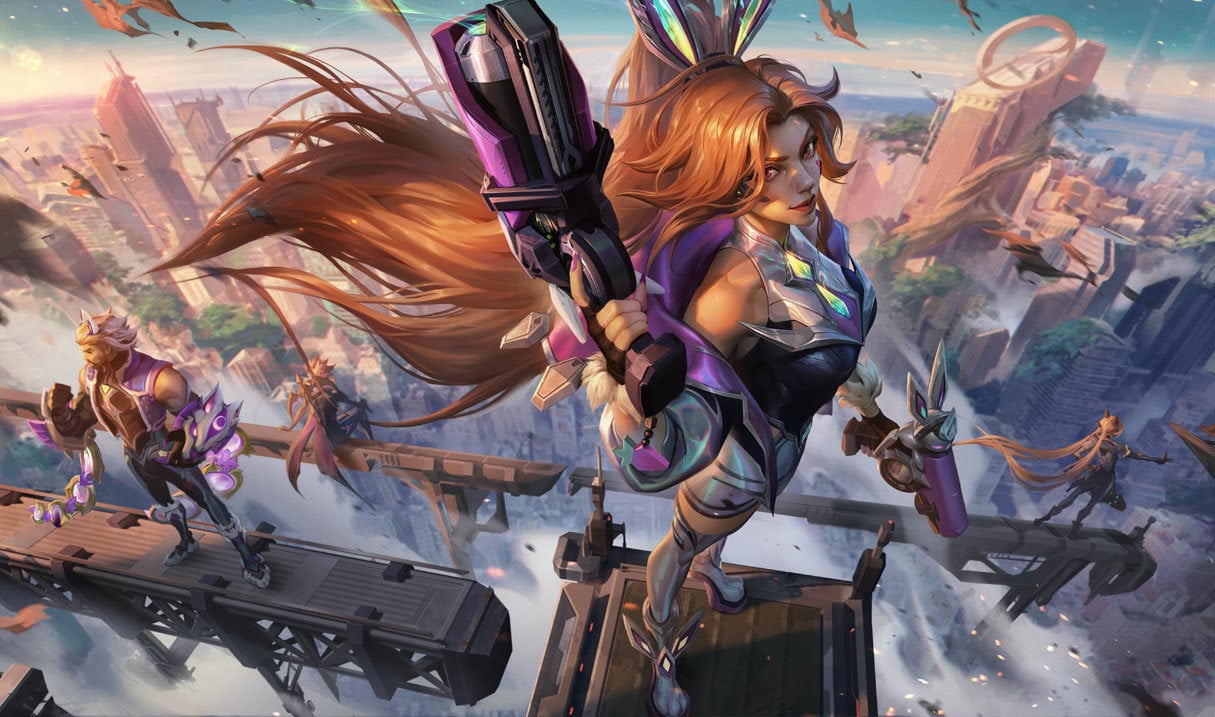 Image Source: Riot Games
Teamfight Tactics it is not a simple game. Despite what it may seem, we cannot always advocate the same composition. Each game is a world and there is a possibility that we will not get the chips we need. However, having a helping hand from time to time is vital, especially for lower ranked players. And that is why from time to time we present you with a TFT guide to make some games a little easier.
On previous occasions we have presented various compositions to enjoy the car battler. Some are fast 8 while others force us to save as much as possible to bring the lowest cost tiles to the highest number of stars possible. This time we are going to give you a standard composition in which the Anima Squad will shine for leading you to victory.
TFT Guide: The Anima Squad leap into action
As far as this composition is concerned, we will take advantage of the bonus for using five Anima Squad characters. Of course, we must have some luck so that our carry main appears as soon as possible. Is about Miss Fortune, a character who will be dedicated to doing as much damage as possible. Next to her we will have a Riven that will be in charge of receiving all the blows, thus protecting the entire team and allowing them to hit the enemies.
initial champions: Nasus, Sylas, Jinx, Riven and Vayne
final composition: Lucian, Nasus, Jinx, Alistar, Riven, Vayne, Ekko and Miss Fortune
Necessary objects: Riven –> Cloak of Solar Fire, Redemption and Ionic Spark; Miss Fortune –> Giant Slayer, Jeweled Gauntlet and Shojin Spear
For now, this is another of those guides that you can follow to have a better idea in your games. However, we remind you that you will have to pay attention to the entire game to be able to qualify for that top 1.
More in our section guides.