Technology
Zaragoza Joven, the print magazine for digital natives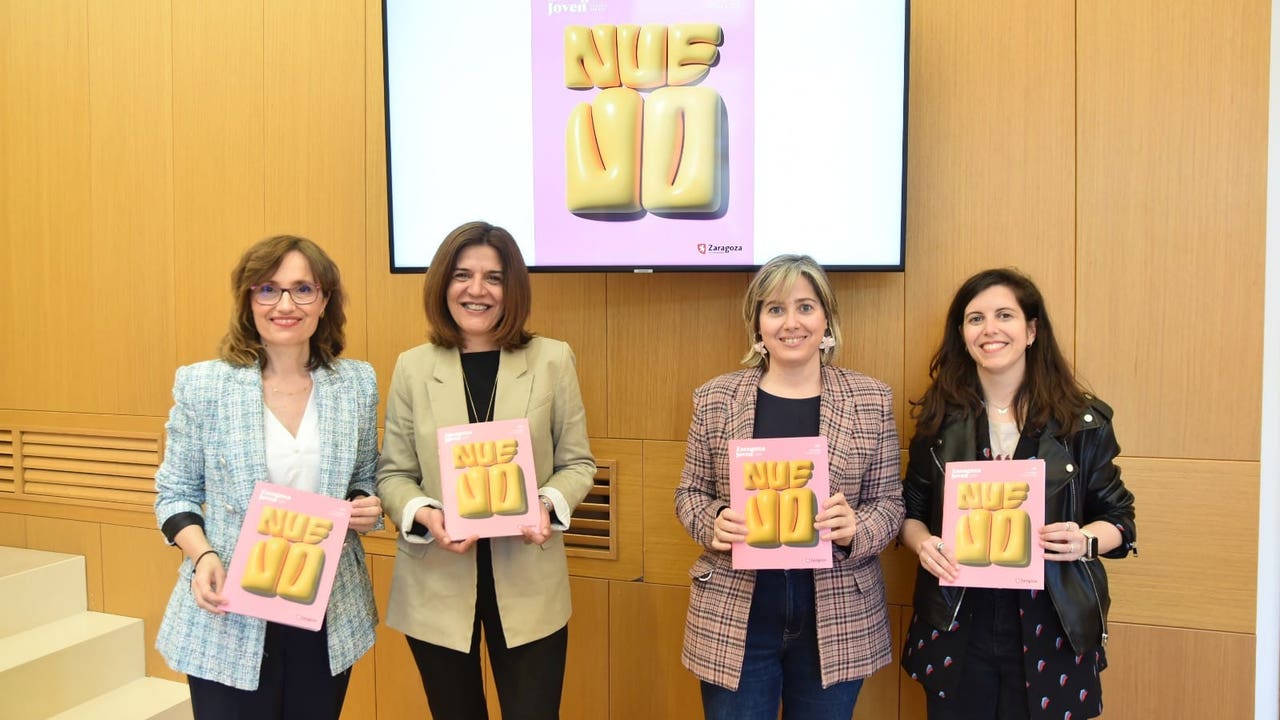 The Councilor for Youth, María Antoñanzas, explained that Zaragoza Joven magazine does not come to replace the disappeared Cipaj Bulletin, which ceased publication last year. It is a completely different publication that will have content of interest to young people from 12 to 30 years and will count on young journalists from Zaragoza for its preparation.
Zaragoza Joven will have a quarterly periodicity and it will be published on paper, despite being aimed at a generation that is essentially driven by screens. Therefore, also a digital version will be published that can be downloaded on the web of the townhall (zaragoza.es/young)
Readers will find reports and interviews on musical trends, information related to technology, sports or mental health. will also have a section dedicated to comics and will offer an interview to some relevant figure in the capital. It will also have QR codes to expand information, listen to music related to an article or listen to any of the content.