eSports
UNIVERSITY Tour closes successfully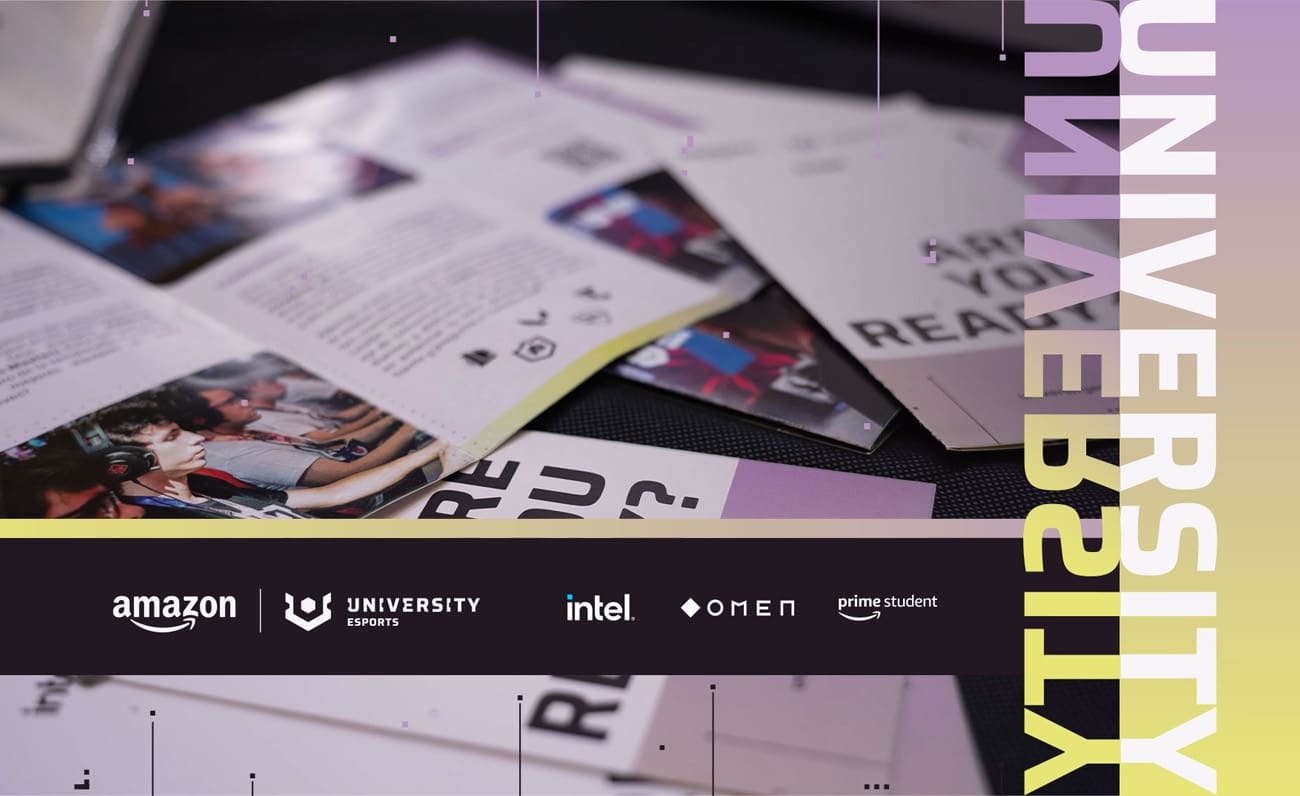 UNIVERSITY Tour has successfully closed its last edition. More than 2,000 university students from all over Spain were present at the conferences organized by Amazon University Esportsthe main esports league in the university environment globally, which is present in 16 countries on 4 continents. The students were able to enjoy playful activities linked to the world of video games, as well as win prizes, learn about the competition and be encouraged to participate in it.
UNIVERSITY Tour is a global initiative of Amazon University Esports that has been carried out in other countries Europe and the MENA region (Middle East and North Africa): Students from France, the United Kingdom, Germany, Italy, Saudi Arabia and the United Arab Emirates have also had the chance to discover the project at their universities.
Between the months of October and March, UNIVERSITY Tour visited 12 Spanish universities, the Miguel Hernández University of Elche, the University of Alicante, the University of Almería, the Catholic University of San Antonio de Murcia, the University of Castilla-La Mancha, the University of Valencia, the Alfonso X El Sabio University , the San Pablo CEU University, the University Center for Technology and Digital Art (U-tad), the University of Seville, the University of Zaragoza and the Catholic University of Valencia.
The 12 universities visited have teams participating in the current season of Amazon University Esportsa league in which teams can compete in five top-level games: League of Legends, VALORANT, Teamfight Tactics, Clash Royale and Rocket League.
A space for fun
On each university campus visited by UNIVERSITY Tour, Amazon University Esports set up a stand where attendees had multiple activities to unleash their passion for esports and video games. The space was made up of a PC zone, in which the students were able to demonstrate their skills in games such as League of Legends or Rocket League; a virtual reality (VR) zone, with several simulation stations to test the Beat Saber; and a dartboard, where visitors threw 3 objects to obtain a score and win fantastic prizes.
A league that goes beyond the competition
Through initiatives like UNIVERSITY Tour, Amazon University Esports Its objective is to involve the university community in a project that is not limited only to the competitive environment. Amazon University Esports is a container of experiences for students, offering them the opportunity to live a real competitive experience adapted to their needs, also promoting talent, capacity for innovation and creativity related to the esports-gaming environment, as well as how to contribute to the training of students, showing them the multiple job alternatives that exist in the video game sector.
Amazon University Esports It is possible thanks to the support of Amazonof Riot Gamesof Intel and Omenand of Prime Studentthe subscription of Amazon Prime for students.