Technology
The Cluedo is digitized through Instagram sharing daily clues with the players to solve the crime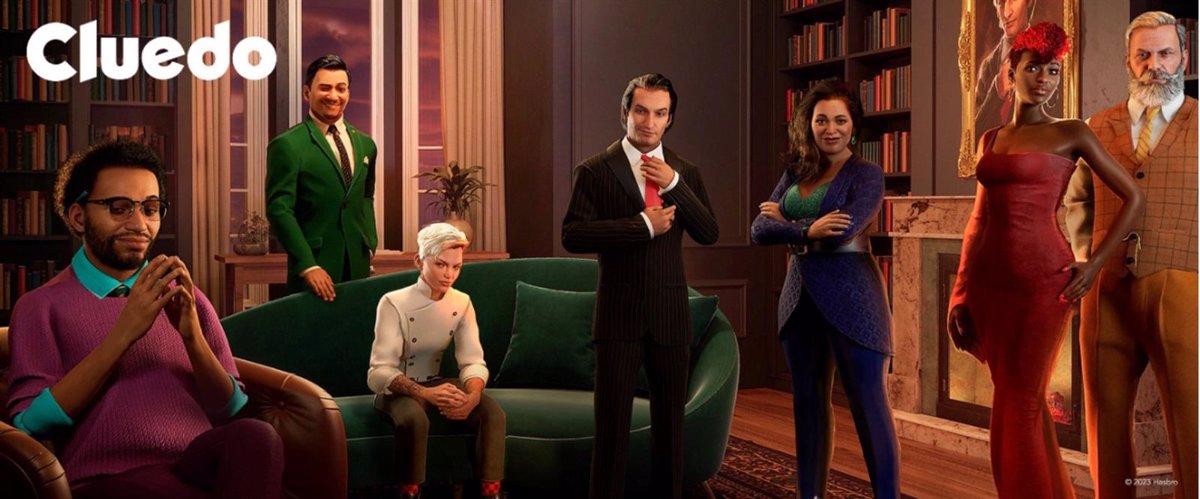 MADRID, March 24 (Portaltic/EP) –
The hasbro game company has digitized the Cluedo mystery game taking him to instagram so that players can solve the murder through clues and tests that are published daily in the @officialcluedo.es account and that they use Unreal Engine to "bring the reality" of the scenes.
Hasbro has launched this immersive experience for one of the best-known board and mystery games, taking it to Instagram with the aim that all users can "become detectives" in search of the Dr.Black's crime solution.
In order to solve who was the perpetrator of the crime, where it happened and with what weapon, users must enter on the account @officialcluedo.es on Instagram. Through this space They share daily publications with information on the suspects, possible clues and interesting facts about the crime. Thus, the player must go collecting all this information to find a solution to the mystery.
As a novelty, the scenes that are shared in these publicationswhich show dialogues and testimonies of the characters, are created powered by Unreal Engine motion capture technology, as Hasbro indicates in a press release. Specifically, it is a game engine created by the company Epic Games that offers photorealistic images and immersive experiences.
For all these reasons, as has been reported by the Hasbro Gaming CEO Adam Biehlto the expand the narrative across multiple digital and physical formatsthe company tries to "break new ground for the classic murder mystery game."